Many people want to do their study plans abroad in the United States because of the quality of its schools and because it is the most important country in which English is spoken. But when it comes to choosing, what are the best destinations to study in the United States?
In reality, there is a lot to choose from. The United States has fifty states and they all have perfect cities for learning English that can be adjusted to your needs.
At Global Connection we show you some so you can choose the ideal one for you.
New York, The cosmopolitan city.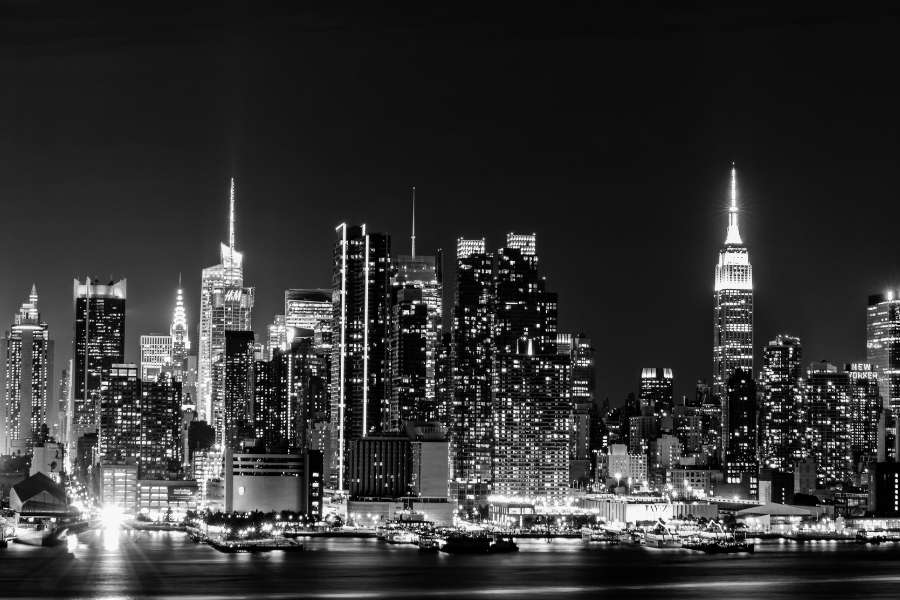 It is very possible that when thinking about studying in the United States we instantly think of NY. This happens because it is one of the most visited cities in the world, since it can receive approximately five million travelers a year to see its most emblematic places.
Likewise, this city receives many new foreign students every year, so studying in New York can be an excellent decision. Not only would you be in a city that forces you to practice your English on a daily basis, but your classmates will be at the same level and will be able to improve simultaneously while enjoying the city that never sleeps.
Los Angeles, study in the United States next to the stars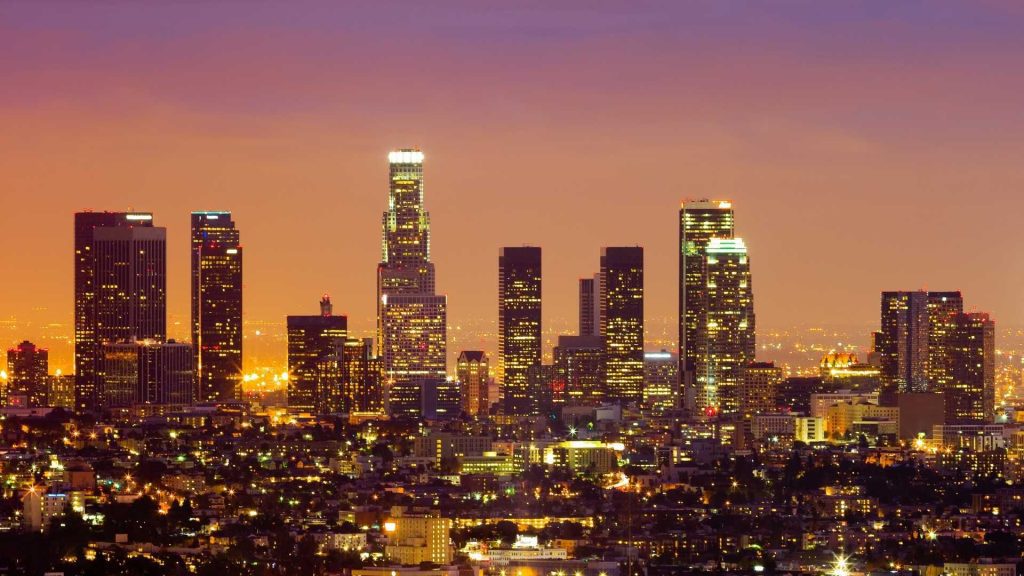 You can also study in the heart of the state of California: The Angels, a city popular for all the entertainment industry that moves in its streets. In this city you can find many interesting and curious things that will surprise you.
Plus, there's a lot you can do in this city: visit Venice Beach, stroll along the star trail, see the view from Griffith Observatory, or even take a tour of Universal Studios or Warner Bros. Studios. In any case, fun will be guaranteed while you do your educational program.
Boston, a great educational center

But if what you want is to get an education in a city with an educational level, you can do a program in Boston, Massachusetts. This city is not only the most populated city in the New England region.
In addition, it is the city with the most universities within the city: There is Boston University, the University of Massachusetts and even, across the Charles River, you can find Harvard University. Thus, studying in Boston is the first step to opening up new opportunities.
If you want to know more about the programs we have for you, contact a Global Connection Counselor.