Montreal is a unique city in North America, since its culture is a combination of French and Anglo-Saxon culture due to the two kingdoms that occupied the territory during the colonial era. For that same reason, can study French in Montreal in the same way that you can study English.
And there are many reasons why studying French in Montreal is an excellent option for international students who see Canada as a great option to do their international studies.
Therefore, in Global Connection We tell you why you should study French in Montreal.
Studying French in Montreal is doing an immersion program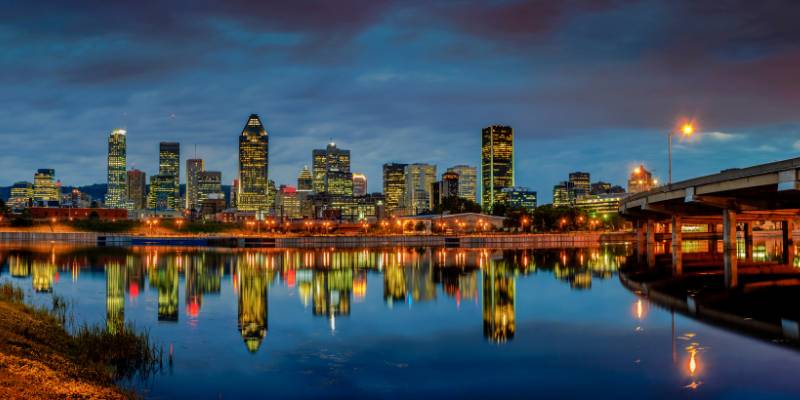 One of the main advantages of studying French in Montreal is the complete linguistic immersion it offers.
Montreal is a completely bilingual city, where both French and English are spoken. French students in Montreal will have the opportunity to practice their language skills both in the classroom and in everyday life, since the city is full of French speakers.
Additionally, Montreal is a welcoming student city. With a large number of universities and colleges, there is a large community of international students in the city.
Students who choose to study French in Montreal can expect to find a welcoming, multicultural environment where they can make friends and discover new cultures.
Also know: Where to live in Montreal?
Montreal is a city with a wide cultural range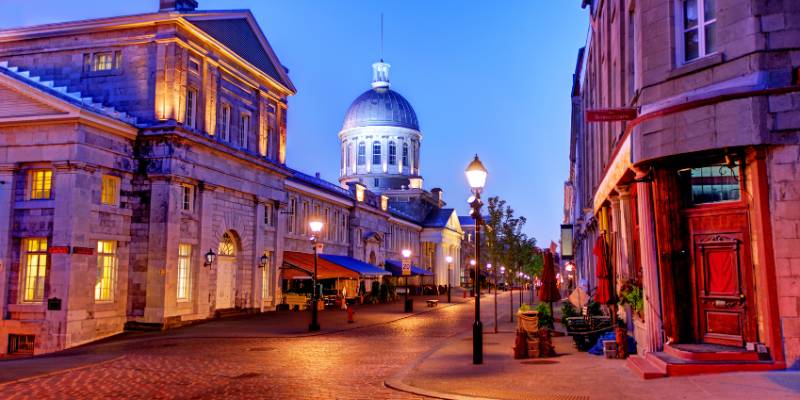 Another advantage of studying French in Montreal is access to a wide range of cultural and leisure activities.
Montreal is known for its festivals and cultural events, including the Montreal International Jazz Festival, the Juste pour rire Festival and the Montreal Film Festival, among many others.
Students can also enjoy the city's vibrant food scene, which offers a mix of French and North American influences.
It is important to know that Montreal is a historic city with a rich French culture. Students studying French in Montreal will have the opportunity to explore French history and culture through its museums, art galleries and historical sites.
Some of the city's most notable historical landmarks include Old Montreal, the Montreal Museum of Fine Arts and the Montreal Botanical Garden.
Montreal has a very good educational level
In terms of education, Montreal has a large number of renowned educational institutions.
Some of the universities in Montreal are part of the best universities in Canada, in addition, The city also has language schools that offer French courses for international students..
Students who take a language program in French in this city can be sure that they are receiving a high-quality, internationally recognized education.
In summary, Studying French in Montreal is an excellent option for international students who want to improve their language skills in a welcoming and multicultural environment. So students can expect a high-quality, enriching educational experience in one of the best cities in North America.
Do you want to know more about our programs in Montreal? Contact us here.