The English language is one of the most important in the world, being the official language of many countries and used as a second language in many others. Proficiency in English can open many doors in terms of education, employment, and travel opportunities. Study English in calgary, a city in western Canada, may be a way to access all of these opportunities.
However, many people do not know the benefits of studying an english program in a city like Calgary.
Take note, in Global Connection We will tell you everything you need to know about why study English in Calgary.
Studying English in Calgary is choosing a high-quality education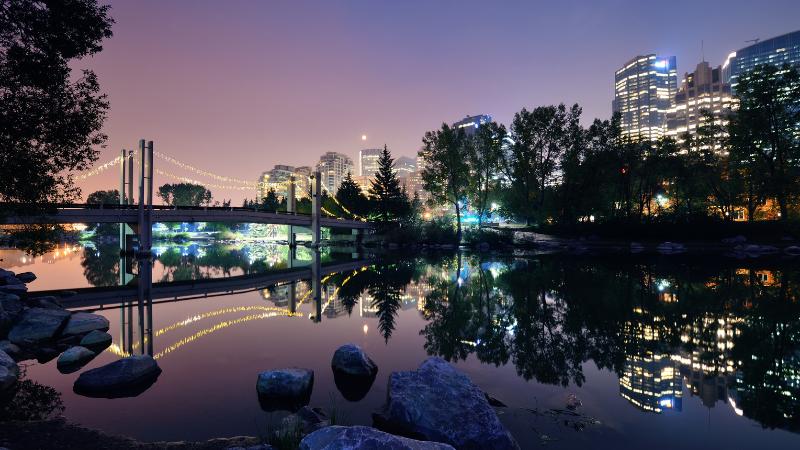 One of the biggest benefits of studying English in Calgary is the quality of education. There are many English schools and programs available in Calgary, and many of them are accredited by organizations such as Languages Canada, which ensures that students will receive a high-quality education.
Additionally, Calgary is known for its focus on education, meaning schools are committed to academic excellence and student success.
Full immersion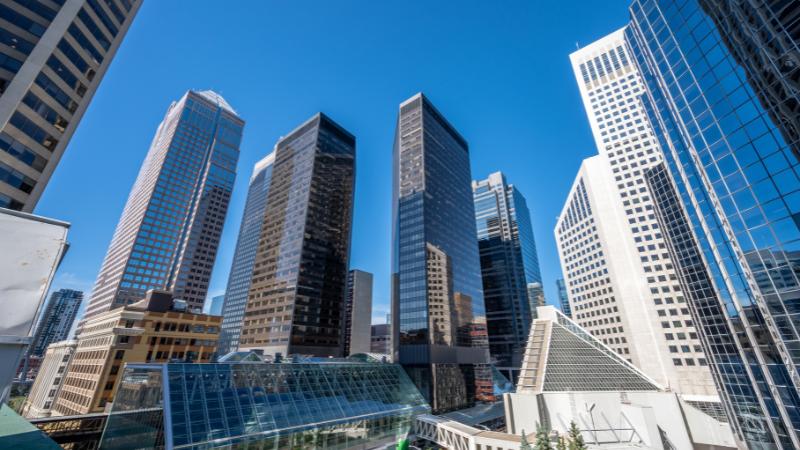 Another benefit of studying English in Calgary is the opportunity to practice the language in a real environment.
Calgary is a diverse and multicultural city, with a large number of English speakers and plenty of opportunities to practice the language. Students can talk to locals, watch movies in English, and participate in social events where you will only hear English spoken.
This can be a great way to improve your conversation skills and language comprehension.
Job opportunities when studying English in Calgary
In addition to education and language practice, studying English in Calgary can also offer employment and travel opportunities.
Calgary is a prosperous and growing city, with a diverse economy that offers employment opportunities in a wide list of industries. Students who learn English in Calgary can have an advantage in the labor market, since English is a key requirement for many jobs, as we have mentioned before, "it is the window to a universe of opportunities."
Share with international students
Another benefit of studying English in Calgary is the opportunity to meet new people and make friends of many nationalities. This is a multicultural city with a large number of international students coming from all over the world.
These students can share experiences and learn together, which can be a great way to broaden horizons and develop intercultural skills.
Experience Canadian culture by studying in Calgary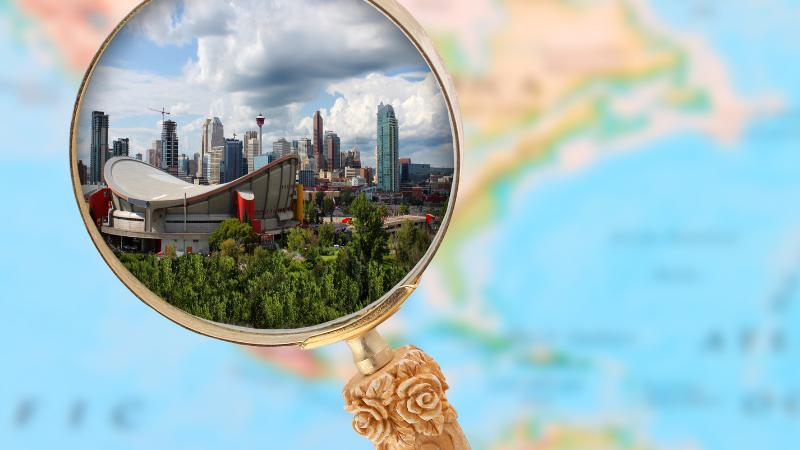 Students can experience Canadian culture, which is known for being friendly and welcoming.
Besides, Calgary is an exciting city with many activities and events throughout the year. Students can enjoy cultural festivals, concerts, sports and much more while studying English in Calgary.
With so many benefits, it is clear that Calgary is definitely a place to consider for those who want to improve their English and open up new opportunities in their lives.
Travel and study abroad, choose Canada and get to know the 5 different cities we have for you. Contact us here.