Choosing a study abroad program can be a somewhat complex task, whether you are thinking about doing a language course or a program higher education, it is a somewhat subjective decision, since it will depend a lot on what you have in mind to carry out your study project abroad.
However, there are some elements that you can take into account to make choosing the program and destination a little easier.
At Global Connection we have prepared this article in which you can clarify some doubts before choosing the destination and the program you want to study abroad.
Let's start with the first thing. Which destination do you like the most?
Canada, Australia, Malta, England, the United States, among others, are some of the popular destinations among international students, Being able to choose one among many is an important, exciting decision, but above all, one that will change your life as a student.
It is essential to consider several key factors and know the different program and university options available in the destination where you want to travel and study. By doing so, you will be able to compare the strengths and weaknesses of each program, and determine if they fit your academic and personal goals.. Not to mention that it is advisable to investigate accommodation and transportation options, as well as employment opportunities and professional internships in the destination where you have decided or are planning to study.
If you are looking to improve your language skills, Consider studying in a country where the language you want to learn is spoken.
Do not skimp on the cost, as it is a relevant factor to consider when choosing the destination for your study program abroad, Take into account the cost of living, tuition fees, accommodation, and travel costs. Some destinations may be more expensive than others, but they may also offer scholarship and funding opportunities.
The climate is something that, although it may not seem like it, has very important repercussions when choosing a destination to study.
If a warm climate is your thing, with temperatures that do not change so drastically and there is little breeze, a tropical destination could be ideal for you. But if you prefer a cooler climate, consider studying in a destination with a temperate or cold climate.
Another aspect that you should take into account is the culture and customs of the destination where you are going to study, If you prefer a more relaxed and friendly culture, study in destinations like Australia or New Zealand They are good options, but if, on the other hand, you prefer a more traditional culture, some European countries such as Ireland or the United Kingdom will be the most recommended option.
If you want to touch the topic of destiny a little more, We share with you some of the destinations that we recommend for your study trip abroad, and their benefits.
Canada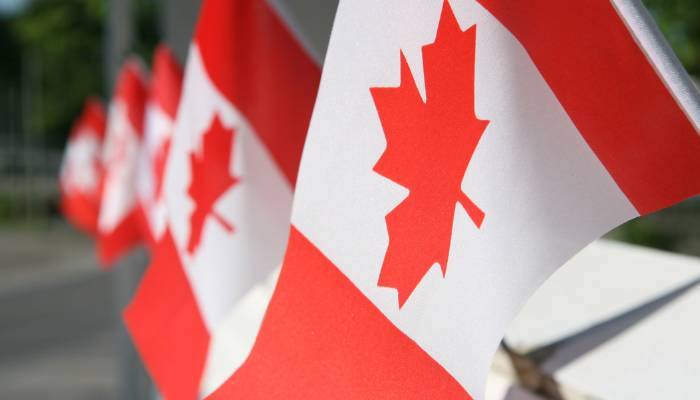 Canada It is a popular destination for international students, due to the different benefits it offers. One of the greatest benefits is the high quality of education in the country, with many world-class institutions offering a wide variety of academic programs. Furthermore, Canada is known for being a country where you can study two different languages, English or French, making it an attractive destination for international students seeking an enriching study experience.
Another benefit is that international students They can work part time while studying, to gain work experience and supplement your income. Additionally, international graduates have the opportunity to apply for permanent residence and Canadian citizenship after completing your studies.
Also know: How to get a visa for Canada?
Australia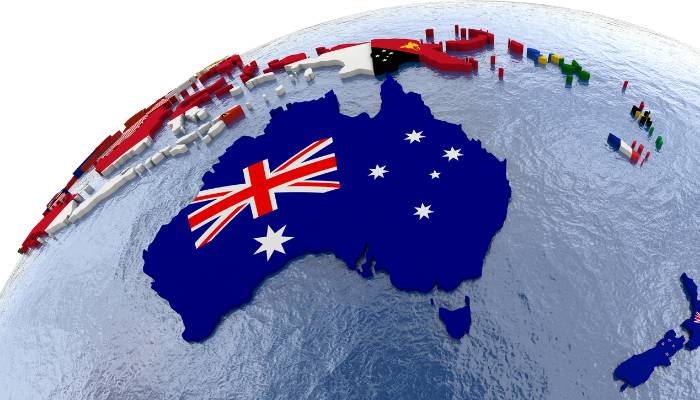 Australia It is known for having one of the best educations in the world, with many highly recognized institutions in areas such as engineering, business, technology and social sciences. Therefore, the country offers a wide range of study options, from language courses to doctoral programs.
Another important benefit is that Australia is a country that provides international students the opportunity to work, whether pursuing a higher education or English program, which will allow you to obtain work experience through some jobs such as: Sales and customer service, construction trades, cleaning services, hospitality and tourism, among others.
Also know: How much is the minimum wage in Australia?
malt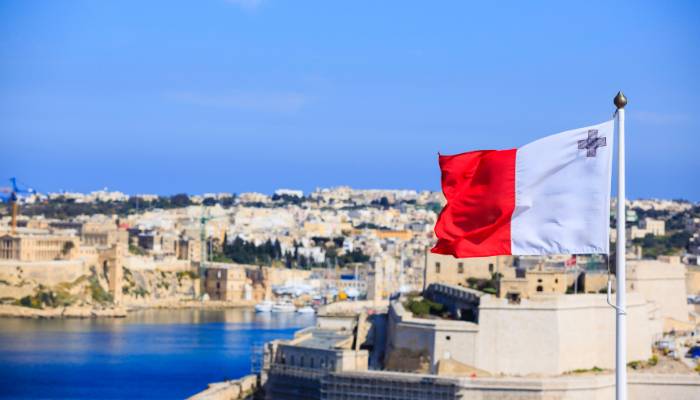 malt It is a destination with an interesting history and culture that attracts students from all over the world. It is a popular tourist destination, meaning that international students have the opportunity to experience the customs and social life on the island while they study.
It is an ideal place for those who wish to improve their English, as it is one of the country's two official languages, allowing international students Practice and learn in an immersive environment surrounded by native speakers.
We recommend you read: Why study in Malta?
England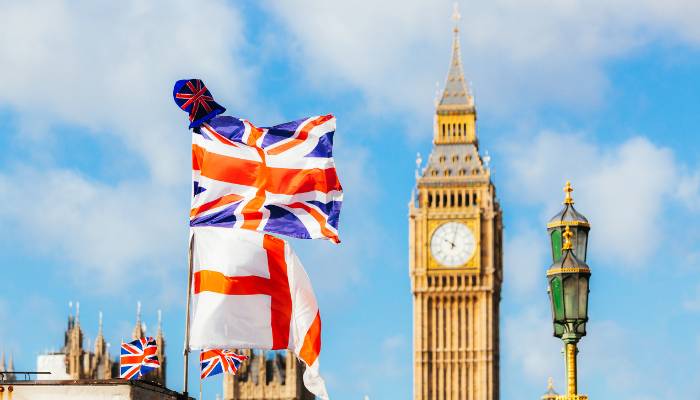 England is known for its high-quality education and focus on research and innovation. International students will have access to a wide variety of study programs, from arts, humanities to science and technology, with the possibility of obtaining degrees recognized throughout the world, in some universities such as: the University of Oxford, the University of Cambridge and Imperial College London, among other.
In addition, it is one of the main English-speaking countries in the world, where students can improve their skills in this language, in an immersive environment, with the renowned "British accent" in cities with a very striking culture.
We recommend you read: How to study in England in 5 steps
Discover your vocation, what would you like to study abroad?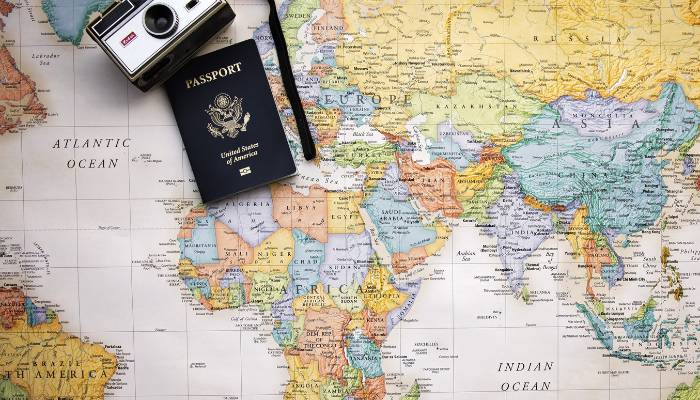 Once you have chosen your destination, keep in mind these 3 recommendations that can help you choose which education program abroad you want to do.
Choose a program that is related to your area of interest and future projects. For example, if you are interested in communication topics, consider a program that is related such as marketing, journalism, graphic design, photography.
Take into account the expenses tuition, accommodation, transportation and other expenses related to the program you are going to choose, including travel insurance.
Investigate how recognized the educational institution is in terms of education. Make sure you choose an institution, college and/or university, recognized and accredited to obtain a quality education, since there may be many, but the education provided is not the same.
Among the possibilities you can choose to study abroad, the most popular options are: Language programs or courses and higher education programs, undergraduate or postgraduate. So we mention some options with more demand abroad, starting with higher education.
Bussines and administration: This is one of the most popular higher education programs among international students. Includes topics such as accounting, finance, marketing, management and human resources.
Engineering: You can choose between mechanics, electronics, computing, civil and aerospace. These majors are very popular among international students because of their strong focus on problem solving and innovation.
Computer science and information technology: They are highly recognized in today's working world. Students learn to develop software, manage databases, network systems and computer security, among other topics.
Social sciences and humanities: These programs include fields such as sociology, psychology, philosophy, anthropology, history and literature. Students will be able to develop critical thinking and analytical skills, as well as a deeper understanding of the social and cultural dynamics of their environment.
Health Sciences: They include careers such as medicine, nursing, physical therapy and dentistry. These programs have a wide range of job opportunities, anywhere in the world.
In conclusion, Choosing a destination and program to study abroad is an important decision that requires careful research. It is essential to consider those factors that we have already mentioned, so that when the opportunity arrives, you have the best study abroad experience.
At Global Connection, we are willing to help you in this process. You will have virtual or in-person advice, along with support from start to finish during your study trip abroad.
Learn about our different education programs and destinations where you can travel to study. Contact us here!