Australia It is one of the most attractive destinations for international students, as it gives one of the most valuable opportunities to experience: the possibility of studying and working. And it is possible that some of the first jobs you find may be in restaurants and bars as a waiter or bartender, and for those jobs you need to know what is RSA in Australia.
And the RSA is a document that you should take into account if you are going to work in a restaurant or bar that sells alcohol, which is usually one of the most common jobs among students.
Therefore, today at Global Connection we will tell you What is RSA in Australia and how to get it out.
What is RSA in Australia?
The RSA in Australia (Responsible Service of Alcohol) is a mandatory certificate required by the Australian government to employees of restaurants or establishments that sell alcohol.
These types of measures are the country's solutions to guarantee that people who sell alcohol identify in which cases they should not do so to avoid complicated situations where the lives of the consumer or minors are put at risk.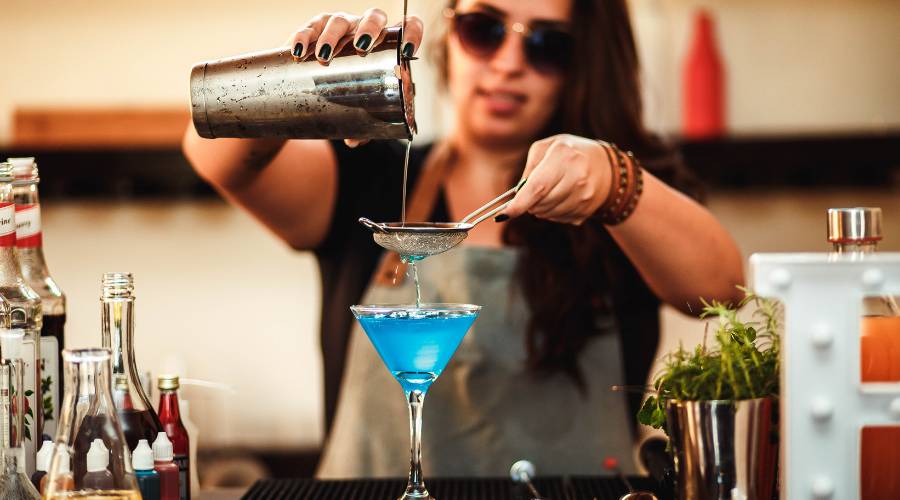 This document is regulated by the OLGR (Office of Liquor and Gaming Regulation), the Australian government entity in charge of controlling alcohol consumption and gambling in the country.
And this certificate, along with the course that must be taken to obtain it, is the most effective way that the Australian government has found to reduce problems related to alcohol consumption.
Who should obtain an RSA in Australia?
Although it is an important document for employees of establishments that sell alcohol, Not everyone is required to have it to work in these establishments..
For example, if you are part of the kitchen team at a restaurant, either cooking or washing dishes, you will not need the RSA, since you are not involved in the direct sale of alcohol.
In addition, If you are working as a waiter carrying plates and taking orders, you do not need to have an RSA either.. However, if someone orders you an alcoholic beverage while you are taking orders, you need to call a co-worker who has the certificate to finish taking the order.
Now, something important that you should know is that if you are under 18 years of age, you cannot apply for an RSA, since minors cannot have any type of relationship with the sale of alcohol, neither as a buyer nor as a seller.
How to get the RSA in Australia?
As we have already said before, To obtain this certificate it is necessary to take a course, in it you will be taught what are those risky moments that you should identify when you are selling alcohol.
However, both the course and the certificate are not valid in all states of the country. Each of them has different regulations to issue it.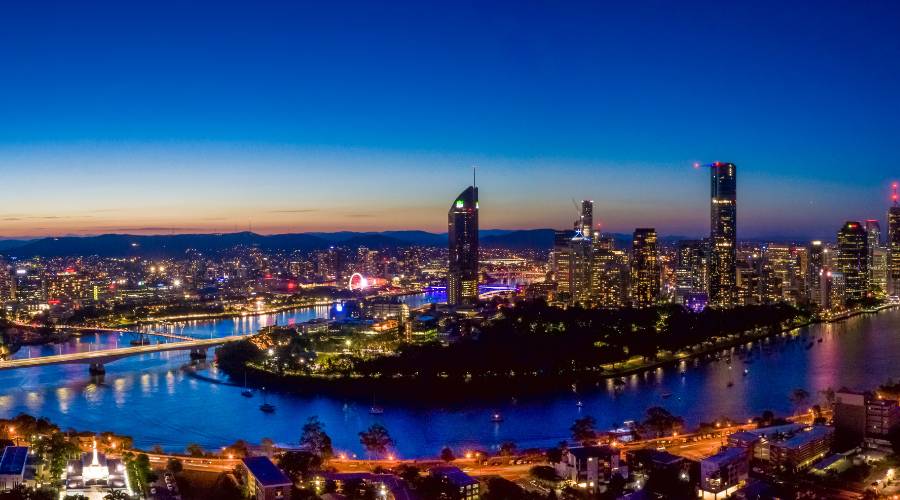 Melbourne
If you are doing your study program in Melbourne, you do the RSA course in the Barista Course Melbourne and has a cost of $59 AUD.
sydney
If you are in Sydney, you can take the course at Edway Training Sydney for a cost of $165 AUD.
Brisbane
If you want to get your RSA in Brisbane, you can do it with TAFE Queensland for $165 AUD
Gold Coast
On the Gold Coast you can get your RSA at English in Paradise with a cost of $45 AUD
Perth
You can do your RSA course in Perth at Stanley College for $120 AUD.
If you get a job where you sell alcoholic beverages and you still don't have your certificate, you have 30 days to process it and take the course so that you can work with everything in order.
If you are interested in study and work in Australia, Contact us here.