dubai It is one of the most popular tourist destinations in the world. It is known for its impressive buildings, beautiful beaches and vibrant nightlife. But it is also an ideal destination for those looking to study English in a city with some eccentricities. Hence Traveling as a student to Dubai can be a unique experience.
But in order to do so, there are certain things that must be taken into account to have a memorable study trip, and that are sometimes overlooked.
So, if you are a foreign student and plan to visit Dubai, in Global Connection We leave you some tips to make your trip easier and more fun. Take note!
Get the right visa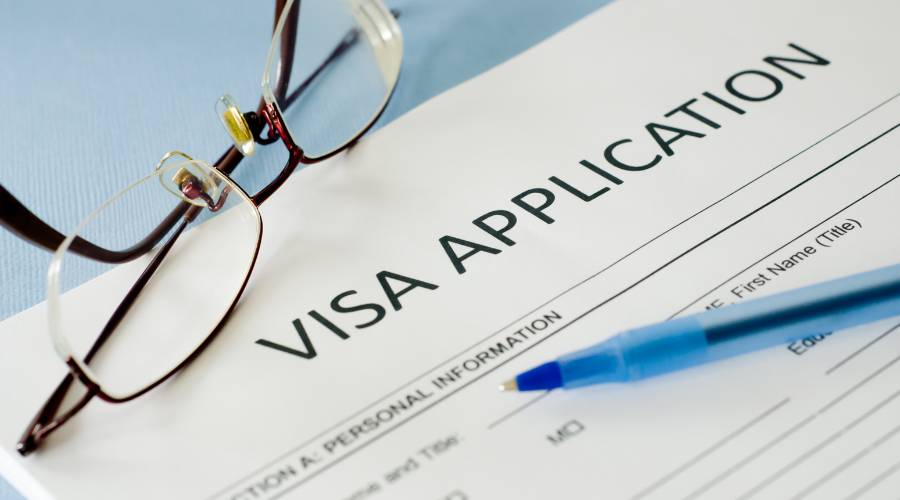 The first thing you need to visit Dubai is a visa. And to be able to travel as a student to Dubai, it is important to identify what type of visa you need according to the duration of your study program.
Make sure you get the correct visa based on the length of your stay and the purpose of your visit. If you are studying in Dubai for more than six months, you may need a student visa which has a different and slightly more complicated process compared to tourist visas.
However, if you decide to take a course in Dubai with us, our visa experts will help you in your visa process to improve the chances of getting a positive response.
Plan accommodation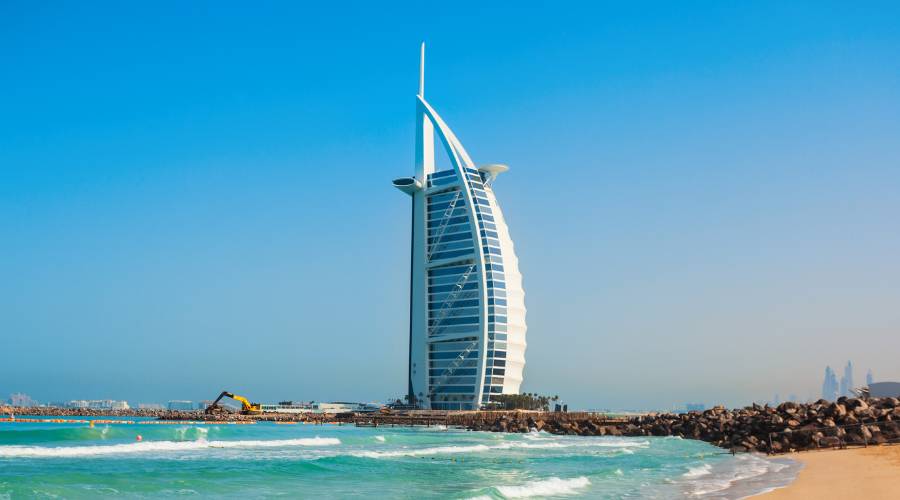 Dubai has a wide variety of accommodation options, from luxury hotels to budget hostels. But, If you are a foreign student, you may want to stay in a student residence or a shared apartment to make it much more accessible for you.
You can search online for options that fit your budget and needs. Make sure you book your accommodation in advance, especially during the peak tourist season.
Know the climate and culture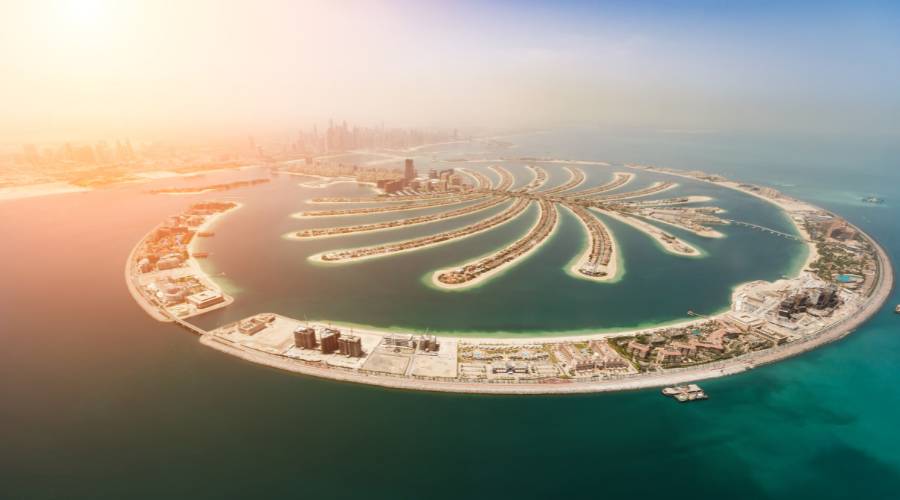 The weather in Dubai is hot and dry for most of the year. Temperatures can be very high in the summer months, so be sure to wear light clothing and sunscreen. Additionally, it is important to learn about the local culture before your arrival.
Remember that Dubai is a multicultural city, but there are certain cultural norms that you must respect, since It is a different culture that follows a different religion and morality than Western countries..
But they are actually very easy rules to follow, such as dressing modestly in public, listening to music at an appropriate volume, and avoiding alcohol consumption in public places.
Plan tourist activities
Dubai offers a wide variety of tourist activities. You can visit the Burj Khalifa, the tallest building in the world, or go to the beaches of Jumeirah to relax.
You can also visit the Dubai Mall, one of the largest shopping centers in the world, or go to the theme parks in Dubai.
Make sure you plan your sightseeing activities in advance to make the most of your time in the city.
Read also: the most iconic buildings in Dubai.
Know public transportation
Public transport in Dubai It is very efficient and economical. You can use the subway, bus or taxi to get around the city.
If you plan to use public transportation frequently, you may want to purchase a Nol card, which allows you to use public transportation with discounts.
If you want to make a English course in Dubai, You can do it with the wide variety of courses that exist in that destination. At Global Connection we are ready to find the English program that best suits your needs. Contact us here to find out more.