When you are choosing a city to take a study trip, you must take into account the cost of living in your destination. And if you're thinking about study in Australia, it is very likely that you are looking at the cost of living in melbourne and taking out your accounts to travel to this destination. But there are a lot of calculations you have to take into account and it can get a little complicated.
At Global Connection we are very familiar with this situation and we want to help you have these accounts very clear.
Get out your calculator and your pencil because today we will talk about the cost of living in Melbourne and the costs you should take into account on your trip
Income in Melbourne cost of living
The first thing we must take into account is the rent price in Melbourne, and one of the first things you should be clear about when you are sure about making your trip is where you are going to arrive.
And it is that study in Melbourne It can be a great opportunity for anyone, but the cost of rent is often the reason many give up on this opportunity. However, like every city in the world. Getting a place to live at a good price is a matter of finding the most strategic neighborhoods
Richmond
One of those neighborhoods that can be a good choice when it comes to getting a good apartment in Melbourne is Richmond, located about 3 kilometers from the city's financial center.
A single room costs between $180 and $300 AUD per week.
South Yarra
If you would like to be in a neighborhood that is a little more youthful and always fashionable, you can choose to live in a room in the South Yarra neighborhood, southeast of the city center.
A single room can cost between $180 and $350 AUD per week.
Fitzroy
There are many students who are attracted to more alternative neighborhoods with more cultural spaces. And in the case of Melbourne, that neighborhood is called Fitzroy. An area full of shops and alternative fashion that is located near the University of Melbourne.
The cost of a single room is between $185 and $350 AUD per week.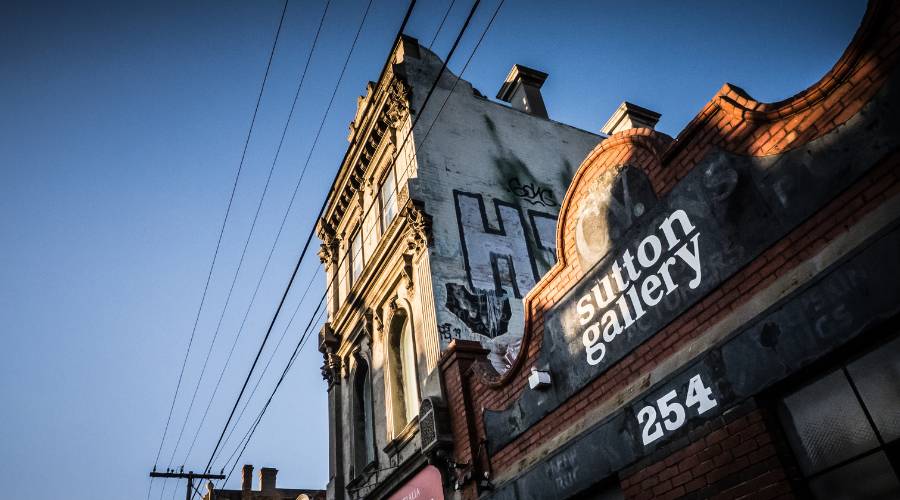 So, if we take these neighborhoods into account. We can have an average cost of approximately $250 AUD. However, keep in mind that If you get a shared room, costs can be reduced considerably.
The cost of basic services
Something else to keep in mind when thinking about the cost of living is the cost of basic services in Melbourne such as water, electricity and internet.
Usually, the price of water and electricity can cost $155 AUD, while an internet service and mobile data for your cell phone can cost $55 AUD and $40 AUD, respectively.
Therefore, these services would add up to around $250 AUD, which would be added to our total monthly cost of living.
The cost of food
Having gone through the biggest costs, now it's time to consider the expenses that seem smaller.
In the case of cost of food in australia They depend entirely on your lifestyle, but the cheapest way is to cook at home, as a weekly market can cost $80 AUD.
The cost of public transport in Melbourne
Another thing that you should take into account within the costs that you will have to pay in your day to day life is the Public transport in Melbourne.
There are many options to pay for trips on the means of transport you use in the city, however, the cheapest will always be to pay a Myki Pass, a monthly payment of approximately $165 AUD that gives you unlimited trips for the entire month.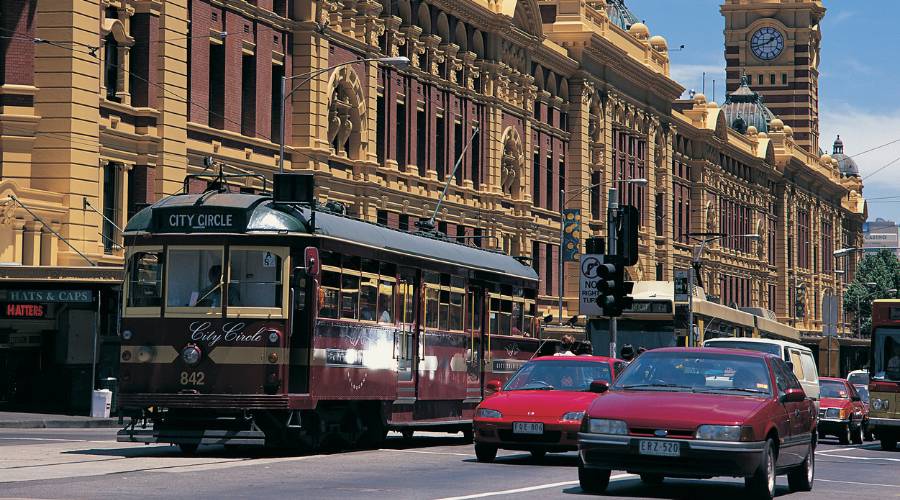 Consolidating the costs, on a monthly basis it would be an approximate expense of $1,735 AUD per month. Although it seems like a very big expense, you can always find alternatives that help you manage the expenses, you can even choose study and work in Melbourne to cover all these costs.
Do you want to know more about our programs in Melbourne? Contact us here.