Montreal It is a city that combines historical and cultural beauty with striking urban life which makes it an attractive destination for students from all over the world.
In addition to being the second largest city in Canada, Montreal is recognized for its cultural diversity and unique bilingual environment, where both English and French are widely spoken.
In this city, students have the opportunity to immerse themselves in a truly bilingual environment, allowing them to improve their English language skills, in some of the best schools Montreal has.
In this article we will explore the numerous advantages and opportunities offered by some of the best schools to study English in Montreal, from the methodology used by different institutions, to the experiences that students can enjoy in this destination, while improving their level of English in this city.
Get ready to discover some of the most outstanding English schools in Montreal, which will provide you with the best quality when it comes to perfecting your English!
ILSC Language Schools in Montreal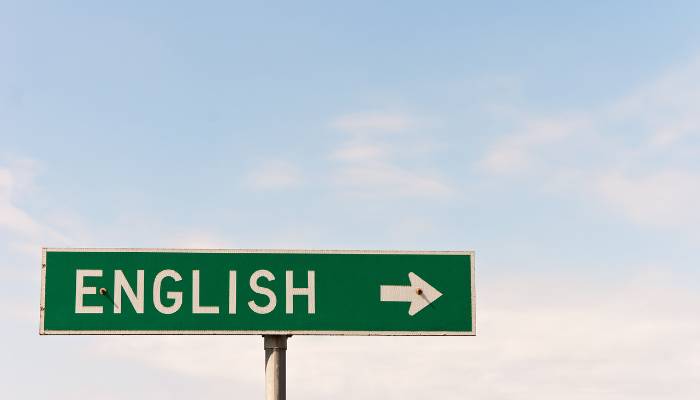 One of the best schools to study English in Montreal is ILSC, recognized for being an institution with a communicative and practical approach in teaching English. Its programs are based on the student's immersion in the language, providing constant opportunities to practice English in real situations.
With dynamic and participatory classes, highly trained teachers and interactive resources, ILSC Montreal encourages the development of linguistic skills in both comprehension and oral and written expression.
ILSC Montreal has modern facilities and classrooms designed to provide a perfect learning environment for international students. Equipped with cutting-edge tools and technology, it allows students to actively participate in classes. In addition, the school has common areas where students can socialize, study and improve their level of English with their classmates.
Also available language laboratories equipped with computers and interactive materials, which complement the learning process, which makes it one of the best options to study an English program in Montreal.
This school offers some English programs such as: General English, Pathway Programs, creative and cultural English, academic English, business English and 30 plus.
This English school in Montreal, is an official test center for IELTS, TEF/TEFaQ, OET and Cambridge, So if your intention is to prepare for the official English exams, choosing ILSC in this city in Canada is a very good decision.
If you are thinking of studying English at this school in Montreal, A general English program from 12 weeks has an approximate cost of: $2,970 CAD*, (Don't forget that these prices may change, and it is advisable to visit the Global Connection, to have personalized advice with one of our Counselors).
Also know: Public transportation in Montreal
EC English School, another option to study English in Montreal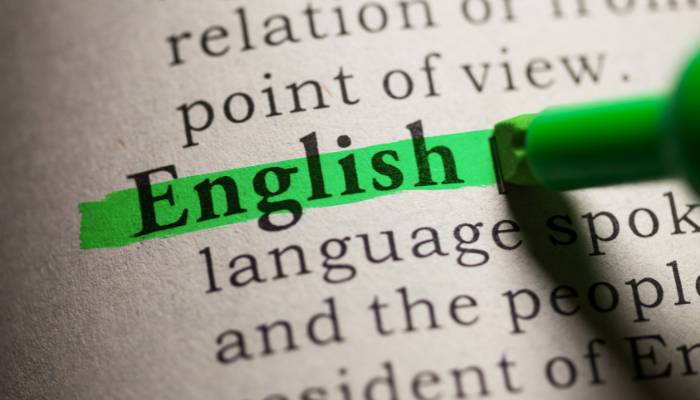 EC English in Montreal It is another of the options that you can choose, within the different schools to study English in this destination.
This English school in Montreal stands out for its focus on academic quality and personalized teaching. With a team of highly qualified teachers and programs designed to suit the individual needs of international students, EC English provides a dynamic learning experience in all its English programs.
Its facilities offer a favorable environment for study, and It has different entertainment spaces or "relax" areas, where international students can interact and practice the language with different people from around the world in a more "natural" environment.. Besides, EC English organizes a variety of extracurricular activities and excursions that allow students to explore Montreal and practice their English, in very interesting settings and places in the city.
With a focus on educational excellence and a wide range of services, EC English has established itself as a leading option for those who want to improve their English level in Montreal. One of the peculiarities of this English school in Montreal is that stands out for its innovative online learning platform, which complements students' in-person English classes.
We recommend you read: English programs in Canada, know the best courses to study.
The different English programs offered by this school in Montreal are: General English, academic English per semester, and a bilingual program in which classes offer the possibility of learning English and French.
If you consider studying English at this school in Montreal, a general English program lasting 12 weeks has an approximate cost of: $3,275 CAD* (We remind you that these prices may change, and it is advisable to visit the Global Connection, to have personalized advice with one of our Counselors at no cost).
In conclusion, Montreal offers a wide variety of English schools that provide students with an exceptional learning experience. These recognized institutions such as ILSC and EC English, stand out in Montreal for their excellent academic approach, highly trained teachers, modern facilities and interactive programs, with a wide range of English programs, for those international students who wish to study in this city in Canada.
Whether you're looking to improve your language skills, expand your career opportunities, or simply immerse yourself in a new culture, Studying English in Montreal is a decision that will allow you to achieve your academic and personal goals.
If you want to know more about Where to study English in Montreal? At Global Connection you can receive personalized advice at no cost to make your English course in Montreal a reality. Contact us here!
Share this article on your social networks and become part of the Global community!