Are you looking to learn English in one of the most cosmopolitan cities in Australia? Melbourne It is the ideal destination to carry out an English program, where you will have different options when choosing a school to take your course in this city.
From dynamic classes with expert teachers, to the possibility of exploring a city full of art, music and gastronomy, Melbourne is the city that "waits for you with open arms", and where you can improve your level of English, No matter what level you have or the purpose for which you want to study, taking an English course in Melbourne is a very good decision if what you are thinking about is carrying out your study project in Australia.
Studying in Melbourne will allow you to enjoy a wide variety of cultural activities, from sporting events to music and arts festivals. Additionally, Melbourne is known for its world-class food scene, which will give you the opportunity to try a wide variety of culinary delights, while you are studying English in this city.
Stay with this article, and Get ready to find out about the best English schools to study in Melbourne, a careful selection that we at Global Connection have made for you.
Also know: 7 Things you didn't know about Melbourne.
Study English at ILSC Language Schools in Melbourne.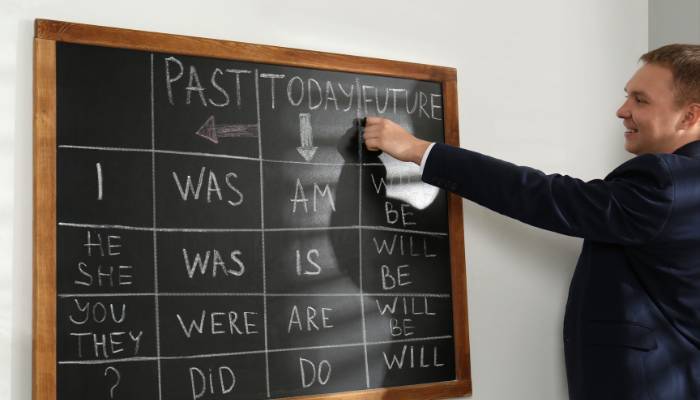 This institution, established in 1991, is recognized for offering quality education and cultural immersion programs. Its catalog includes a wide range of English courses, from general classes to preparation for exams such as TOEFL and IELTS, with which you can certify your level of English.
ILSC takes a unique blended learning approach, allowing you as a student to "mix" your English classes with cultural and social activities, giving you the opportunity to interact with other international students and immerse yourself in Australian culture.
With modern facilities and highly trained teachers, headquartered in Melbourne, has classrooms designed for effective and comfortable learning. In addition, international students have access to a resource center with study materials, books and videos to improve English proficiency, as well as common areas such as a living room, cafeteria and outdoor terrace, to have those conversations that allow you to improve your level of English outside the classroom.
Among its different English programs are: general English, pathway programs, English, creative and cultural, academic English, exam preparation, business English and Cafe Work Skills Class, where you can have the opportunity to put into practice what you learned in class, while you relax with a coffee and chat with your classmates.
The approximate cost of a 12-week English program at this school in Melbourne is: $4,559 AUD* which includes the cost of medical insurance for your trip. Remember that these values may change, so we recommend that you visit the school's official website, or request advice from one of our Global Counselors specialized in education abroad.
Improve your level of English at Greenwich College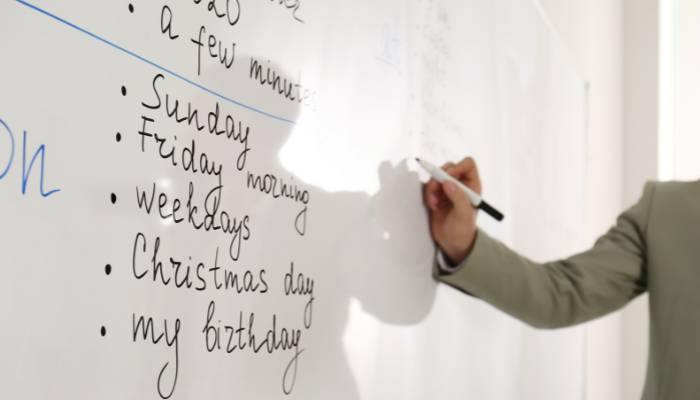 Greenwich College in Melbourne offers you modern facilities, designed to teach small groups of international students, which provide a teaching experience, more personalized, than with a high number of students.
The classrooms are equipped with different technological equipment, that offer an academic experience, conducive to learning and exchanging ideas, while studying an English program in this destination.
Additionally, the institution has common spaces for independent study, as well as rest areas where students can socialize and relax. At Greenwich College, Priority is given to providing a quality educational environment that encourages the academic and personal growth of students.
The most popular English programs in Melbourne among international students are: General English, test preparation, English for academic purposes, and online courses.
If you would like to study at this school in Melbourne, a 12-week English program has a price of: $4,429 AUD*, value that includes medical insurance. Don't forget that these values fluctuate, we recommend that you request an appointment with one of our advisors for more information, or visit the college's official website.
Take an English program at Impact English College in Melbourne.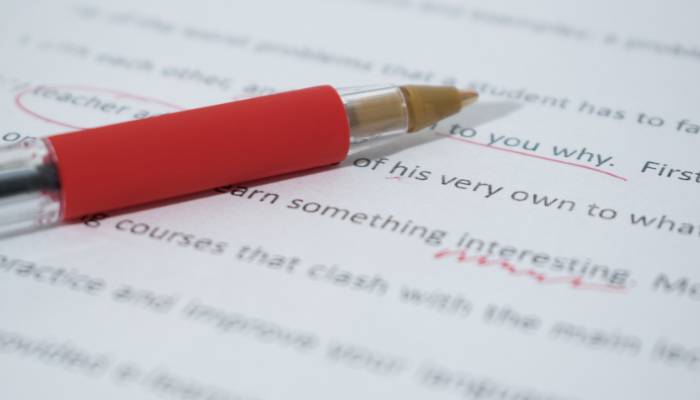 Impact English College It is recognized as one of the best English teaching institutions in Australia. Based in Melbourne, This school will provide you with the best tools and methodologies so that you can improve your level of English.
Its approach focused on communication and its dynamic and participatory methodology will allow you to develop practical and effective language skills. With a wide variety of programs, From general to specialized barista courses, you can choose the program that fits your individual goals.
By studying at Impact English College, you will enjoy a quality education, a creative learning environment and the opportunity to establish international connections, that is, build a network of contacts with an international seal.
The English programs that you can choose from at this school in Melbourne are: General English, Intensive English, English for academic purposes, English for Baristas, which is a specialized program that combines learning the English language with skills related to the art of coffee.
The cost of one of the English programs at this school, with a duration of 12 weeks, has a value of: $4,204 AUD*, which includes medical insurance for your study trip.
In conclusion, Melbourne offers a wide variety of excellent schools to study English, each with its own characteristics and pedagogical approaches. From Impact English College, with its focus on communication and personalized programs, to Greenwich College, with its modern facilities and equipped classrooms, International students have the opportunity to find the institution that fits their individual needs and goals.
If you are looking to improve your language skills and immerse yourself in an enriching study experience, Melbourne is without a doubt the ideal destination.
Get ready to embark on a transformative experience as you expand your horizons and You study English in this city in Australia!
Learn more information about our destinations and programs abroad, and how we can help you with your study project in Melbourne, visiting our official page, either requesting an appointment with our advisors. With Global, you will have the best advice and experience for your study trip abroad.