A new year has arrived and with it come new opportunities to fulfill one of the resolutions that are in the minds of many people: this year is ideal for learning English. But it is also time to consider all the options you have to learn English in 2023. And one of the most attractive options to learn the language is to do a study trip abroad.
And there are thousands of advantages of making a English course abroad, the most important being that you will be able to practice the use of the new language every day and the opportunity to get to know a completely new destination.
In Global Connection we made the selection of the best destinations to study English in 2023 so you can start the year ready for your study trip.
Why learn English in 2023?
Last year was the year of reactivation, even so, by January many destinations still had travel restrictions to avoid infections and had several protocols and tests so that travelers arriving in the country did not become a public health problem.
But as the months went by that changed. Many of the destinations were removing various requirements that travelers needed to enter the country, and the destinations that were not available finally opened their borders to new students.
In addition, some countries such as Canada or Australia opened new opportunities for more students to come to their country. That is why making a study trip in 2023 It is ideal to have a great experience.
Australia, learn English in 2023 on the other side of the world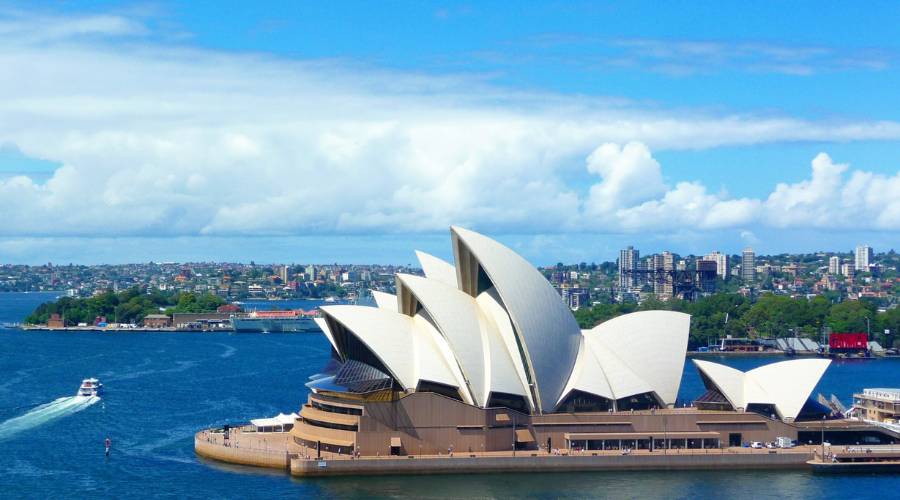 Australia It will always be one of the most popular and attractive destinations for international students. And it is the destination with the most advantages and benefits for international students.
One of the greatest attractions of this country is its quality of life, since most of its cities are part of the cities with the best quality of life in the world.
However, what makes Australia one of the best destinations to learn English in 2023 is the opportunity to work while you are studying in this destination, since the economic recovery needed many more workers, The Australian government allowed international students who arrive before June 30, 2023 to take up full-time jobs. If you travel later, you will only be able to take part-time jobs during your study time.
Canada, an ideal destination for those who want to migrate
The other destination that is in the eyes of the vast majority of international students is Canada. And the Great White Giant of the North is always ready to welcome those who want to do language or academic programs in the country.
One of the most interesting opportunities that Canada opens for students is being able to do a English pathway program that allow you to have a sufficient level to enter a higher education program at any of its universities and, depending on the institution, apply to a PGWP (Post-Graduation Work Permit).
One of the most exciting news for 2023 is that, if you do a higher education program, you can work full time during your study time. But in the case of Canada, this measure extends until December 31, 2023
United Kingdom, Study English without a visa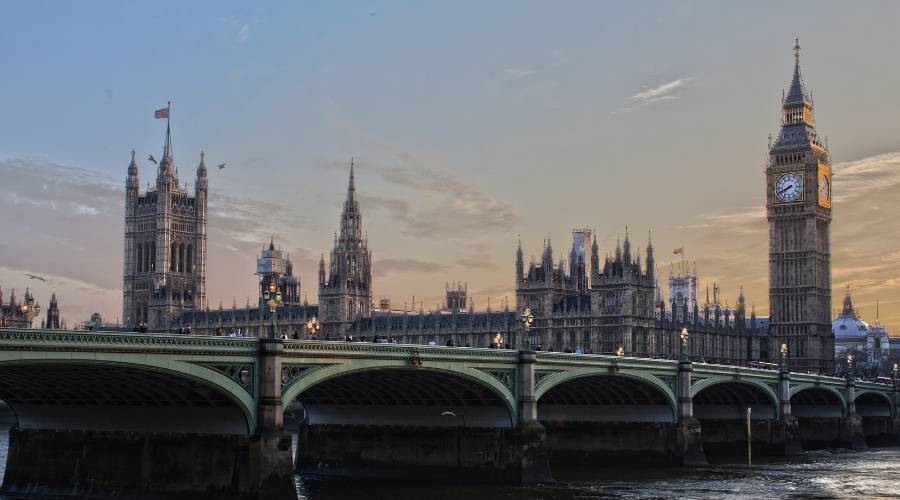 One of the destinations that will possibly become very attractive in 2023 is United Kingdom, the birthplace of English.
To study in this country is to experience one of the richest cultures in history of almost all English-speaking countries. Which gives an opportunity to learn much more than just the use of the language, but also its culture.
And something that was very interesting to the Colombian students is that This country stopped requiring visas for Colombian travelers for trips of less than 6 months, so you could take advantage of that time that the visa gives you to take an English course in any of the UK schools.
Are you interested in any of these destinations? Contact us and learn more about our programs.