It is a secret to no one that to study English It requires a great level of commitment and time to practice and improve vocabulary. And what better way to practice the language than by using it every day at all hours while doing a English course abroad. There are many cities to study English abroad and the ideal is to know the great offer you have to study.
That is why in Global Connection We want to tell you more about those countries and cities where you can study English and have an unforgettable experience.
In this article we will show you those cities to study English abroad so you can choose the best one for you.
The best cities to study English in Canada
Canada It is one of those countries that thousands of foreign students see as their best options. And honestly, choosing any city in this country is a very good option.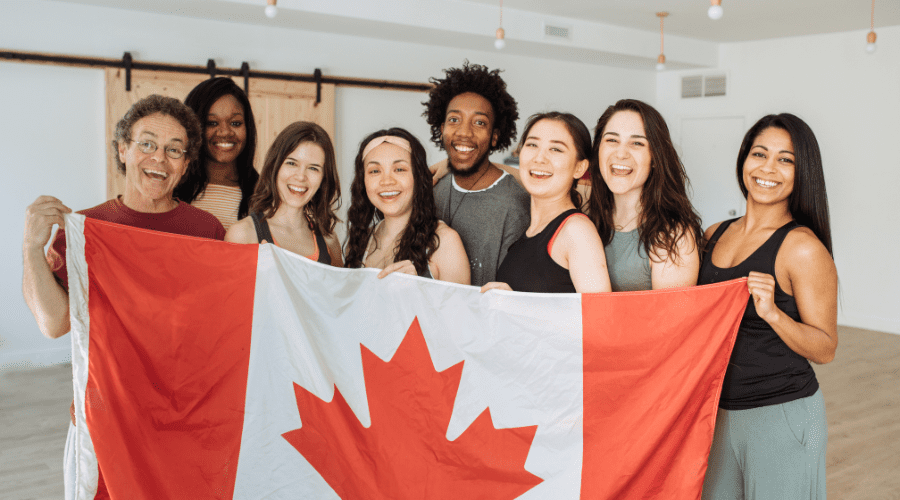 And it is a country that opens many doors to international students, from educational opportunities to the possibility of migrate to Canada.
toronto
One of the best options to study is the most important city in Canada and also the most multicultural: toronto.
And Toronto is one of the most diverse cities in the world. More than 150 ethnic groups coexist in this city and almost the same number of languages are spoken. This happens thanks to the large waves of migration that the country has had, and Toronto has been the focus of all this large influx of migrants.
This has also made the city have great economic growth and is the most important city in Canada. So studying English in Toronto means sharing a language with many people willing to share part of their culture and who they are with you.
vancouver
It is true that Canada is a country with very low temperatures and adjusting to this climate can be complicated. However, vancouver It is a city with a much friendlier climate for those who are not used to the Canadian winter..
Furthermore, one of the most interesting things about studying in Vancouver is that doing a study program in this city is that it has a very varied industry, so If you decide to continue your English program with a higher education program, you will be able to quickly adapt to the city's job market.
Montreal
This city can be considered one of the best cities to study English for a simple reason: Montreal It's the best of both worlds.
And Montreal is considered the most important city in the French-speaking region of Canada. Hence Their culture is a combination of British and French culture..
In academic terms, this means that in this city you can study both languages at the same time, so it can be very advantageous.
The best cities to study English in Australia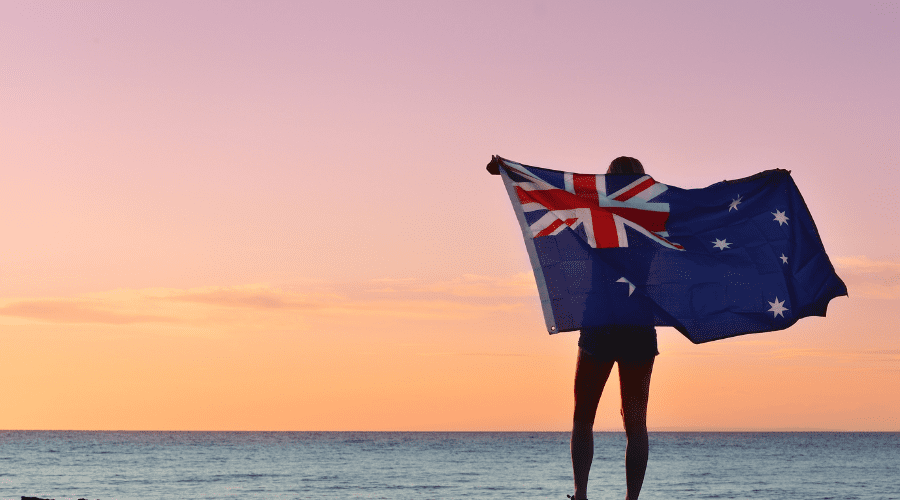 For international students there is a destination that is very attractive, and that is Australia, the largest country in Oceania.
And Australia has two fundamental advantages: first, its main cities have an excellent quality of life, and second, you can study and work in Australia.
sydney
There is no foreign student who has never felt attracted to study in sydney, the most popular city in Australia.
And Sydney is a city that calls to those looking for a great metropolis with an excellent quality of life. Furthermore, in this city you can find an interesting job that helps you with the cost of living in the city and excites you during your stay.
Sydney is actually quite an experience. Becoming part of its nightlife and getting to know the most famous places will make your study trip much more exciting. However, you should keep in mind that prices can be a bit high, as the cost of living can be quite high.
Melbourne
But if we are looking for a destination that mixes the quality of life and the most adventurous spirit of Australia. The ideal destination is Melbourne.
In this city you will always find a new activity to do, a new adventure and something new to try. Just to show you a little: in Melbourne you can visit a large botanical garden, see the Queen Victoria Market and even explore a great street full of the best Graffiti in Hosier Lane.
In addition, this city usually hosts great sporting events that you can take part in while doing your English course abroad.
Brisbane
And if we talk about the best cities to study English in Australia, we cannot leave behind that city that has a beach in the entire city center: Brisbane.
This city is full of advantages: from the incredible quality of life, the ideal climate of the city and the number of places you can visit (such as Southbank Beach throughout the city center on the banks of the Brisbane River)
Something additional to mention about this city: Here you can learn about and work in one of the richest gastronomic cultures in the country: barista and coffee culture.