One of the most popular cities among international students is Brisbane, the vibrant multicultural city, where you can perfect your level of English, in the middle of a perfect subtropical climate and surrounded by a natural environment, you will have the opportunity to perfect your linguistic skills while enjoying the wonders that Australia has to offer.
Study in Brisbane It also gives you the opportunity to explore its beautiful beaches and discover its national parks, where you can get to know nature and enjoy impressive landscapes, from relaxing on the golden sands to taking exciting walks along natural trails,
Stay on this page and discover the 6 best English schools to study in Brisbane, an enriching experience that combines quality education with the exploration of a fascinating destination.
Take an English program at Shafston International College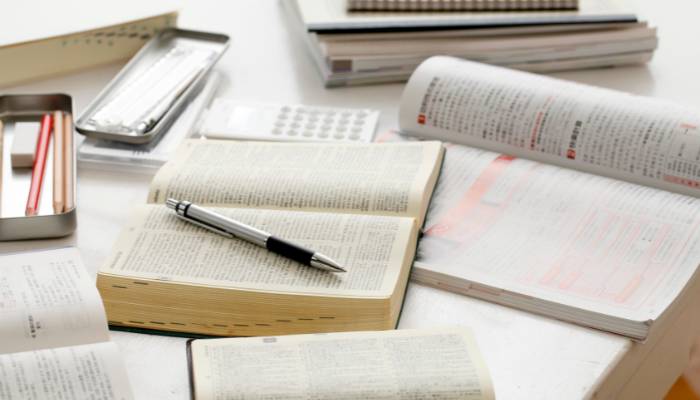 Shafston College, It is one of the options you will have to carry out your English program in Brisbane, It is the perfect choice if you are looking for a quality education and exceptional preparation for your professional future. As a leading school in terms of educational excellence, Shafston College stands out for providing you as a student with a very complete learning experience, which goes beyond mastering English.
The different English courses are designed to fit your individual needs as an international student, allowing you to progress at your own pace and achieve your learning goals efficiently.
Whether you are looking to improve your communication skills, prepare for official exams or acquire specific professional skills, At Shafston College you will find the program that perfectly fits your needs.
The programs you can choose from at this English school in Brisbane are: General English, academic English and English for exam preparation.
Improve your level of English in Lexis English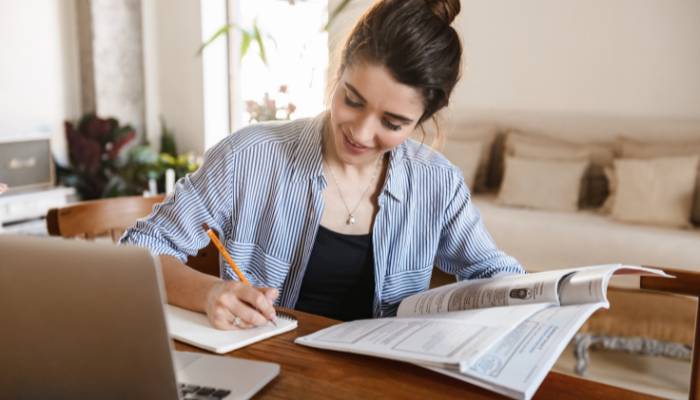 Recognized for its excellent location, Lexis English gives you the opportunity to experience an authentic Australian experience while improving your language skills.
Imagine studying English surrounded by beautiful natural landscapes and having access to everything Brisbane has to offer. From outdoor activities to exciting nightlife, in Lexis English you will find the perfect combination of learning and fun.
This important English school in Brisbane has facilities that are strategically located between beaches and modern areas, allowing you to make the most of your time outside the classroom.
This English school in Brisbane has the necessary amenities to make your experience of studying English in Australia incredible. From classrooms equipped with cutting-edge technology, to common spaces to relax and socialize with other students.
Some English programs offered by Lexis English in Brisbane are: general English, test preparation, vocational courses and Demi-Pair, a cultural and linguistic exchange program, in which an international student lives with a host family abroad, in exchange for helping them with household tasks.
We recommend you read: What is public transport like in Brisbane?
Learn English at Browns English Language School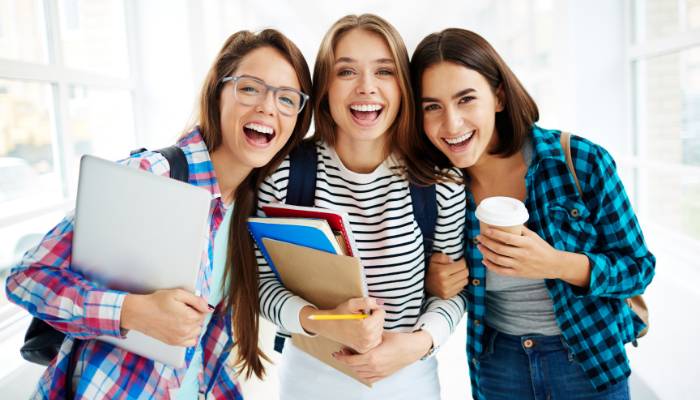 In Browns English Language Schooll, learning English goes beyond simple lessons in a classroom. With a student-centered approach, this institution is committed to providing you with a complete educational experience. Its highly trained teachers use innovative pedagogical approaches that combine theory and practice to ensure effective learning.
In addition to regular classes, Browns offers a wide range of extracurricular activities and social programs that will allow you to practice the language in a real-world context and immerse yourself in the local culture. Excursions, cultural exchanges and social events are just some of the options available to complement your learning, outside of the classroom.
As one of the best schools to study English in Brisbane, at Browns, the goal is for you as a student to achieve your goals in English proficiency and acquire language skills that will provide you with academic and professional opportunities in the future. With a dynamic learning environment and international community, study in Browns English Language School, it is an unforgettable educational experience.
You will have English courses such as: General English, intensive English and English for academic purposes.
Improve your level of English at Impact English College Brisbane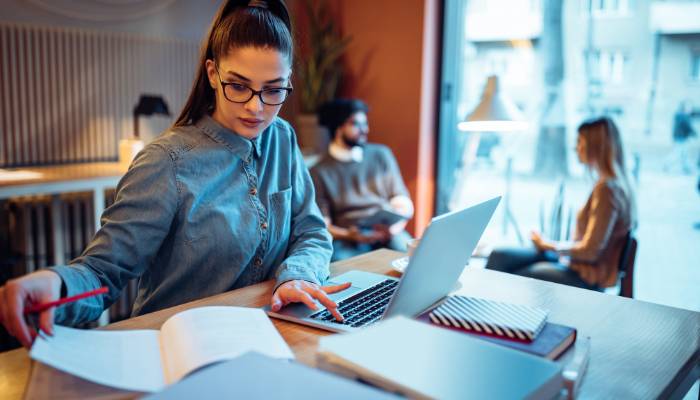 This outstanding institution is dedicated to providing high-quality English programs in Brisbane, designed specifically to meet the individual needs of international students.
What distinguishes Impact English College, is its communication-focused approach. Through a dynamic and participatory methodology, as a student you have the opportunity to develop practical and effective language skills. In a multicultural and enriching environment, which will allow you to know the language in depth, practicing in real situations and improving your fluency significantly.
In addition to learning English with some of its programs, Impact English College in brisbane, gives you the opportunity to expand your knowledge of Australian culture. You will be able to interact with students from different countries, share experiences and discover new perspectives, through cultural and social activities, you will be able to explore the cultural wealth of Australia and enrich your learning experience.
This English school in Brisbane has these programs such as: General English, Intensive English, English for academic purposes and English for Baristas, this last program combines English language teaching with the development of skills in the art of coffee, designed for those who want to work in the coffee industry and need to master the vocabulary, expressions and communication techniques specific to this field.
Study English at Greenwich college
Another option you can choose to improve your level of English, in one of the best schools in Brisbane, is Greenwich College.
The main goal of Greenwich College is to provide you with the necessary tools to communicate confidently in the English language. In addition, emphasis is placed on developing practical language skills and the ability to use the language in real contexts. This will allow you to apply what you learn in the classroom, in everyday situations, which accelerates your progress and improves your fluency.
In Greenwich College, the teaching methodology focuses on the communicative and participatory approach. Innovative pedagogical techniques are used to encourage interaction and the practical use of the language in everyday situations. Through dynamic activities, discussions, role-playing and intensive practice, that as a student, you will have the opportunity to develop listening, speaking, reading and writing skills effectively.
The programs that this English school in Brisbane offers are: General English, exam preparation, English for academic purposes and online courses.
ILSC Language Schools, a recognized English school in Brisbane
If you are looking for a quality English school in Australia, ILSC Language School in Brisbane it is a very good option. With its innovative pedagogical approach, this institution offers English programs designed to help international students improve their language proficiency effectively.
ILSC offers support services to ensure that as a student you feel supported during your time at school. From academic advising to assistance with accommodation, the school strives to provide you with a positive and enriching learning environment.
ILSC facilities in Brisbane, They feature spacious, well-equipped classrooms, a comprehensive resource center, and student common areas such as a lounge and cafeteria., where students can study and socialize comfortably. In addition, the school's location in the heart of Brisbane will allow you to explore the city and enjoy its Australian culture.
This English school in Brisbane offers you the following programs: General English, Pathway, Academic English, Test Preparation, Business English and the Café Work Skills Class, this program is a unique opportunity at ILSC for students to improve their English. while acquiring practical skills in the art of coffee.
Studying English in Brisbane can be an exciting experience, and these 6 best English schools in the city offer high-quality programs, qualified teachers and an environment conducive to learning.
If you are thinking about improving your language skills or preparing for future academic or work challenges, These schools will provide you with the necessary tools to achieve your goals and enjoy an unforgettable experience, while improving your level of English, with one of the programs that these schools offer you in Brisbane.
If you want to know more about Where to study English in Brisbane? At Global Connection You will be able to receive personalized advice at no cost, to make your English program in this city a reality, Contact us here!
If you want more people to discover this content, share this article on your social networks and become part of the Global community!