Study English in Sydney offers an experience full of opportunities for international students.
As one of the most cosmopolitan cities for study in Australia, Sydney is a destination that combines quality education, some of the best English schools in the country, with a multicultural and fun environment.so, which allows students to practice the language in any daily life situation, such as having a coffee, going to the supermarket, or going out to parties with friends.
With its iconic Bondi and Manly beaches, to iconic tourist sites such as the Sydney Opera House and Harbor Bridge, The city offers endless activities and experiences to explore, while students undertake an English program in Sydney.
Whether to improve job opportunities, access higher education, or simply enjoy experiences in an exciting city, while studying English in Sydney, It is ultimately a great decision when studying abroad.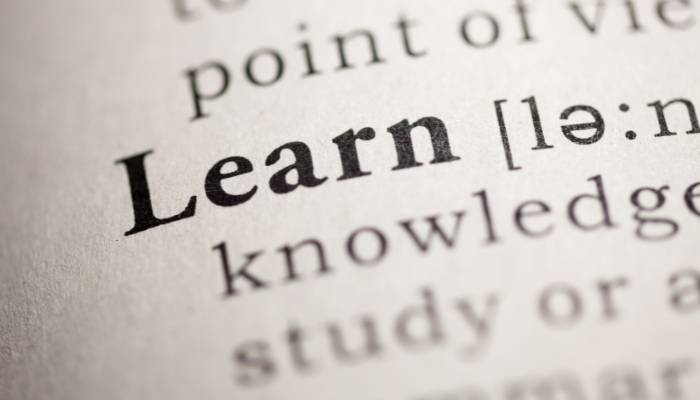 ILSC Language Schools, an option to study English in Sydney.
With modern facilities, different academic programs and a privileged location in the heart of the city of Sydney, ILSC Language School, provides the opportunity to combine English classes with an unparalleled cultural experience.
By studying English at this institution in Sydney, students will be able to distinguish some aspects that classify it as one of the best English schools in this city.
It offers a variety of innovative and effective teaching methodologies that adapt to the individual needs of international students. Its communicative approach encourages active language practice in real-world situations, allowing students to develop confidence and fluency during their English program. Besides, Classes are dynamic and participatory, using interactive resources to make learning more interesting and effective.
The different English programs offered by this Sydney school are: General English, Pathway programs, creative and cultural English, academic English, test preparation, business English, and Cafe Work Skills Class that allows students to improve their level of English through spaces in which they share a coffee with their classmates.
Navitas English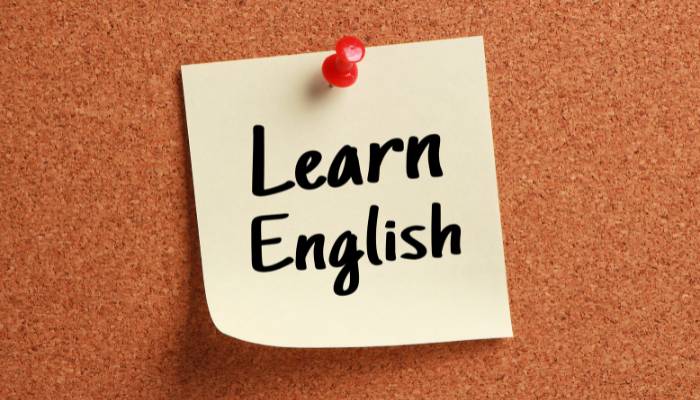 Navitas English School in Sydney, is an option among the different English schools that exist in Australia, provides a wide range of benefits that allow international students to achieve their goals to improve their level of English through its different language programs..
The school has a quality pedagogical approach, with academic programs designed to meet the specific needs of international students, with a team of teachers who will provide the student with an education of excellence, through teaching resources and equipment focused on language teaching.
The facilities have modern architecture, with classrooms that recreate an environment conducive to learning, and together with a central location in Sydney, will allow students to enjoy everything the city has to offer, from its iconic beaches, to its cultural events and exciting activities, which of course they can alternate with their English classes in Sydney.
Some of its programs are: General English, English for academic purposes and exam preparation.
Also know: How to get a student visa for Australia: Know the types, requirements and costs as a Colombian.
Greenwich College, English school in Sydney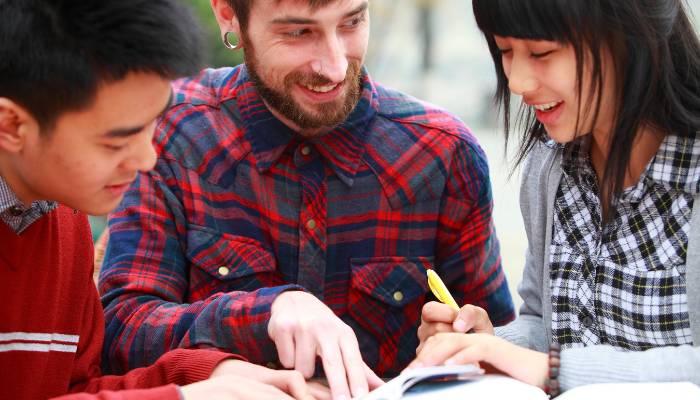 Another of the best schools to study English in Sydney is the school of Greenwich College, that stands out for its teaching methodology with a communicative and practical approach, in which students are in an environment of total immersion in the language, allowing them to develop speaking and listening skills quickly and effectively.
It should be noted that the teachers at this English school in Australia are highly qualified and During their classes, they turn to a variety of interactive resources and materials to encourage active student participation. In addition, they emphasize learning based on tasks and real-life situations, which allows international students to immediately apply what they learn in the classroom in practical situations in their daily lives.
With dynamic and participatory classes, Greenwich School in Sydney provides students an enriching learning experience, and provides them with the skills necessary to communicate confidently in English in various contexts.
This English school in Sydney has programs such as: General English, English for exam preparation, English for academic purposes and online courses.
Continuing with the different options that Sydney has for its international students, the following English school provides a unique and immersive experience, combined with extracurricular activities, in which you will not only be able to practice what you have seen in class, but also have the opportunity to share with people from different parts of the world, while taking an English course in this city in Australia.
Lexis English, a great option to study English in Sydney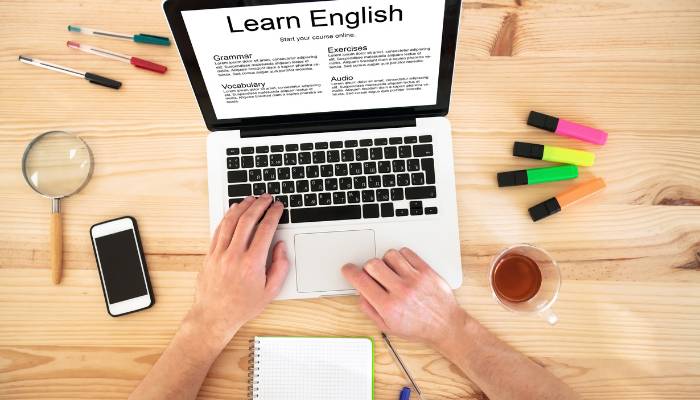 Lexis English in Sydney offers an exceptional learning experience due to its different benefits and modern facilities.
Every international student lexis, will have access to high-quality academic programs taught by highly experienced teachers, a teaching methodology focused on the needs of students, which encourages active participation and the development of practical language skills.
The facilities of this English school in Sydney are located in the heart of the city, which It will allow international students to enjoy everything the city has to offer, from its famous attractions to its Australian culture.
The headquarters of this school include classrooms equipped with cutting-edge technology, common areas for study, interaction with other students, and access to online learning resources. From language laboratories to libraries with many resources and materials, which They allow you to improve the experience of students while taking their English course at this institution in Sydney.
At Lexis English, they are responsible for providing the resources, support and facilities necessary to achieve the level of English desired by international students.s, while enjoying an unforgettable experience in Sydney.
Its academic offer has programs such as: Demi-Pair, an option to learn English, while living with a family temporarily, general English, English for exam preparation and vocational courses.
We recommend you read: How to study in Australia in 5 steps.
Universal English College
You know for Universal English College Is it one of the best schools to study English in Sydney? We tell you that this English college in Sydney, stands out for its solid teaching methodology, designed to provide students with an educational experience where practice is the "secret ingredient", its methodology is based on a communicative approach, where active practice of the language in common situations, inside and outside the classroom, is prioritized, thanks to his extracurricular activities.
Students participate in interactive activities, debates, simulations, and pronunciation exercises to develop speaking and listening skills, which keep their classes dynamic and engaging.
UEC, emphasizes collaborative learning, encouraging interaction between students and promoting an environment of support and active participation to improve their fluency in English and achieve their linguistic goals in modern facilities and rooms very well equipped with multimedia elements, to improve the teaching of their different English programs that they have offered.
What English programs does this institution located in Sydney offer? General English, intensive English and English for academic purposes.
In short, Sydney has a exceptional selection of English schools that offer quality education and highly engaging cultural experiences for their international students.
Schools such as: ILSC Sydney and EC English to the renowned Navitas English School, Greenwich and Lexis English, provide their students with the best facilities, equipment, English programs and a teaching staff, that yes or yes they will allow, through their teaching methodologies, the learning and improvement of English, while enjoying the experiences that Sydney can offer.
Get ready to embark on a transformative experience as you expand your horizons and study English in this city in Australia!
Learn more information about our destinations and programs abroad, And how can we help you with your study project in Sydney? Visiting our official page, either requesting an appointment with our advisors. With Global, you will have the best advice and experience for your study trip abroad.