International students will now be able to work more hours in Australia! Work and study, a path and decision that requires effort and commitment. In countries like Australia, this way of life becomes a very desired goal for some. The possibility of being able to make a study program and at the same time be able to work, motivates international students to choose a destination like Australia. Do you already know The best jobs in Australia for students?
Money is not everything! It is an element that, in conjunction with others, will allow projects to be carried out. AND For this year, students who complete programs such as: English courses or of Higher education, They will have benefits that, without a doubt, will improve living conditions in this country. Find out what the minimum wage is in Australia!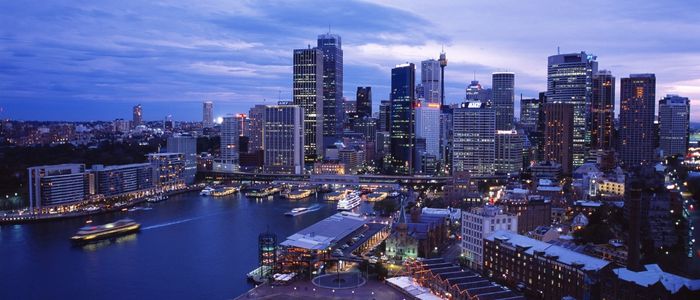 Better quality of life in Australia by 2023
Starting July 1, 2023, working hours will increase in Australia, now students will be able to work 24 hours a week, that is, 48 hours per fortnight. Likewise, they will have the possibility of extending the time of stay. up to 2 more years in this country.
It is important to keep in mind that in order to access these benefits, students must have the Visa Subclass 485 (Temporary Graduate Visa). Additionally, the Australian government conducted a list of occupations that will allow the extension of labor rights after the study, among others, that are already regulated in this country.
It is an opportunity to continue taking advantage of a destination that has promoted international education, through benefits like this and also by offering an ideal quality of life and education to improve and meet personal and academic objectives.
Visit us! And learn more about this wonderful destination in Global Connection Studies abroad.