The business world currently presents great challenges for professionals who embark on the project of leading a venture, and after the pandemic, venture leaders found themselves faced with a completely different way of working. If you want to be one of those professionals who lead the business world, Study in University Canada West It is a great option to prepare.
This institution has specialized in training the best entrepreneurial leaders with its different higher education programs between undergraduate and postgraduate degrees that open a whole world of opportunities.
That is why in Global Connection We will tell you everything you need to know about University Canada West, an institution where the higher education It is of high quality.
University Canada West, a university for great leaders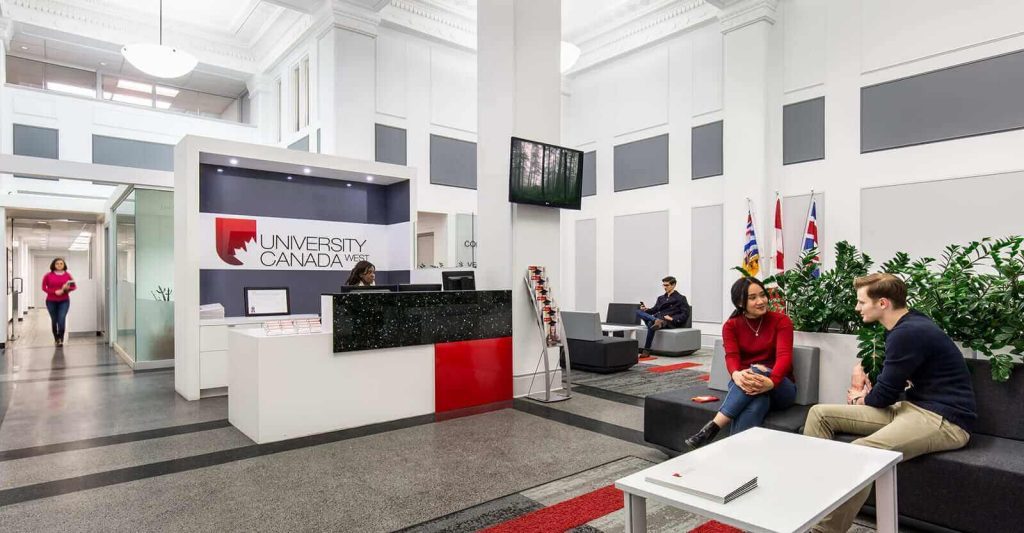 This university located in the Business Center of vancouver, one of the cities with the best climate in all Canada, and with one of the most efficient transportation systems in the country. On the other hand, this university is focused on the world of business and technology, where they train the best business leaders with innovative minds.
This university can be considered a very young university, since it was founded in 2004, however, In almost 20 years of experience, it has positioned itself as one of the leading universities in educating this type of professionals..
This has allowed it to be the third university in Canada and the first in the province of British Columbia in September 2021. receive a five-star rating from the QS World University Rankings. An award that certifies its quality and commitment to the training of its students.
Besides, The university is located in a city with a high demand for executives, so there is a high possibility that you can get a good job in the same city while you are studying at this institution and you can even find it easy to get a very good job when you graduate from university.
What programs are there at this university?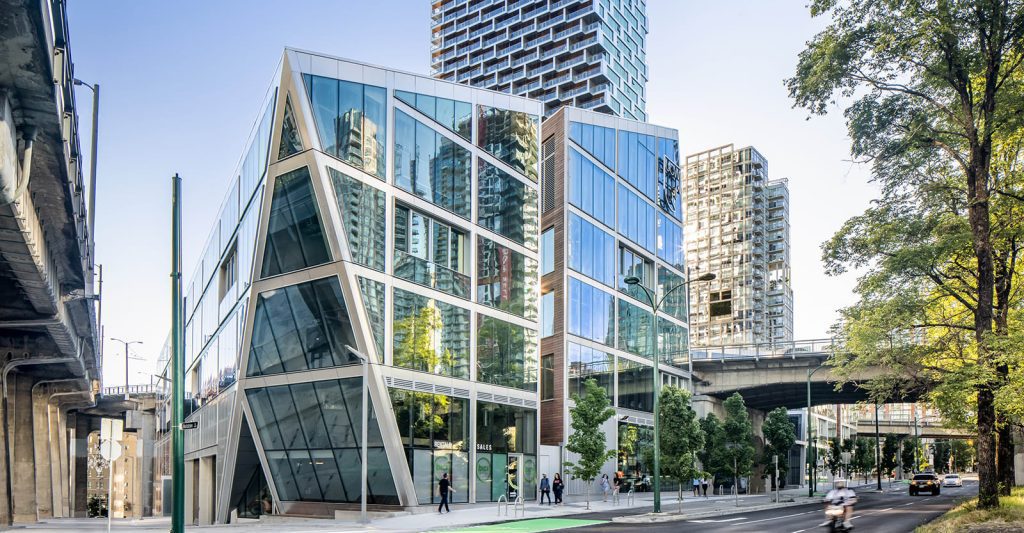 Although the university has a focus on business, it actually offers a wide range of undergraduate and postgraduate degrees that allow you to have a complete training in any of the programs you choose.
Undergraduates
University Canada West offers several undergraduate degrees, the most popular and requested are the following programs:
Business Administration
International Business
industrial engineering
Economy
Finance
Accountancy
MBA (Master in Business Administration)
Standing out with an MBA on your resume is a sign that you can be a business leader within any team within a company. And at University Canada West, the MBA program has a great advantage, and that is that after the second year of the program you can choose any of the following emphases for your MBA:
Leadership
Human Resources
Finance
Entrepreneurship
Proyect Management
Business Analytics
Consultancy
Marketing
Digital marketing
As you can see, taking a program at University Canada West is a very complete training to train you as a leader in the business world, no matter from what point you want to lead these challenges.
So, if you want to become the mastermind behind any successful venture, or business company, University Canada West gives you all the tools to make it possible. Think no more! This great university is waiting for you, click here and make your dreams come true.If you want to know more about this institution in Vancouver, contact us here.