How does public transportation work in Montreal?
Montreall It is a vibrant city full of life in Quebec, Canada. It is a cosmopolitan and multilingual city, which makes it an ideal place for international students looking to live a multicultural experience in a city that combines modernity and tradition, with the possibility of making a English course or of higher education It is the best decision . One of the main concerns of international students arriving in Montreal is public transportation and how to use it.
And the first thing a student should consider is what is the most efficient way to get around the city without having to spend a lot of money?
That is why today in Global Connection We will present you with a guide to the means of public transport available in the city.
What is public transportation like in Montreal?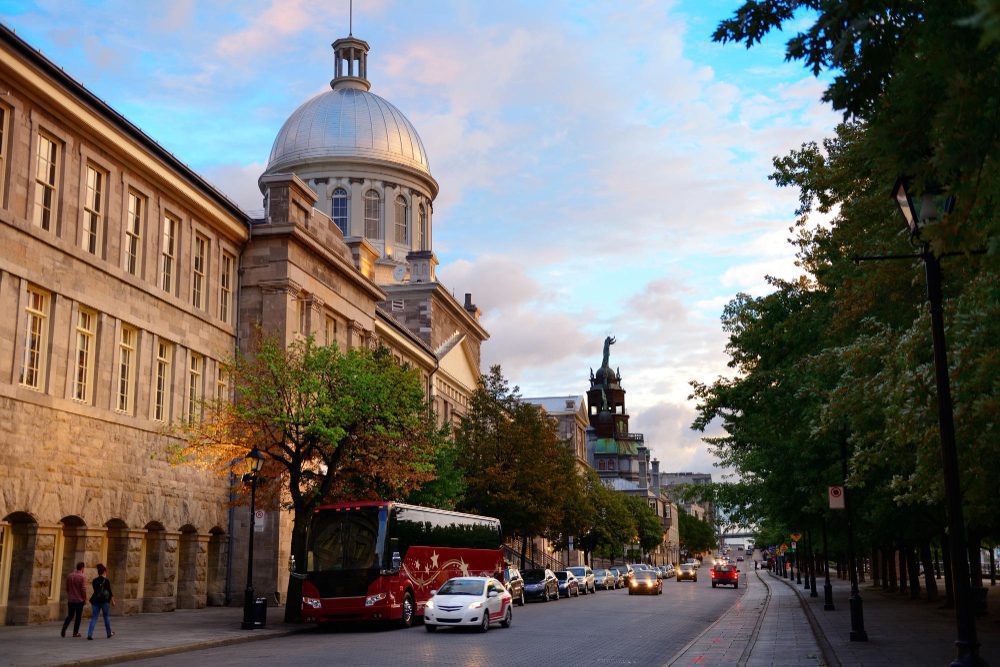 As in many of the world's large cities, The public transportation system in Montreal is a multimodal network where some of the modes of transport feed others to reach as many places as possible.
It is important to understand that there are two different spaces to think about when it comes to transportation. And there are areas that are directly from the city of Montreal and others that are from Montreal metropolitan area.
This happens because most people who work in Montreal live outside the city to reduce costs, since the cost of living within the city can be quite high. This may be the case for you too, so it's crucial to know which mode of transportation works for you.. Look at the different higher education and English programs we have in this vibrant city in Canada.
What types of transportation are there in Montreal?
In Montreal there are many transportation offers, so if you don't like one, you can take another one that better suits your lifestyle. But in general, these are the means of public transportation in Montreal.
Meter
The Montreal Metro is the fastest and most efficient means of transportation in the city., in addition to being the busiest, since it is believed that it moves more than 800,000 passengers a day.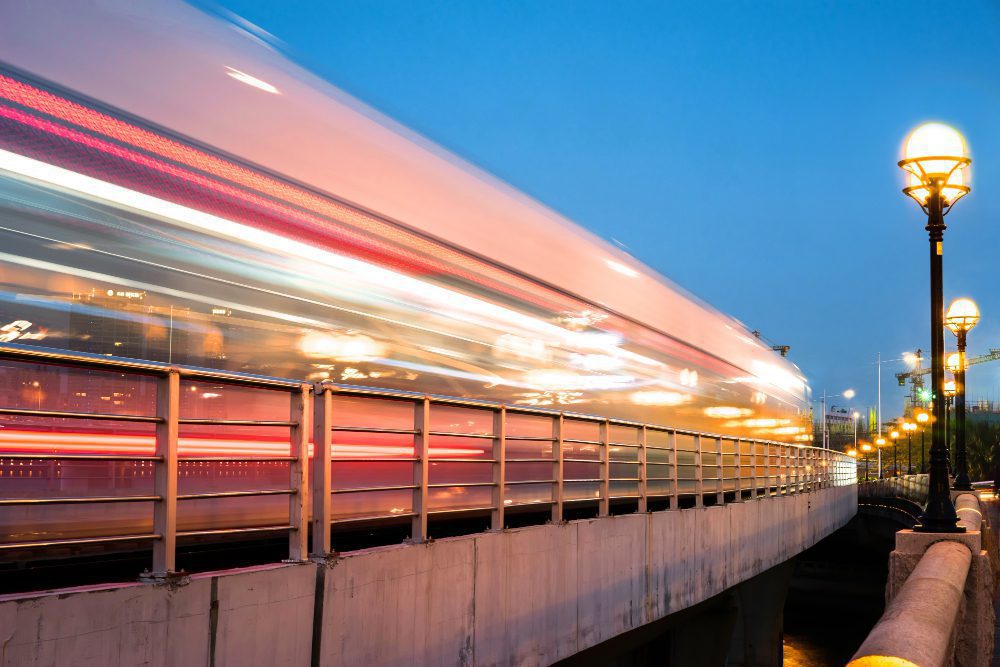 In total there are fifteen lines and stations that cover most of the city, including most tourist places and major universities.
To access this system you can purchase individual tickets or STM cards for more frequent use. The price of a round trip ticket can cost $6 CAD.
Bus
Montreal's bus system is efficient and covers most of the city using the same streets as private cars, so you could encounter some traffic jams at some times of the day. Additionally, there are several night lines available for those who need to travel late.
The payment method works the same as the subway and the price is exactly the same.
Train
Montreal's train system, known as Exo, takes you to the suburbs and nearby cities that are part of the Montreal Metropolitan AreaIt is a convenient option for those who live outside the city and is the most efficient way to connect the city center to nearby cities.
The price of a train ticket can be around $10 CAD.
bikes
Montreal is a very bike-friendly city, which means it has an option to use shared bikes. Bixi It is available throughout the city and is a fun and affordable way to explore the city.
Are there monthly payment options?
In Montreal there is the option that you opus card gives you unlimited access to buses, subways and trains for the entire month, which could help you do the math better and, possibly, be much cheaper.
The price of this rate is normally $94 CAD per month, however, if you are a student over 18 years of age, this price is reduced to $56.50 CAD per month.
This being the case, it is possible that the best choice is to get your Opus card and pay the monthly fee.
In short, Montreal public transportation is efficient, accessible and affordable. Since the city offers a wide range of options so that students who wish to take an English course or an international higher education program can travel with comfort and ease.
Do you want to know more about our programs in this destination? Contact us here.