If you are going to make a study trip to Australia, one of the first things you should look for is how to have a cell phone number that works in the country. Paying for a roaming service for the time you are studying can be very expensive and have a cell phone plan in Australia It can save your life and your pocket.
With a good cell phone plan in Australia you will not only be able to easily communicate with your family, but you will also You will be able to communicate with your classmates and potential employers if you want to study and work in Australia.
That's why in Global Connection We will tell you how to have your cell phone plan in Australia and the best options to do so.
What cell phone plan in Australia to choose?
As in any country in the world, when we talk about cell phone plans we talk about two types: annual contracts and prepaid plans.
Annual contracts are a commitment that you make with the telephone company in Australia by paying a certain amount of money per month and they give you a certain amount of minutes and data that same month. This type of plan is ideal for a long trip, for example, if you plan to do some type of higher education program in Australia.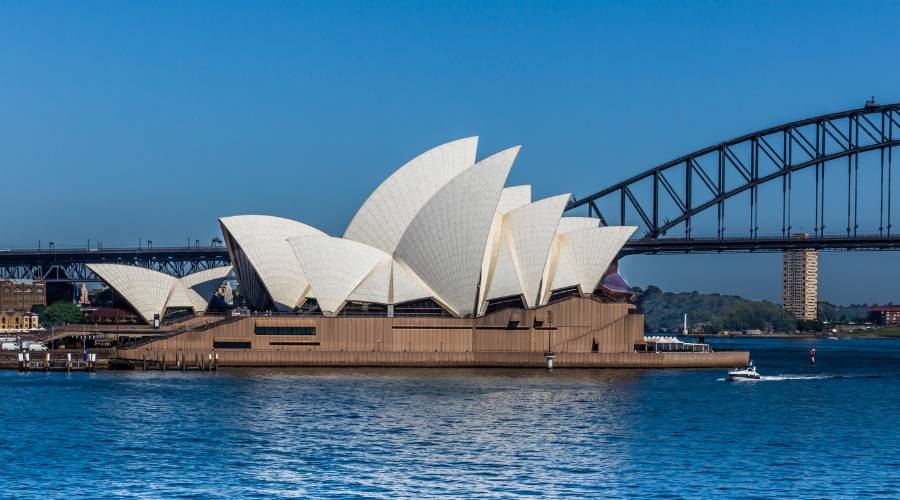 On the contrary, a prepaid plan is perfect if you make a English course in Australia that does not exceed one year. With a prepaid plan, the telephone company will provide you with a cell phone line and you can recharge the data and minutes you want whenever you want without any commitment to the company.
Both plans are quite functional depending on what you are looking for and how long you will be in the country. So you can see what benefits each of the plans brings you and choose the one you like the most.
Which phone company in Australia is the best?
There are several companies in Australia that offer cell phone plans in the country. However, there is something that is extremely important to think about when choosing your provider: coverage.
Taking this into account, we recommend three telephone companies in Australia:
Telstra
This is the telephone company in Australia with the largest presence in the country and is one of the largest telephone providers in the country. So it doesn't matter what city you are in, Telstra It will give you full coverage.
It is a local company that used to be owned by the government, but since the 90's it has been a completely private company whose offices are in the city of Melbourne.
Optus
The second telephone company in Australia with the greatest coverage is Optus, a company founded in 1981 and now owned by Singtel, with offices located in Sydney.
Optus also manages other mobile phone brands such as Virgin Mobile Australia and Boost Mobile that they also offer you a cell phone plan in Australia at good prices.
Vodafone
The third telephone company in Australia with one of the largest coverage in the entire country. When this company became a subsidiary of TGP Telecom it had almost 5.8 million clients in the country.
Nowadays, Vodafone Australia It is one of the most complete mobile phone providers on the market.
What should I take into account to have a cell phone plan in Australia?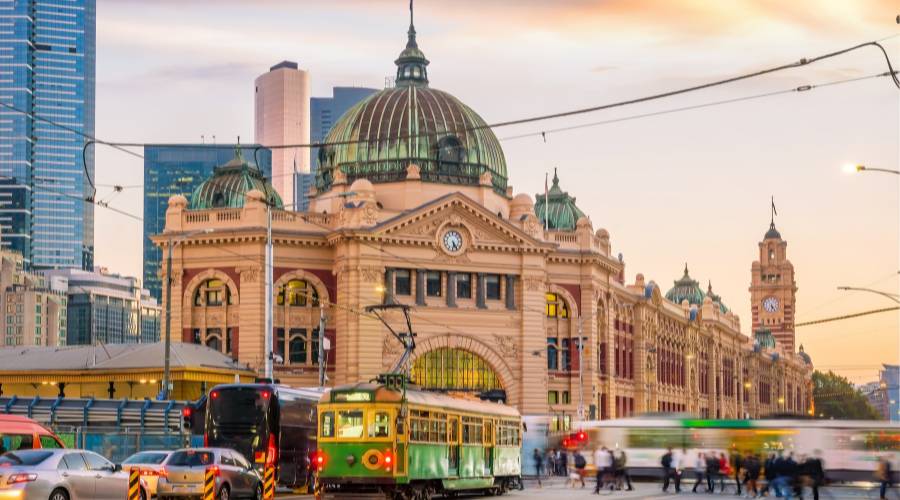 Although it may seem very easy to request one of the telephone plans that we have told you about, it is important to remember that you are an international student and not a resident. Therefore, when making a contract or registering the line, The company may ask you for certain additional documents.
That is why we recommend that when you are registering your line, you have on hand your passport with your valid visa and your COE (Confirmation of enrolment). With this, the company will be able to ensure that all your documents are in order.
Likewise, we recommend that you carefully review the cell phone plan in Australia that you are getting so that you get a good price and several benefits. If you are lucky and have a good eye, you can even find a plan that allows you free international calls to a country, which will help you communicate with your family.

If you want to know more about our programs in Australia, Contact us here.