One of the advantages you will have when studying an English course or a higher education program in New Zealand, is that you have the possibility of studying and working at the same time. An opportunity that not many destinations offer due to decisions made by the governments of each of the countries. However, In order to work it is important to have certain documents that are necessary to be able to enter any job, such as the IRD in New Zealand.
If you are thinking about doing a study program in New Zealand, it is very important that you know what is it for, how to get this document and what you need for the process.
Don't worry! In Global Connection we will tell you everything you need to know about the IRD in New Zealand, to be able to work in this destination.
What is IRD in New Zealand?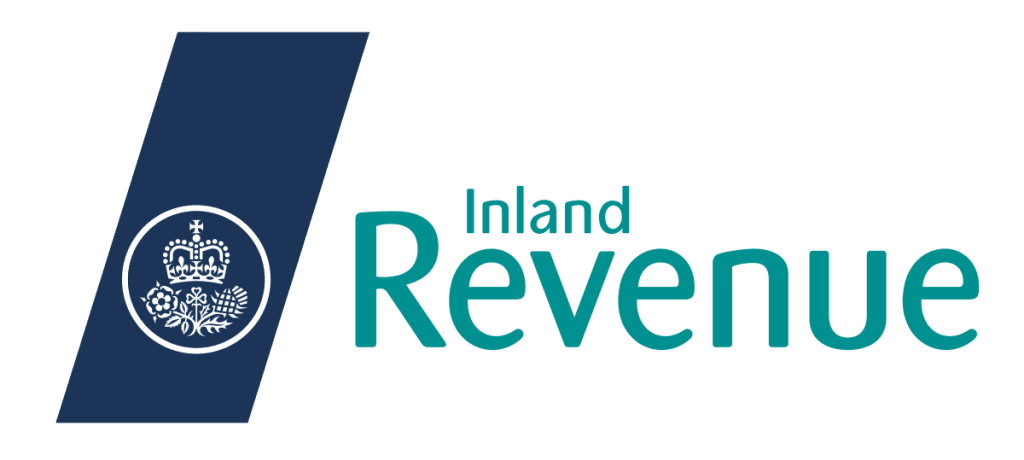 As in any country, the government usually requests certain documents that are essential for all workers in the country to be registered and to be able to monitor that worker rights are not violated and that workers are paying taxes.
That is precisely what the IRD works for in New Zealand. The IRD (Inland Revenue Department) It is the New Zealand government body in charge of administering and organizing taxes in this country, and the IRD number is the registration number of each of the inhabitants of the country.
To some extent, the IRD in New Zealand is the equivalent of the social security number in other places in the world, and what in Colombia would be known as RUT (Single Tax Registry).
And this document is necessary in the country if you are going to receive New Zealand money as a result of some work or benefit, and you will most likely have to report that money and pay taxes on the money you receive.
What do I need to apply for an IRD in New Zealand?
To get your IRD in New Zealand as an international student, It is important to have certain documents ready to make the application:
Valid passport
Visa application number
The taxpayer number of your country of origin (in the case of Colombia, this document is the RUT)
Bank account in New Zealand
Keep in mind that when you present your taxpayer number in your country of origin, You must have the document in English translated by an official translator. In the event that you do not have a taxpayer number, You must prepare a document explaining why you do not have that document.
How can I get an IRD number?
Fortunately, The entire process is free of charge and is done through the website. IRD login where you must follow the instructions given to you on the page.
Shortly after, you will receive a confirmation message via email or SMS so that you can confirm the requested information. For this confirmation you will have 2 business days to confirm it. You will then receive your IRD and can register for MyIR to manage your taxes in New Zealand when you start working.
Once you have your IRD in New Zealand and you are registered on the tax management page, you will be able to look for work in the country without any problem.
Do you want to know our study programs in New Zealand?Contact us here.