Perth It is the largest city in the state of Western Australia and, although many people may think they know everything about it, there are many things that most people do not know and that can be very interesting. Although Perth is a city that is far from most of Australia's big cities, it has different things to discover.
Take note! In Global Connection We'll show you some things you didn't know about Perth, which you should keep in mind if you're going to make a English or higher education program.
Perth has the sunniest climate of all Australian cities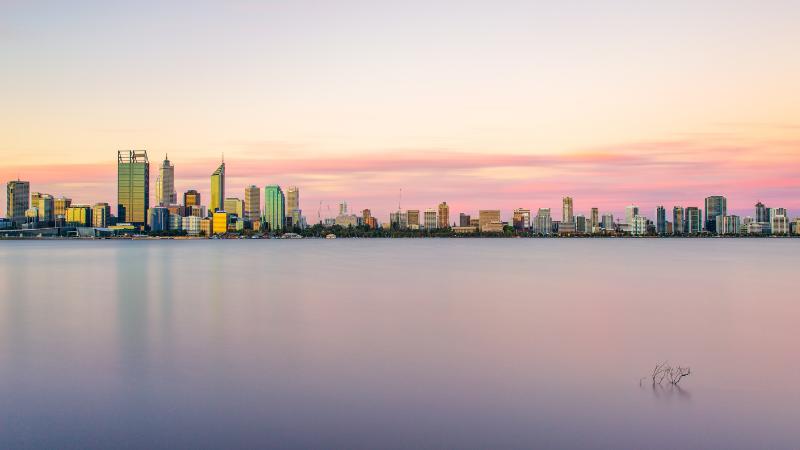 Perth is known as the sunniest city in Australia, with more than 3,000 hours of sunshine a year. Therefore, there are many people who choose to live in this city to experience a peaceful environment with spectacular weather.
And this city offers a warm and dry climate for much of the year, which makes it perfect for enjoying the beaches, the surf and outdoor sports.
Hours are different from most Australian cities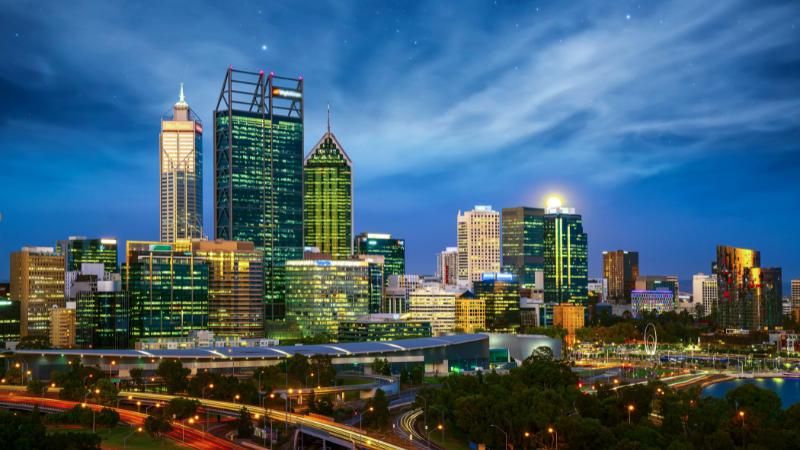 Perth has a different time than most Australian cities as it is located in a different time zone. Since most Australian cities are on the east coast of the country, Perth is on the west coast.
This means Perth is two hours behind Sydney and Melbourne, which can be confusing for those traveling between the cities.
It is the most isolated city in the world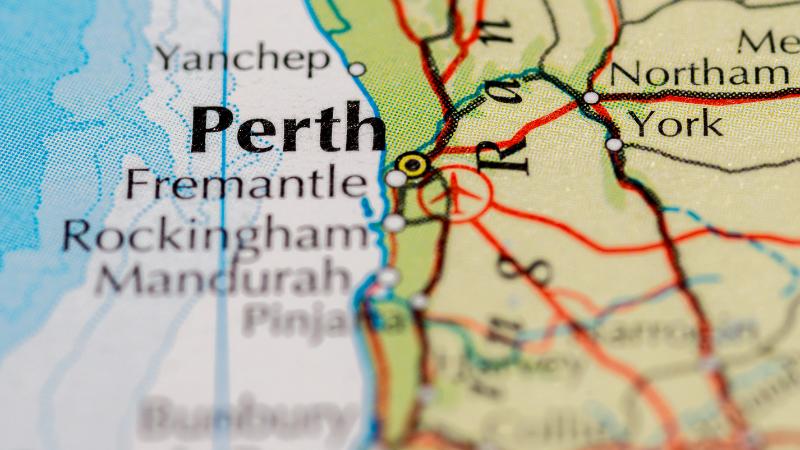 As we have already said, Perth is located on the west coast after a long and uninhabitable desert, making it the most isolated city in the world in terms of distance from other major cities.
It is more than 2,000 km away from the nearest city, which means that it is a unique place where you can experience a feeling of isolation and tranquility.
It is a destination with a great gastronomic offer
Perth is known for its delicious food and wine, and is emerging as a major destination for food and wine lovers.
The city has a large number of restaurants, bars and cafes serving a wide variety of local and international dishes, as well as a large number of wineries offering wine tastings and tours.
Also know: How to study and work in Australia?
The Swan River is a focal point of the city
The Swan River is a focal point of the city of Perth and is the perfect place to walk, do picnics and practice water sports.
There are several swimming spots in the river, as well as walking and biking trails. There are also plenty of restaurants and bars along the river, making it a popular spot for dining and nights out.
It is home to one of the largest shark populations in the world
Western Australia is known for having a large shark population, and Perth is no exception.
The city has some of the safest beaches in the world thanks to the installation of shark nets and patrols, but it is important to be vigilant and follow safety recommendations when enjoying local beaches.
Perth is a sports city
Perth is a vibrant sporting city with a host of sporting events and world-class teams. Football fans can enjoy Perth Glory games, while cricket can enjoy the games of the local team, the Perth Scorchers.
There are also many other major sporting events taking place in the city, such as the Swimming World Cup and the Iron Man World Championship.
Learn more about this city through our different education programs, such as: English courses or higher education programs. Contact us here.