vancouver, located on the west coast of Canada, is an exciting city with a wide variety of activities to suit all tastes. From exploring the city's natural beauty to enjoying local culture and food, Activities in Vancouver are something that a lot of international students love, while performing a English program in Canada.
In Global Connection We have seen how our students enjoy this destination, that is why we will explore 10 of the best activities to enjoy in Vancouver so that you take them into account when doing your English program in this city in Canada
Walk through Stanley Park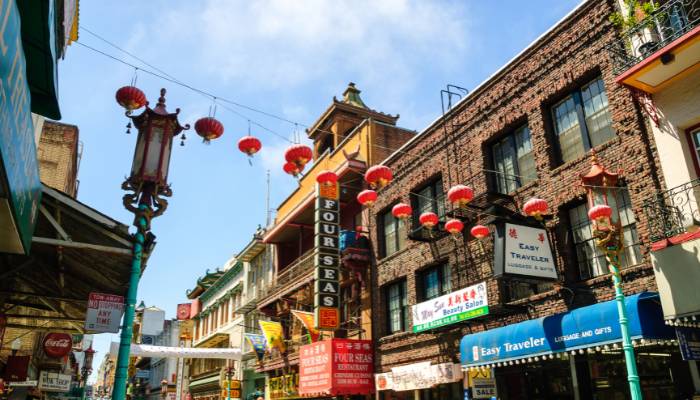 Stanley Park It is one of the largest urban parks in North America and is a must-see destination for any visitor to Vancouver.
This park features 400 hectares of forests, beaches, walking and biking trails, gardens, and attractions like the Vancouver Aquarium. In addition, it offers impressive views of the city and the coast, an activity that you can do if you want to relax a little after your classes.
Read also: How does public transportation work in Vancouver?
Visit to Granville Island Market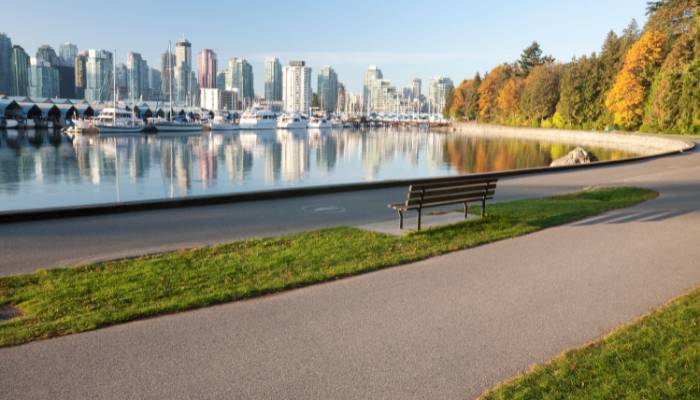 Granville Island Market is a popular destination in Vancouver for locals and tourists alike. This covered market offers a wide variety of local products, from fresh fruits and vegetables to handmade crafts.
It also has several restaurants and food stalls, making it an ideal place to try while studying in Vancouver.
Explore the Gastown neighborhood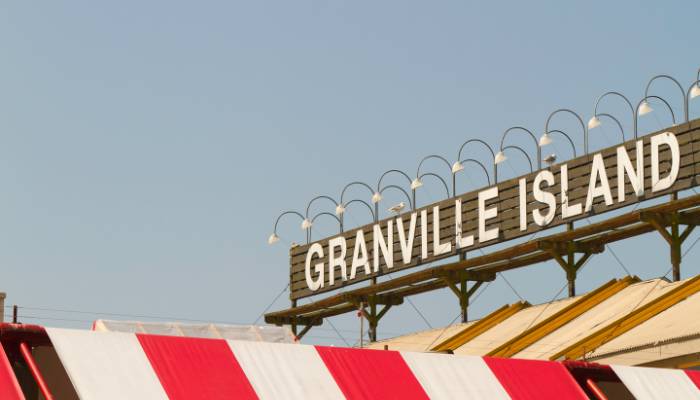 The Gastown neighborhood is the historic heart of Vancouver and is a lovely place to walk and explore. This neighborhood features cobblestone streets, old street lamps, and historic buildings, including the steam clock, a popular tourist attraction.
It also has a large number of restaurants and bars, which makes it a popular place to go out at night. You can also look for accommodation in this sector, which will allow you to have a suitable place while you study at one of the best English schools. what's in Vancouver.
Enjoy the view from the Harbor Center Tower observation deck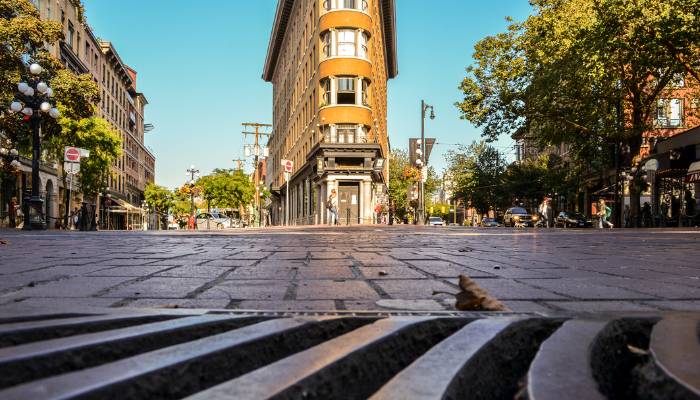 The Harbor Center Tower is an iconic landmark on the Vancouver skyline and offers a stunning view of the city and surrounding mountains from its 50th floor observation deck.
The 360-degree panoramic view is one of the best in the city and it is a must-see visit for any visitor to Vancouver, especially if you are an international student.
We recommend you read: 7 things you didn't know about Vancouver.
Shopping on Robson Street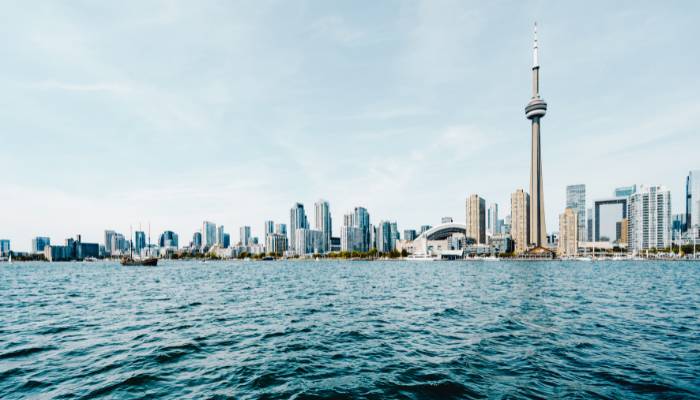 Robson Street is the most famous shopping center in Vancouver and has a large number of shops, boutiques and restaurants.
This shopping destination is popular with locals and tourists alike, and offers a wide variety of options to suit all tastes and budgets..
Visit the Vancouver Aquarium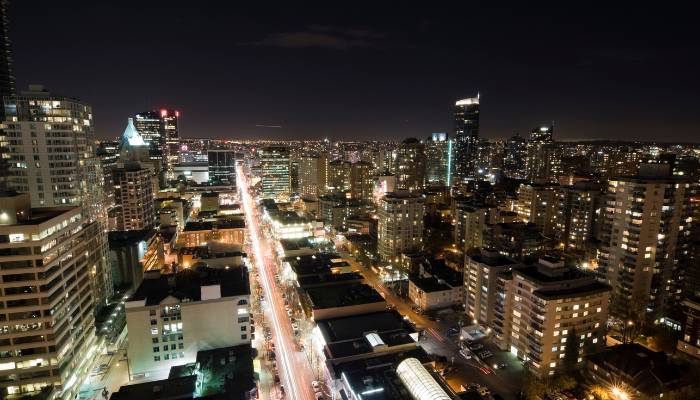 The Vancouver Aquarium It is a popular attraction in Stanley Park and is home to a wide variety of marine life, including sharks, dolphins, penguins and seals.
This aquarium also has interactive and educational exhibits that offer information about the conservation of marine life and the environment. Here you can improve and put into practice your level of English, while learning about marine life.
Hike Grouse Mountain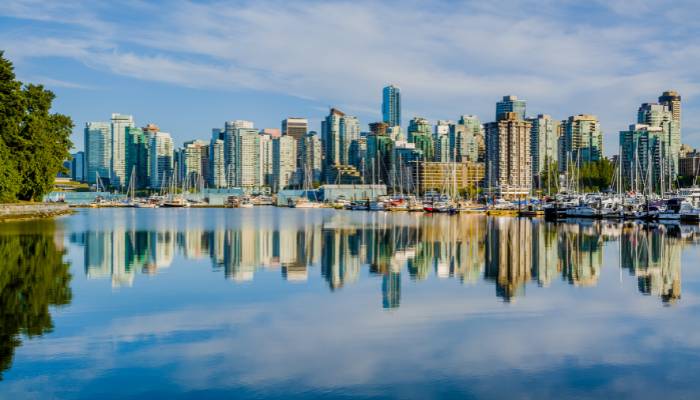 Grouse Mountain is one of Vancouver's most famous mountains and is a popular destination for nature lovers and hiking enthusiasts. This mountain has several walking trails, as well as additional activities such as cable car rides and ice skating.
In addition, it offers impressive views of the city and the coast from the top that seem taken from paradise, you will surely like them.
Tour Vancouver's Chinatown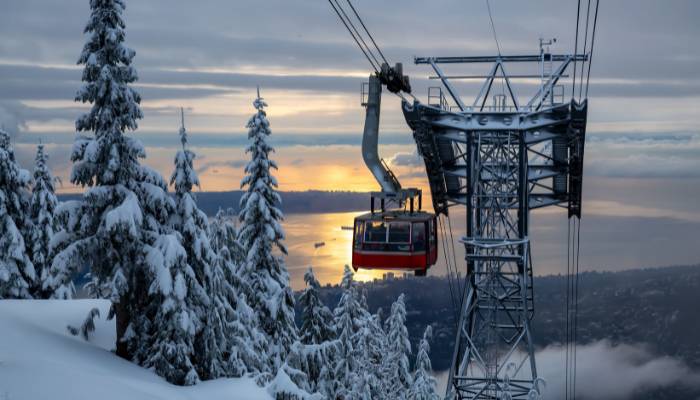 Vancouver's Chinatown is one of the oldest and largest in Canada, and is a visit for those interested in culture and history. This neighborhood has streets decorated with Chinese lanterns, medicinal herb shops, restaurants and other businesses that reflect Chinese culture.
There are also several festivals and cultural events throughout the year, such as the Full Moon Festival, it is definitely a place you should visit while studying English in Vancouver.
Also know: The cost of living in Vancouver.
See a play at the Stanley Theater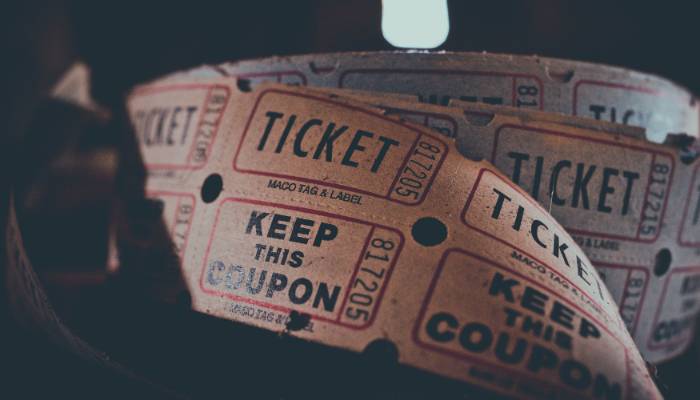 The Stanley Theater is one of the largest and oldest theaters in Canada, and is a popular attraction in Vancouver.
This theater features a wide variety of shows, from plays to concerts and special events. In addition, it has impressive architecture and interior design that make it an unforgettable experience.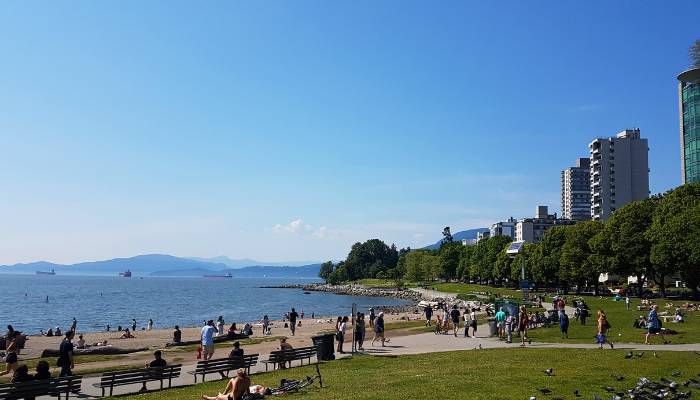 Enjoying one of his works ensures that you can practice your listening in English, in an entertaining way while you study in Vancouver.
Enjoy the beach at English Bay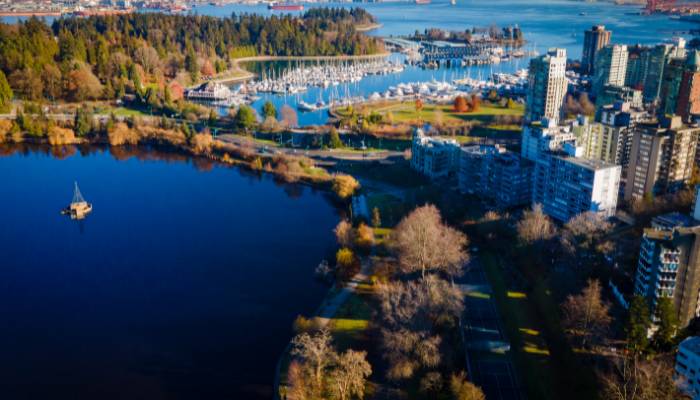 English Bay is a popular beach in Vancouver, located on the Pacific coast and offers stunning views of the city and coastline. This beach is a popular destination for sunbathing, swimming and water sports, as well as enjoying stunning sunsets.
It also has several restaurants and bars nearby, making it an ideal place to relax and enjoy the local scene, a place that you can visit after your English classes in Vancouver.
If you want to learn more about study programs in Vancouver, our Counselors at Global Connection are ready to help you, Contact us here to learn more.