As one of the most vibrant cities in Australia, Sydney offers great things for its visitors, and the activities in sydney for international students result in one of the best ways to get to know the culture of Australia's most popular city, while you study an English or Higher Education program in this destination.
From iconic tourist sites to unique cultural experiences, there is something for every visitor in Sydney.
In Global Connection We have seen some of these activities through our students, so today we are going to detail 10 unmissable activities in Sydney for international students.
Visit the Opera House
Offers a variety of cultural events and shows throughout the year, from operas and ballets to pop and rock music concerts. International students can enjoy guided tours of the building to learn about its history and architecture.
Explore wildlife at Taronga Zoo
Taronga Zoo It is a popular location for international students who want to explore Australia's wildlife. Located in a prime location on Bay Hill, the zoo is home to more than 4,000 animals of 350 different species..
Visitors can see koalas, kangaroos, penguins and other iconic Australian animals. There are also animal shows and animal encounters where visitors can interact and feed the animals.
Visit the Art Gallery of New South Wales
The Sydney Opera House It is one of the most iconic and well-known structures in the world. Located in beautiful Sydney Harbour, The Opera House is an architectural marvel that has been named a UNESCO World Heritage Site.
The Art Gallery of New South Wales is one of the largest art galleries in Australia and has an impressive collection of Australian, European and Asian art. International students can enjoy temporary and permanent exhibitions of modern and contemporary art.
The gallery also offers free guided tours and art workshops for those who wish to deepen their experience.
Visit Luna Park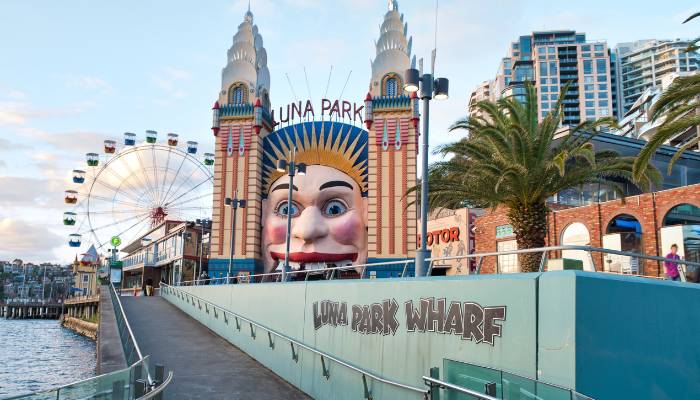 Luna Park is an iconic amusement park located on Sydney Harbour. International students can enjoy thrilling attractions like the Wild Mouse roller coaster and carousel, as well as games and food at the park.
Luna Park also has a spectacular view of Sydney Harbor and the Harbor Bridge, making it a perfect place to take photos.
Visit the Sydney Aquarium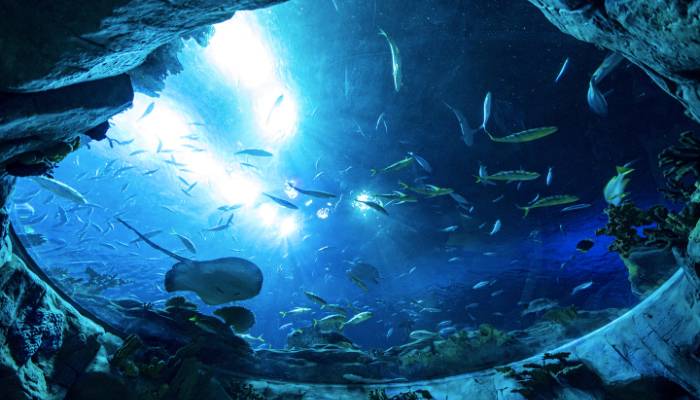 Sydney Aquarium It is one of the largest aquariums in the world and features a wide variety of marine animals, including sharks, rays, turtles, penguins and tropical fish.
International students can enjoy an immersive experience in the underwater world and also They can opt for a diving experience for a closer experience with marine life.
Explore Bondi Beach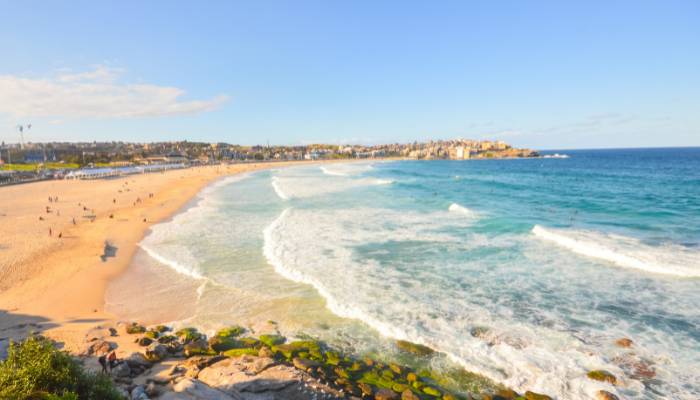 Bondi Beach is one of Australia's most famous beaches and is a popular spot for swimming, sunbathing and water sports such as surfing. International students can enjoy a day at the beach and explore the many cafes and shops along the beach.
There are also plenty of hiking options and panoramic views from the nearby cliffs for those wishing to explore beyond the beach.
Explore Sydney's Chinatown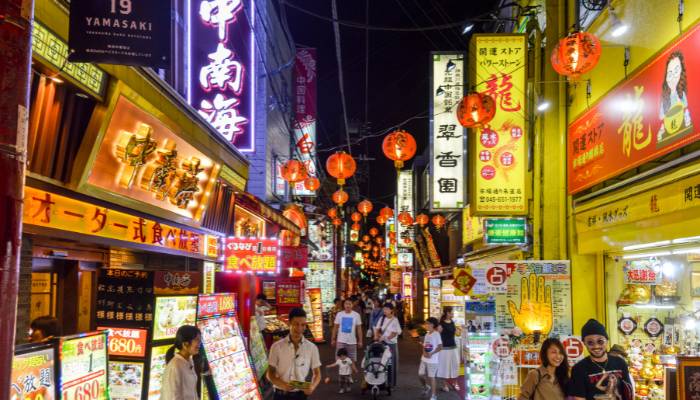 Sydney Chinatown is the home of Chinese culture and food in the city. International students can enjoy a vibrant atmosphere and try authentic Chinese food, including dim sum, dumplings and noodles.
There are also shops and markets to explore, making it a perfect place to find unique souvenirs and souvenirs.
Also know: The best neighborhoods in Sydney.
Stroll through The Rocks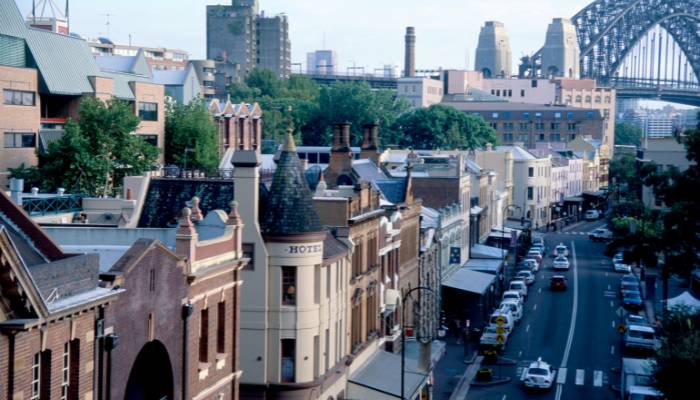 The Rocks is one of Sydney's oldest historic neighborhoods and is known for its colonial architecture and cobbled streets. International students can stroll the streets and enjoy the historic buildings, including Australia's oldest pub.
There are also many bars, restaurants and shops in the area to explore, and especially to enjoy Sydney's vibrant nightlife.
Watch a rugby match at the Sydney Olympic Stadium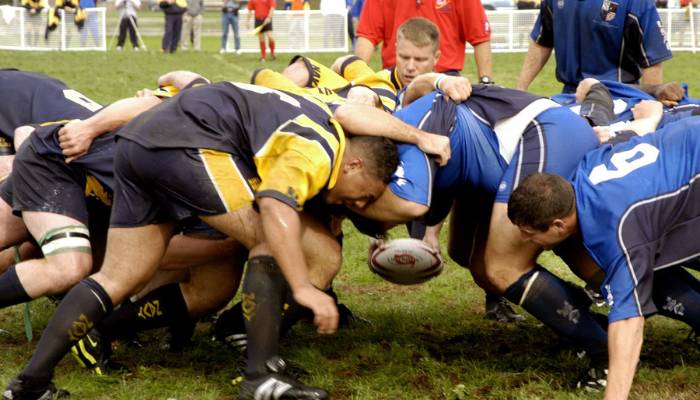 Sydney Olympic Stadium It is the home of local rugby teams and has also been used for international sporting events. International students can enjoy an exciting atmosphere at a rugby match and experience the passion of Australian sport.
It's also an awesome place to visit and explore, even if you're not interested in the sport itself. The stadium has a capacity of over 80,000 spectators and is a stunning example of modern architecture. Additionally, the stadium also hosts live events and concerts, making it an exciting and diverse place to visit.
If you want to do your studies in Australia, at Global Connection we can help you so you can visit all these places in Sydney. Contact us here to know more.