malt It is a small country but with some benefits for international students. Located in the Mediterranean, it has become a popular destination for those seeking study English in Malta. 
Did you know that Malta has a very strong influence on British culture? The presence of the British in the history of the island makes this destination an ideal place to practice this language, so Studying English in Malta is a very good decision.
There are many reasons to study English in Malta, and some of them may end up convincing you to study in this destination.
Take note! In Global Connection We tell you the benefits of studying in Malta.
Learn English in an international environment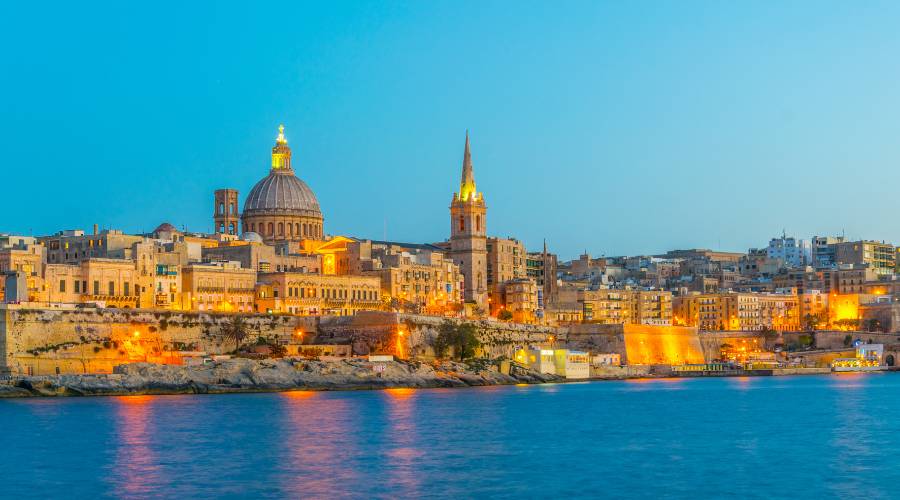 One of the main advantages of to study English in Malta It is the opportunity to learn in an international environment.
Malta is a very popular tourist destination, so there are a lot of international students who come to study English there. This means that you will have the opportunity to meet people from all over the world and practice your English daily
Improve your language skills with native teachers
Other advantage of doing an English course in Malta It is the opportunity to improve your language skills with native teachers. The teachers in Malta are highly trained and have extensive experience teaching English as a foreign language, so studying English in one of its schools will be a quality academic experience.
Immerse yourself in Maltese culture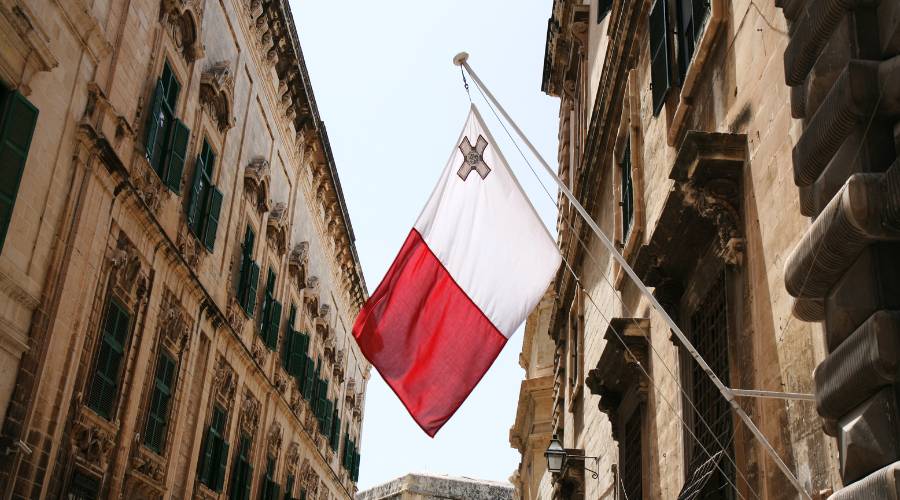 In addition to traveling and studying English in Malta, you will also have the opportunity to immerse yourself in the local culture, which is a great combination between different cultures that have passed through the island for many years. That's why, Malta has a rich history and unique culture that can be experienced through its food, its festivals, its people and even its architecture.
By studying in Malta, you will have the opportunity to experience all of this first-hand and improve your understanding of Maltese culture.
A wide variety of course options to study English in Malta
Another advantage of studying English in Malta is that there are a wide variety of course options available. Whether you are looking for an intensive English course or something more relaxed, there are options for all levels and needs.
One of our favorite schools in this destination is EC English, a school prepared to receive students in this destination.
Besides, many language centers in this destination offer specialized courses in areas such as business, tourism or law, which can be useful if you have a specific interest in a certain area, and improve your English in Malta.
A safe and welcoming environment
Malta is a safe and welcoming country for international students. The Maltese are known for their friendliness and hospitality, making it easy to feel comfortable and safe in the country, So, How student, you will be able to relax and concentrate on your English course, enjoying spaces where you will not be afraid of being a victim of crime. However, that doesn't mean you can let your guard down, Always remember to be cautious and take care of your personal belongings.
An ideal geographic location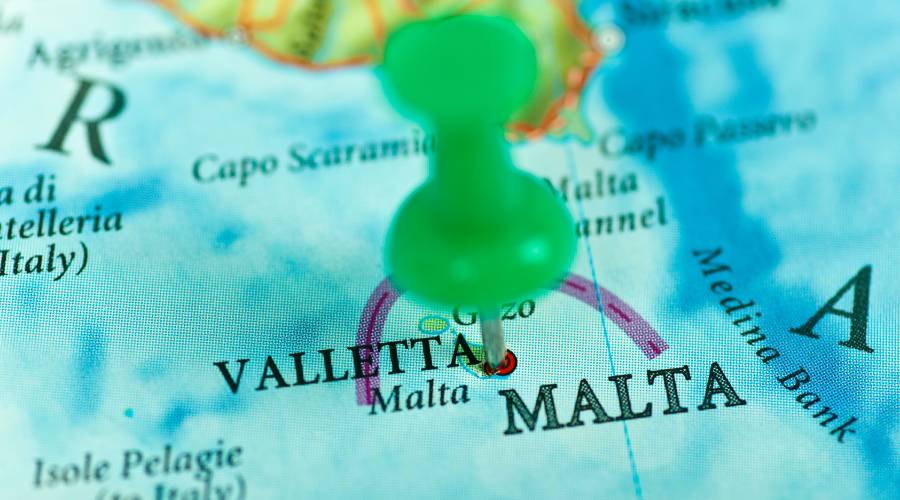 Another advantage of studying English in Malta is its geographical location. Malta is located in the center of the Mediterranean, meaning it is easy to travel to other popular destinations in Europe.
This can be especially useful if you want to do tourism in your free time or if you want to take a weekend trip to another nearby country.
Job opportunities
Finally, you can travel and study in Malta, a benefit that very few destinations have.
This city is part of the European Union, and its economy is constantly growing, which means that there are many employment opportunities in sectors such as tourism, technology and financial services.
Keep in mind that improving your level of English is a fundamental requirement for many jobs in Malta, so learning it will be key to finding a good job in the country.
Keep in mind that you do want study in Malta as a Colombian, it will be a little "simpler", since this country is part of the Schengen Group, so it will not require a visa from Colombian students, as long as they carry out a English course, less than 12 weeks.
Also know here: Work permit in Malta
These are some of the benefits that you will have if you decide to study English in this destination. Dare to improve your level of English in Malta! At Global Connection you will have excellent and free advice throughout your process. If you want to know more, contact us here.