Montreal is a multicultural and diverse city in the province of Quebec in Canada. It is known for its history, lively nightlife and delicious food, making it a very exciting city for foreign students who decide to take an English or higher education course.
However, when it comes to costs, questions come to mind like: What is the cost of living in Montreal? Is it an expensive or affordable city to live in? Among other.
In Global Connection We want to help you have the best study experience in Montreal. Take note! Well, we will explain to you about the cost of living in this city.
living place
Accommodation is one of the biggest expenses in any city, and Montreal is no exception. However, compared to other Canadian cities such as Toronto and Vancouver, the cost of housing in Montreal is more affordable.
In general, the average price of an apartment and a room in the city center is around $1,200 CAD* to $1,500 CAD per month. If you go a little further from the center, prices may be a little lower.
Transport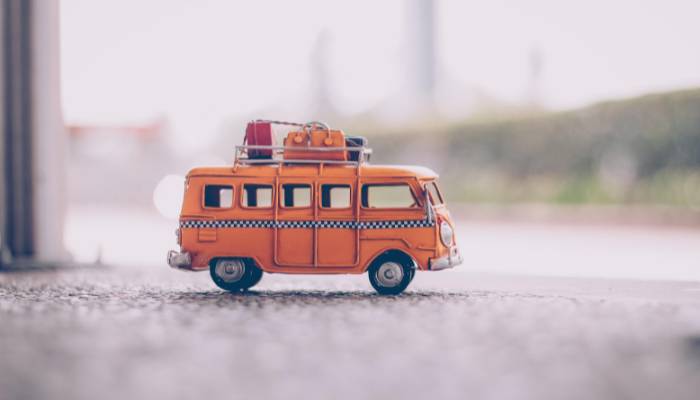 Public transportation in Montreal is very efficient and affordable. The public transport network includes buses, subways and suburban trains.
A monthly pass to use public transportation costs around 86 CAD. But if you prefer to use a car, keep in mind that the cost of gasoline in Montreal is quite high, so prices go up considerably, whether it's a taxi, an Uber or your own car.
You may also like: The best activities while studying English in Canada
Meal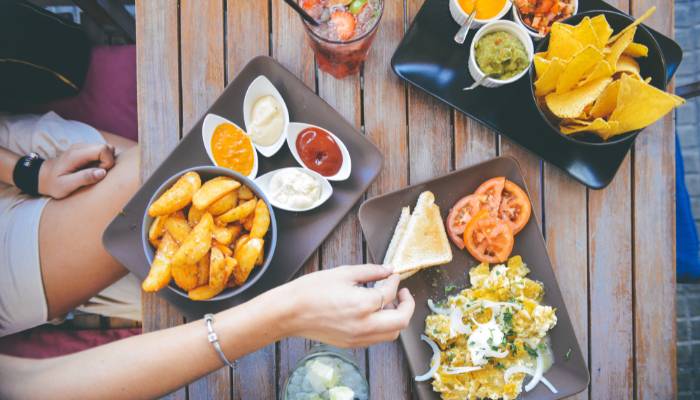 Montreal is known for its amazing food. From the famous smoked meat sandwich to the delicious bagels, the city offers a wide variety of food options to suit all tastes and budgets.
If you prefer to cook at home, the prices of food products are generally quite reasonable. But if you eat in restaurants, the average price of a dinner for two people can vary from $ 50 to $ 100 CAD*, depending on the restaurant.
Entertainment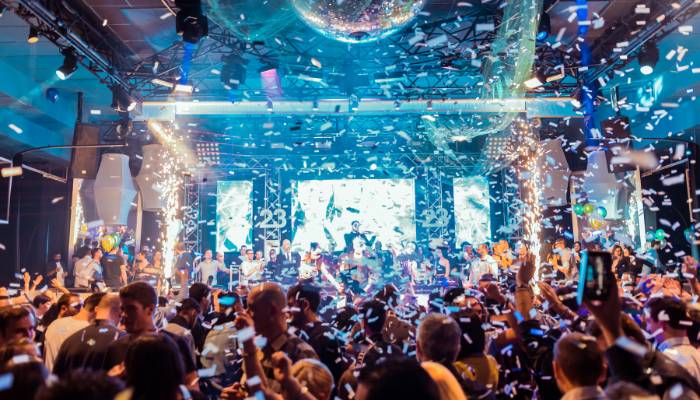 There are many things to do in Montreal, from visiting museums and art galleries to enjoying shows and live events.
Ticket prices can vary greatly depending on the event, but in general, prices are reasonable. For example, An entrance ticket to the Montreal Museum of Fine Arts costs around $ 20.
Taxes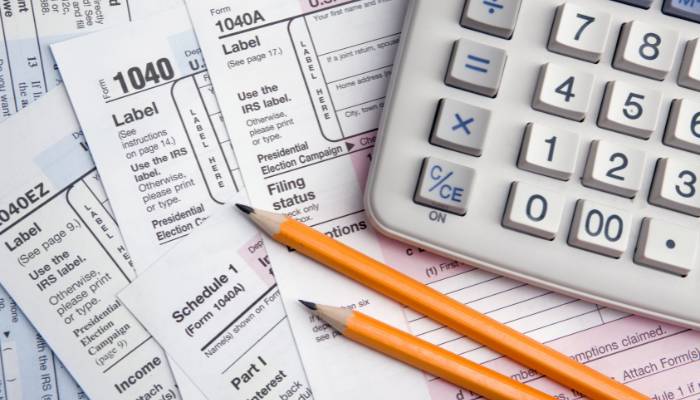 In Canada, taxes are an important factor to take into account when considering the cost of living. In general, Taxes in Quebec are higher than in other Canadian provinces.
The federal income tax in Quebec ranges from 15% to 33%, depending on income level. Besides, There is a provincial income tax that ranges between 16% and 25%. There are also other taxes, such as sales tax (GST and QST) that apply to most purchases.
You may also like: Why study in Canada?
Overall, Montreal is an attractive and exciting city to live in with many opportunities to explore and enjoy its unique culture and lifestyle. And although its prices can be a bit high, it is worth living in this city.
If you are interested in doing an educational program in Montreal, at Global Connection we can help you achieve it. Contact us here if you want to get more information.