If you are looking for where study a English course or a program higher education in Canada, You may have already considered doing your study program in Quebec, one of the most beautiful and culturally rich provinces in the country. However, it is also a province with somewhat different immigration policies. One of them is the CAQ, that is, the Quebec Certificate of Acceptance.
It may seem a bit strange that a province in Canada is so different from the rest of the country. However, just as their culture is different, so are their politics. And the more you get to know this province, the more you will realize the marked differences with the rest of Canada.
That is why in Global Connection we will tell you What is the CAQ in Quebec and how to apply for it.
What is the CAQ (Certificate of Acceptance of Quebec)?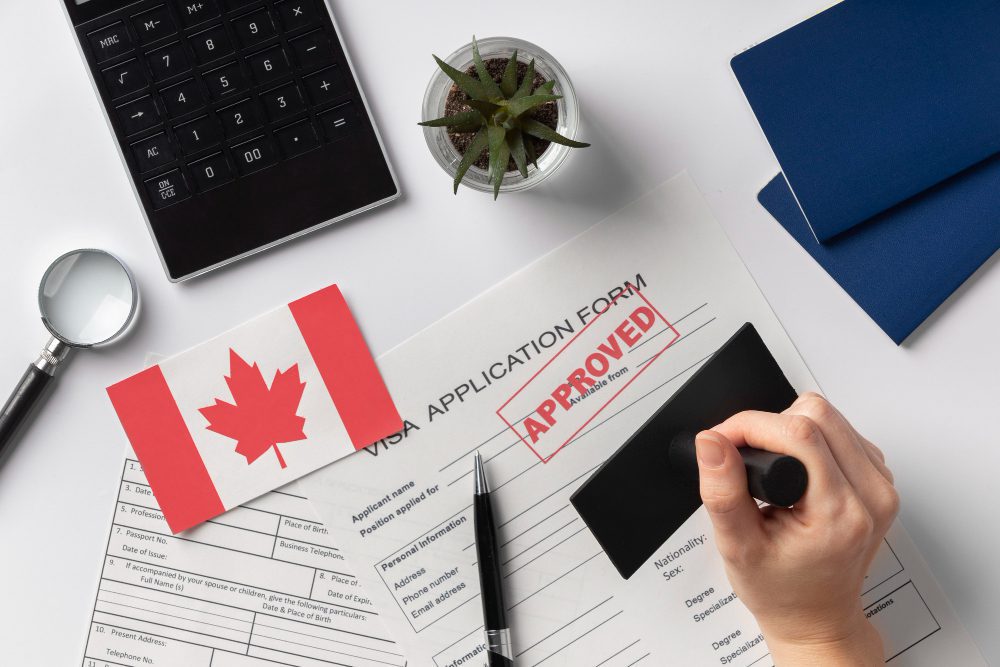 The Quebec Acceptance Certificate is a necessary document for all international students who want to study an English course in Quebec for a period of more than 6 months.
This certificate is issued by the Government of Quebec and serves as a type of "student visa" to enter and study in the territory.
Once the CAQ has been obtained, students can apply for a study permit at the Consulate of Canada in their country of origin. It could then be said that the CAQ is the first procedure that must be carried out to begin your travel process to study in this province.
It is important to note that the CAQ and the study permit are two different documents, although both are necessary to study in the province of Quebec.
What requirements are needed to request a CAQ?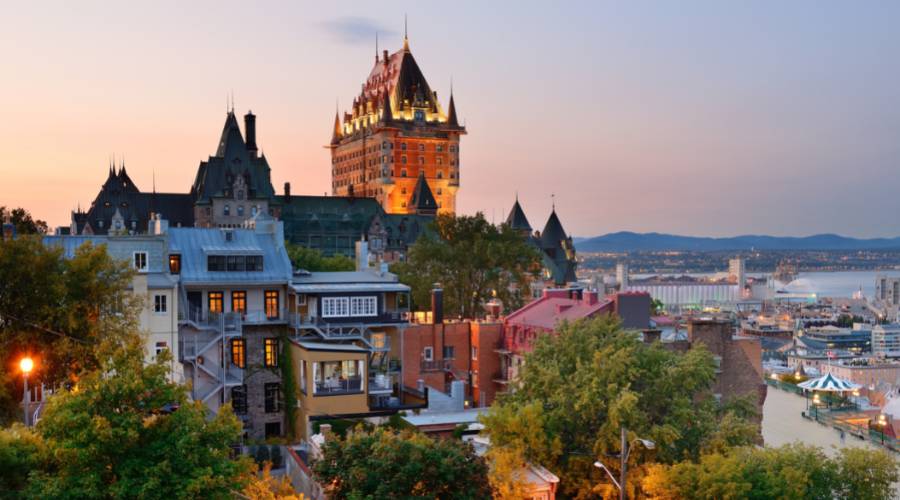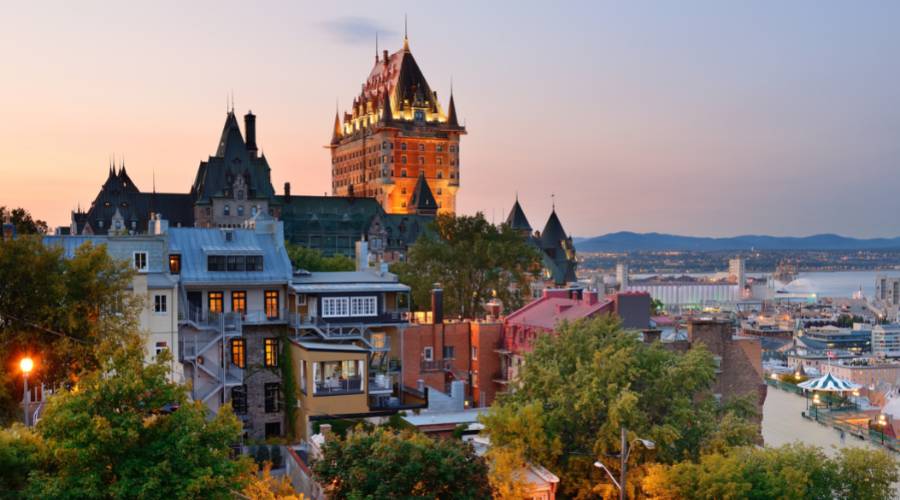 To apply for a CAQ, you must meet certain requirements that ensure that you will not have difficulties living in Quebec during your time of study.
Some of these requirements include: A copy of your valid passport, having a valid offer of admission to an educational institution in Quebec and proving that you have sufficient funds to cover study expenses and the cost of living during your stay in Quebec. Did you know that the work hour restriction for foreign students in Canada has been lifted?.
Another document they will ask for is known as form D-10-A, a simple document that serves as a declaration that all the data and documents you submitted are correct and truthful.
In case you want to make a higher education program In Quebec, the Quebec Government may require you to take a certified English test (such as the IELTS or TOEFL)
If you want to know more about the requirements to request the CAQ, consult the website of the Quebec immigration department.
How to apply for the CAQ?
Fortunately, the vast majority of process is done online through Quebec immigration department page. On this page you can make the initial request. Then you must pay for your certificate, which costs $124 CAD.
After, You must prepare the documents requested on the website in PDF format. If any of these documents is not in English or French, you must translate it with the help of an official translator.
The entire CAQ application process can be a bit complicated and time-consuming, so We recommend that you start preparing all the necessary documentation in advance..
But once the CAQ has been obtained, you will have the opportunity to study English or some higher education program at one of the best educational institutions in Canada and live a unique experience in one of the most beautiful regions in the world, Don't forget the 5 places you can visit in Quebec.
Do you want to know more about our programs? Contact us here