There are many jobs you can do while you study, and one of them is being able to Work with children. However, in order to do this it is necessary to be prepared and certified by the state. And that is why The Blue Card in Australia is important to access this type of jobs.
Working with children requires certain special care and protections to take care of the well-being of the children, and that is why these types of documents appear, so that the Australian government can monitor these workers and protect the children.
If you want to work with children, it is a document that you must obtain. And in Global Connection We will tell you everything you need to know about the Blue Card in Australia.
What is the Blue Card in Australia?
As we have already told you, This is a crucial document if you want to work with children., and it is a measure of the Australian state to protect children from risky situations.
Actually, The Blue Card is the main tool of an entire state monitoring system to protect minors in educational, cultural or sporting environments where minors come into contact with adults outside their family environment.
This measure began to be applied after the entry into force of the Child Protection Act of 1999 of the Queensland state government, from where all protection measures for minors are coordinated.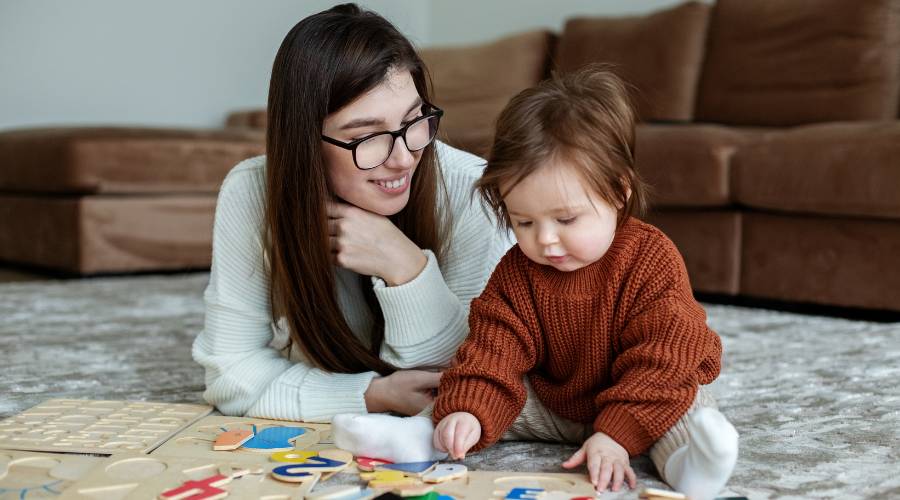 What requirements does the Blue Card have?
Like any type of work document, to request the Blue Card in Australia you must take into account the following:
Intermediate knowledge of English
Two IDs to attach to your Blue Card application
Have no criminal record or judicial charges for actions that go against the Australian legislature.
If these three points are in order, you will be able to apply without difficulty to request your Blue Card.
What jobs require a Blue Card in Australia?
As we mentioned before, if you do any work with children it requires a Blue Card to be issued.
Thus, If you work in an educational center, a daycare center, a hospital, teach recreational activities or simply take care of children; you need to get a Blue Card so that the government is aware that you are in this type of work and thus carry out the respective monitoring.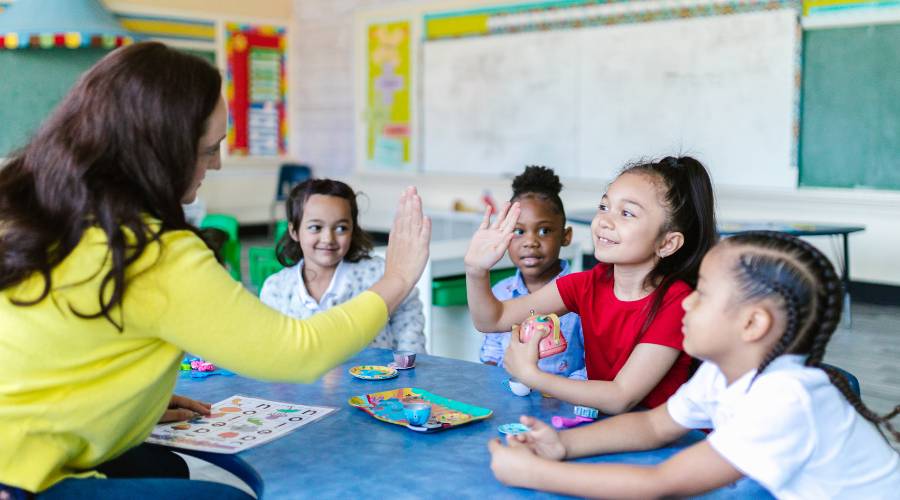 How do you get a Blue Card in Australia?
The process is done directly with the Queensland government, but fortunately the process is very simple.
Fill out the online form
The first thing you should do is fill out the form on the Queensland Government website. For this it is important that you have your documents at hand.
Make your Blue Card payment
As part of the process you must make a payment of $97.95 AUD, unless you are a volunteer or intern, in which case it is completely free.
Certify your data
For this process, you need to find the nearest police station and use a stamp to certify the form that you have previously signed. If you already have employment with children, your employer must also stamp your form.
Submit your form
Once you have all the signatures and stamps, it is time to send it to the office in Queensland, you can do it by postal service by sending it to the address 12671, Brisbane George Street QLD 4003, or you can scan the form and upload it through the website.
Once you finish this, your Blue Card will arrive in a few weeks. Remember that this document is valid for three years and then you can renew it again through the same website.
If you want to know more about our programs with which you can study and work in Australia and its requirements, as well as the information necessary to work in Australia Contact us here.