Starting a new stage in life as an international student can be exciting and challenging at the same time. The first day of school abroad can be especially overwhelming, since it is a completely new environment, with different rules, high expectations, but above all, because you will be in a country you don't know.
Take note! In Global Connection We want you to have a good experience from start to finish, so here are some helpful tips for your first day of school as an international student.
Research the university and the city before your first day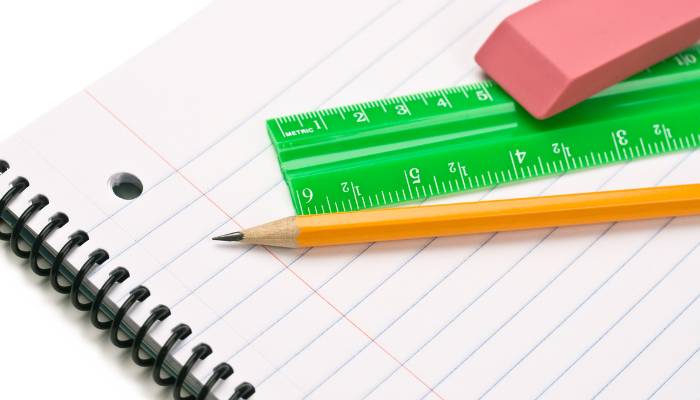 Before arriving at the institution, be sure to research it and the new city you arrive in. Check the university website and familiarize yourself with the location of main buildings, services and resources. Additionally, look for information about the services they offer for international students, such as counseling and language support.
It is also important to know the city where you arrive. Research public transport, tourist places and cultural activities that you can do during your free time. This way, you will feel more comfortable and prepared for the first day.
You may also like: Why study in New Zealand?
Get to know your classmates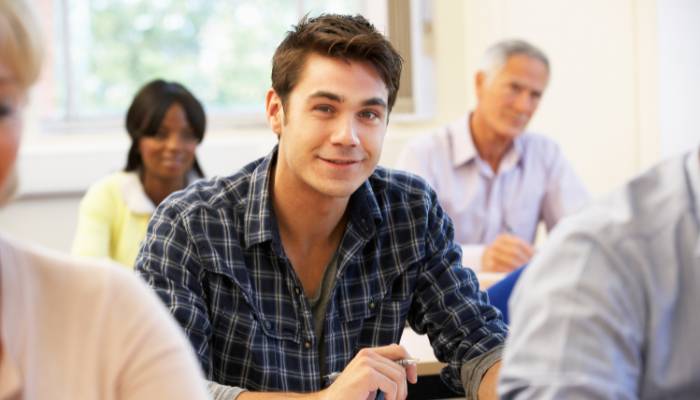 Classmates can be an excellent source of support during your time at school.
Try to meet your classmates on the first day and make new friends. Get to know them and try to find common interests. This way, you can create a network of support and company during your time studying.
Arrive early to the classroom
Make sure you arrive early to the classroom on the first day. This way, you can find your seat, familiarize yourself with the room, and relax before class begins.
Arriving early will also give you time to talk to your classmates and build relationships from day one..
Talk to your teachers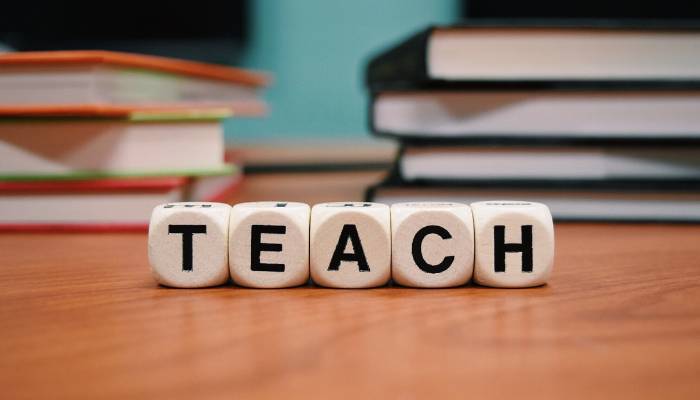 The first day of school is a perfect opportunity to introduce yourself to your teachers. Talking to them will help you create a professional and personal relationship with them.
Ask them about class expectations, the curriculum, and how you can prepare for assessments. Also, if you have any questions or concerns, be sure to ask them.
You may also like: Study abroad: Recommendations for traveling alone
Learn to take notes effectively
Taking notes is an important skill for any college student. Learn to take notes effectively so you can retain important information that is shared in class.
Use abbreviations, short phrases, and organized structures to take notes. You can also use colors to highlight the most relevant information.
Ask for help if you need it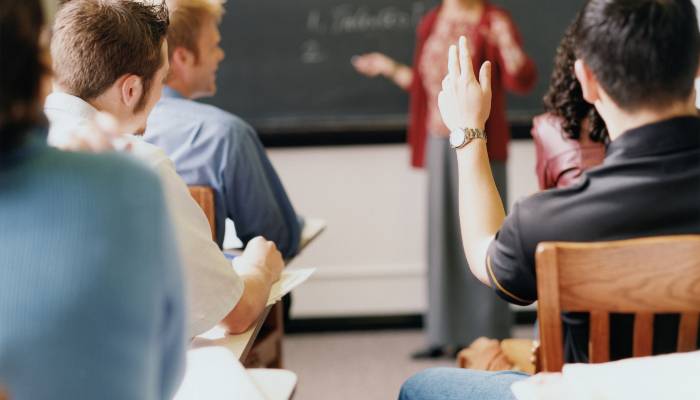 Don't be afraid to ask for help if you need it. The university has many resources to help you succeed in your time there.
If you have language difficulties or need help adjusting, seek counseling services and linguistic support. If you have academic problems, seek help from your teachers or the tutors available at the university or language school.
Keep an open mind
Keep an open mind during your time at university or college. Being in a new and unfamiliar environment can be intimidating, but it is important to have a positive and open attitude.
Try to experience new things, meet new people and learn about other cultures. This will help you grow as a person and enrich your experience.
Participate in extracurricular activities
Extracurricular activities are a great way to get involved in your study trip and meet new people.
Find activities that interest you and join a club or student group. This way, you can have a more complete and enriching experience.
Be organized and manage your time
University or college can be a very demanding environment, and it is important to be organized and manage your time well.
Create a study and activity schedule, and make sure you meet your commitments and responsibilities. It is also essential to take breaks and take care of your mental and physical health.
You may also like: Why study in Canada?
In conclusion, the first day of school as an international student can be exciting and challenging at the same time. But with these tips, you can feel prepared and confident to face any challenge that comes your way.
With these tips, you will be ready to have a successful and enriching academic experience abroad.
If you want to do a study program abroad, at Global Connection we can help you find your ideal program. Contact us here to learn more about our destinations and programs.