If you are thinking about studying English abroad, it is very possible that Australia be among the most attractive options for you, since education in English in Australia It is highly valued for the opportunity to improve the language in an immersive environment and its high-quality programs. For foreigners looking to study in Australia, there are several schools to study English in Australia that offer high-quality programs.
And it doesn't matter what the reason is why you are studying English in Australia. In any school you will find a program that adapts to your profile and your needs without any problem.
That is why today in Global Connection We will tell you about the best schools to study English in Australia and their programs
ILSC, a large chain of schools to study English in Australia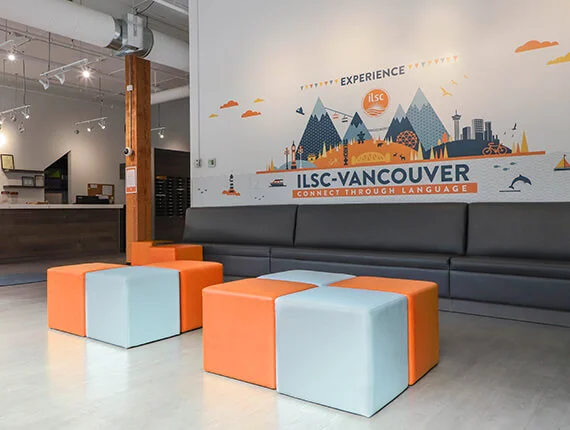 If there is a school chain worth talking about, it is ILSC, a school that has become a great reference in education in English for foreigners. Since it has offices in both Australia and Canada.
Nowadays ILSC is an academy with more than 30 years of experience in language education with general English programs that are complemented by a good offer of electives for you to choose from.
ILSC has offices in Melbourne, sydney, Brisbane and Adelaide.
Greenwich College, the school with the most presence in Australian cities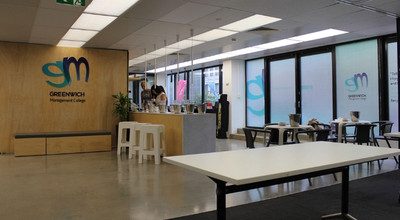 Another school worth talking about is Greenwich College, a school with very complete English programs and even more specialized educational programs that open the door to new opportunities in Australia.
Greenwich College even offers certificates of VET programs with which you can advance professionally and make your way in the Australian labor market. So if you do your English course with them, you can continue advancing in your studies with them, Learn more about VET courses.
This school is located in sydney, Perth, Melbourne, Brisbane, Perth and Gold Coast.
Impact English College, an innovative English school in Australia
In terms of education, finding new ways to teach is very good, and even more so when these new methodologies work for students. Impact English College is one of those schools where it has tried to present a new proposal in the teaching of the English language.
Despite being a medium-sized school, Impact has been awarded several times for its quality both locally and internationally.
Impact English is present in two cities: Melbourneand and Brisbane.
Shafton, an excellent school for international students
Shafton It is, today, one of the schools with the highest quality. And the students who enter this institution not only finish their course with a notable improvement in their level of English, but also They leave with some preparation to face the Australian world of work.
This happens because, for a slightly higher rate, Students can apply to specialized job preparation programs with which they will be able to get jobs more easily and with much better pay.
Shafton is present in the cities of Brisbane and Gold Coast.
In short, Australia is a great place to study English as a foreigner, offering a wide variety of high-quality English schools in the country's main cities.
Do you want to know more about these schools? Contact us here