Italy It is a fascinating country, with great history, culture, art and architecture. It is one of the oldest nations in Europe, and has had an enormous influence on the development of Western civilization. Hence Studying in Italy can offer a unique perspective on the history and culture of Europe.
It doesn't matter if you want to do a language course or a higher education program in this country, in Italy you can have one of the most interesting experiences of your life.
Make yourself comfortable, in Global Connection We want to tell you some of the reasons to study in Italy.
Its influence on art and architecture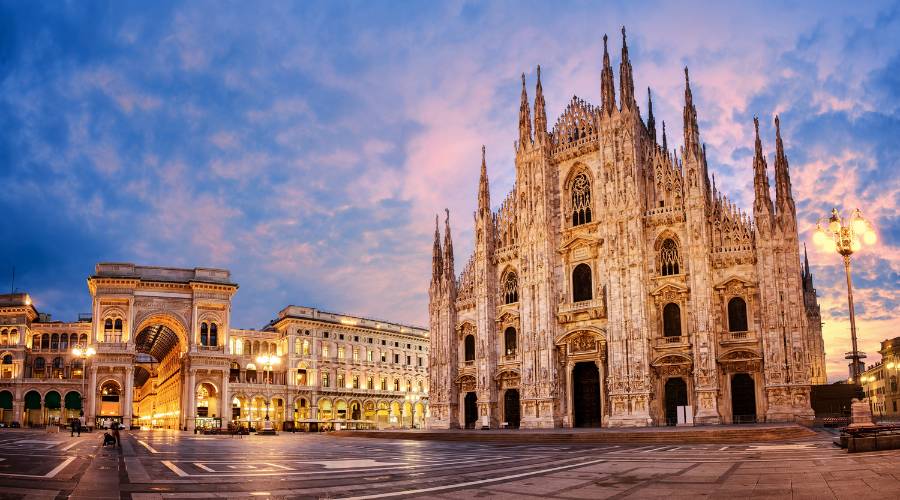 Italy is known for its art and architecture, and is home to some of the most famous monuments and works of art in the world., such as the Roman Colosseum, the Vatican, the Tower of Pisa and Michelangelo's David.
Knowing the history of Italian art can provide a deep understanding of how art and architecture have developed in Europe and around the world, and how these have been influenced by Italian culture and traditions, and as an international student, you will be able to Visit these places as a tourist plan after your classes.
Home of historic universities
Italy is also home to some of the oldest and most prestigious universities in the world, which will offer you a very interesting student life.
Among the most important universities in the country you can find the University of Bologna and the University of Padua. Being part of these universities can offer a unique academic experience, and provide a deeper understanding of Italian history and culture.
There are also much more modern institutions that today offer very interesting quality programs for international students., such as the Marangoni Institute, the European Institute of Design, and the Pontifical School of Design.
At Global Connection we work with some of the aforementioned institutions, so we can help you connect with them to do your higher education program in Italy.
Unique gastronomy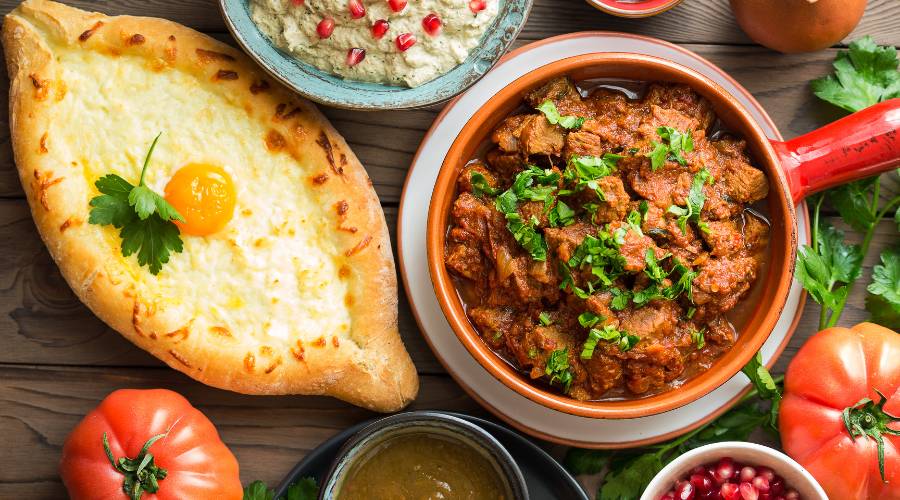 Another reason to travel and study in this destination has to do with Italian cuisine. Its food is famous all over the world, and is known for its variety and flavor.
Knowing about Italian gastronomy will give you an understanding of the immensity of cultural aspects of this country, and the flavors that have been born in the different regions of the peninsula.
From the traditional pasta, the delicious pizza, the incredible lasagna and the traditional gelatos, these are some of the dishes that you know and may have tried from this country, which are undoubtedly incomparable and will offer you a gastronomic experience of flavors, shapes and colors. only.
A country full of history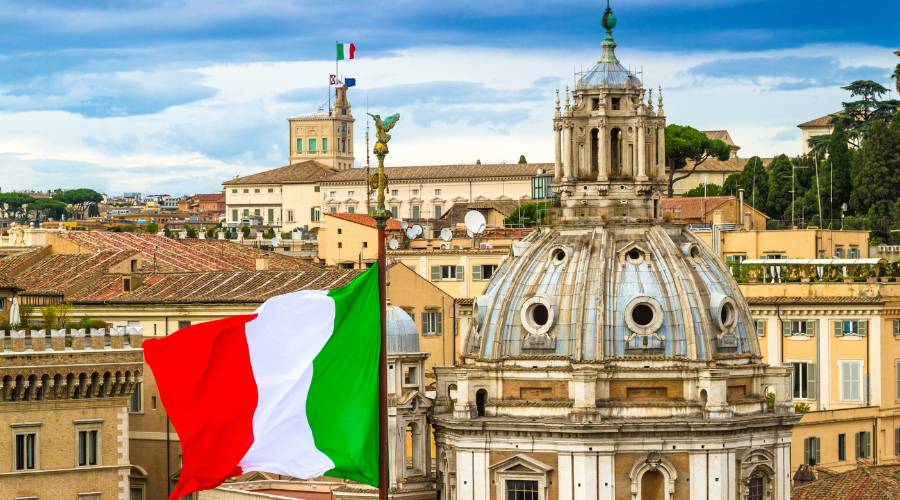 The history of Italy is also fascinating and full of important events that have shaped the modern world.
Italy has been home to some of the most important civilizations in history, including the Romans, Etruscans and Greeks.. Italian history also includes the Middle Ages, the time of the great Renaissance artists, and World War II.
A great economy
Italy is also a relevant country in the global economy. It is the third largest economy in the European Union, and It is a major exporter of manufactured goods, machinery, fashion and automobiles..
Therefore, to do a study program in Italy is to be in a country with a fairly stable economy thanks to industries such as Gucci, Dolce & Gabbana, Lamborghini, Ferrari among others, which today are recognized as some of the best in the world. , which makes Italy a great economic reference.
Study Italian in Italy
The Italian language is another reason to study Italy. Italian is a Romance language, and it is one of the most beautiful languages in the world. Being a Romance language, like Spanish, it is very easy to learn for those who speak Spanish.
Studying Italian can help you understand everything that is happening in the country. Furthermore, it can open up many opportunities to work and study in Italy and other Italian-speaking countries.
Italy is a country that values education and knowledge, and has a high-quality educational system, which offers different academic opportunities. Studying in Italy can provide a unique and enriching educational experience, and can give you the option to interact with teachers and students from all over the world.
Therefore, studying in Italy can be an enriching and rewarding experience for anyone interested in history, culture, economy and its language, Italian.
Some of the most interesting schools to take a language course in Italy are Linguaviva and the Leonardo da Vinci School, these schools are spread across different cities in the country such as Rome, Milan, Florence, Turin or Viareggio. So you can find an excellent school in most of the most popular destinations
Italy is a fascinating country full of history, making the decision to study in this destination can provide a unique perspective on the development of Western civilization., as well as some useful skills for the job market and the possibility of embarking on a trip that allows you to discover its unique monuments and cities on the European continent.
If you want to study in Italy, at Global Connection we have some programs that can help you fulfill that dream. If you want to know more, contact us here.