Imagine learning English in a place where history and modernity come together in a sunny setting next to the Mediterranean Sea. We talk to you about Malta, a destination for those looking to improve their English skills, while taking advantage of the benefits of studying on the most famous island in this area of Europe.
In this article you will find the necessary information to study English in Malta in 2023. Stay here, and discover how to make your study abroad project a reality, on this Mediterranean island.
Malta: The island to learn English in 2023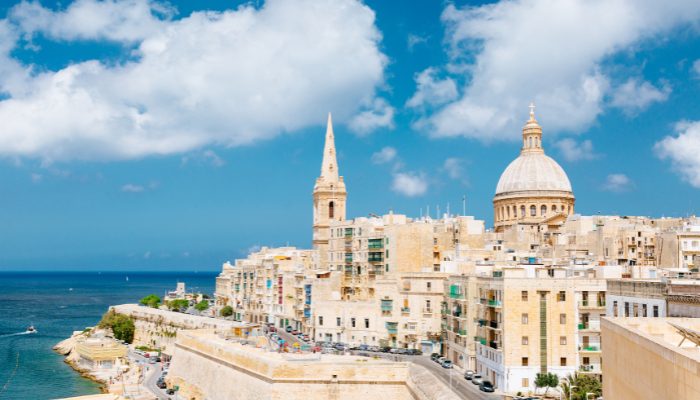 Study in Malta in 2023 is a smart decision for international students for several different reasons:
The Republic of Malta is one of the few countries where English is its official language, ensuring complete immersion and the opportunity to constantly practice the language in real situations.
Malta has a pleasant climate with more than 300 days of sunshine a year, which makes it an attractive place to study, since with mild winters and warm summers, they help create an environment conducive to learning.
It is worth mentioning that Malta has internationally recognized educational institutions and high-quality English programs that adapt to various levels and learning objectives.
And not least the relaxed lifestyle of the Maltese, which contributes to a "less stressful" learning environment.", allowing students to focus on their academic and personal development.
What is the appropriate city to study English in Malta?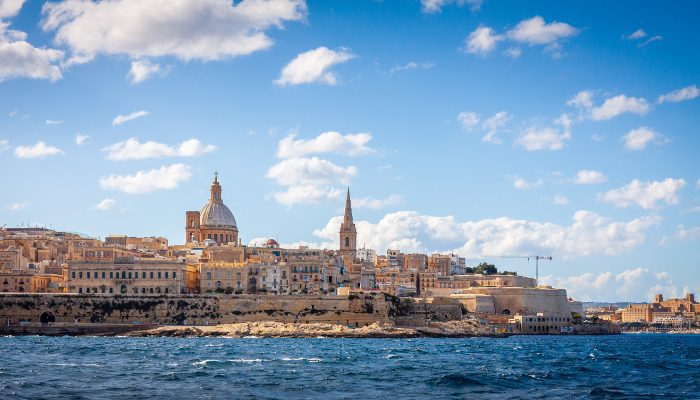 St Julians and Sliema are the two cities you should consider to study English in Malta in 2023. Their strategic location, benefits, climate and schools to improve your level of English are factors that highlight them as very good options when embarking on a study trip abroad.
St. Julian's
The city of St. Julian's, provides a conducive environment to study English in Malta, as it combines language immersion, natural beauty, diverse culture and comfort, making it an excellent choice for international students.
In addition, other characteristics of this city to carry out an English program in 2023 is linguistic immersion, since in St. Julians English is spoken "24/07", which gives students the opportunity to constantly practice the language in everyday situations.
As an international student in Malta, focusing on academic subjects is important, and at St. Julians the education will not let you down.
But can you imagine getting lost while you arrive at your school to take your English course? Well in this region of Malta, you will not go through this situation, the city has good transport links, making it easy to explore other parts of Malta and enjoy its cultural attractions, and get to your classes on time.
We recommend you read: How to use transport in Malta? Tips and recommendations
It is important that you are always number one in your classes, but a little entertainment never hurts. St. Julians has a lively "social life", with numerous cafes, restaurants and entertainment options, allowing you to relax and socialize after your classes.
You may be wondering, in which schools can I study English in this city in Malta? We tell you that English educational institutions in St. Julians offer high-quality programs and experienced teachers, guaranteeing an effective education.
ACE English, a school with a wide variety of English courses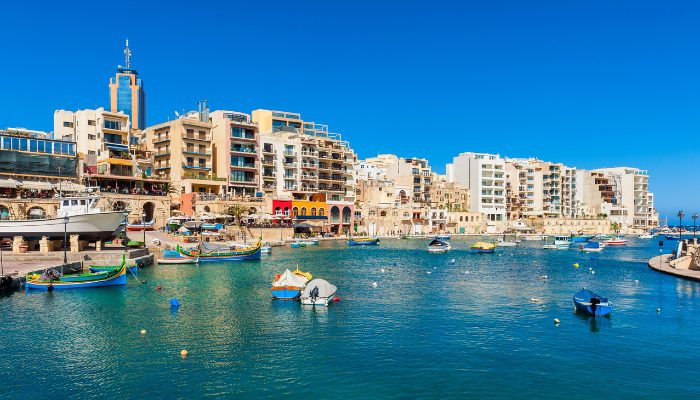 In Ace English, each teacher focuses on providing a quality education and meeting the individual needs of each student. Additionally, different classes are kept in small groups, which encourages close interaction and more effective learning.
With a variety of programs, which are updated to learn English this 2023 in Malta, the educational processes of this school adapt to different levels and learning objectives. As well as providing high-quality teaching, this school is in a prime location in Malta, allowing students to explore the local culture and enjoy the island's beautiful beaches.
English programs at ACE English
English courses for different ages (Adult, Junior, Family and Kids)
English for business.
English focused on groups.
English for teacher training.
Preparation exam, IELTS, Cambridge, TOEFL.
The approximate cost of an English program at this school in Malta is worth: $7,200,000 Colombian pesos. Visit our website for more information.
EC English: Improve your level of English at an international school
EC English is a pioneering school in 2023 to improve the level of English in Malta, it has a teaching methodology that focuses on a communicative and student-oriented approach, with the aim of providing international students with the necessary skills to communicate in English effectively in real situations.
This is achieved through the development of the four main skills: speaking, listening, reading and writing. The school uses a variety of interactive activities, conversation practices and exercises based on real situations to encourage active participation of students and improve their fluency in the language.
English programs at EC English
General English.
English for work.
English 30 +.
English for international exam preparation.
The cost of an English program at this school is: $9,350,000 Colombian pesos. Visit our website for more information.
Atlas English School: Perfect for studying English from scratch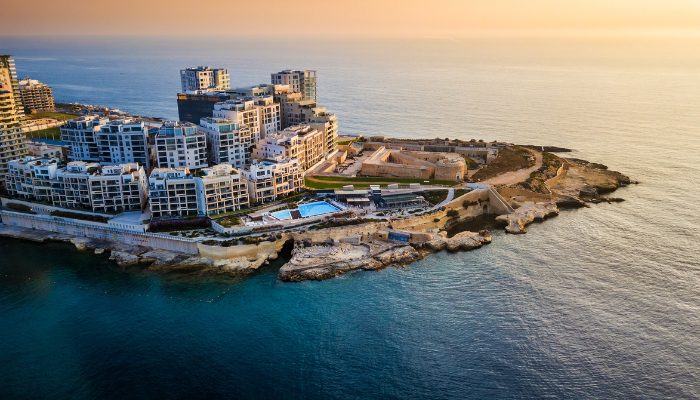 Finally, we have Atlas English School, this school in Malta stands out as one of the leading educational institutions for learning English.
Its modern and spacious facilities are equipped with cutting-edge audiovisual technology, providing students with a dynamic and interactive learning experience.
The school offers access to up-to-date teaching resources, including textbooks, multimedia materials and online platforms, which enrich the learning process and allow them to practice independently.
English programs at Atlas English School
General English.
Preparation for IELTS exams.
English program for young people.
English program for groups.
Erasmus+.
English for teachers.
The price of an English program at this school has an approximate cost of: $9,150,000 Colombian pesos. Visit our website for more information.
Sliema
By studying English in Malta in 2023, Sliema It is a destination that has nothing to envy of other Maltese regions and cities. Its coastal location offers a charming environment that gives students access to beautiful beaches and a relaxed atmosphere, ideal for learning.
On the other hand, it is considered a tourist center, as it offers a wide range of entertainment options, restaurants and cultural activities for students. In addition to being close to Valletta, the capital of Malta, which you can reach by ferry in just a few minutes.
In addition to its multicultural diversity, having the opportunity to interact with native speakers and practice English in real situations is something characteristic of Sliema.
Now that you know a little about Sliema, the schools and programs give you the "secret touch" to study in a city perfect for an English program.
IELS, a leading English school in Malta
The Institute of English Language Studies (IELS) in Malta is a center specialized in preparing for the IELTS exam. Its academic program is designed to address the key areas tested in the IELTS exam: listening, reading, writing and speaking.
Students benefit from the experience of highly trained teachers and specialized teaching materials that allow them to become familiar with the exam format, and develop the necessary strategies to face it with confidence.
IELS Malta goes further by offering regular mock exams and providing personalized feedback. This allows students to monitor their progress closely and focus on specific areas that need improvement.
English programs at IELS
General English.
English for business.
English for international exam preparation.
Intensive English.
Virtual English programs.
Vacation English.
The cost of an English program at this school is: $7,480,000 Colombian pesos. Visit our website for more information.
We recommend you read: Why study English in Malta?
Requirements to study in Malta in 2023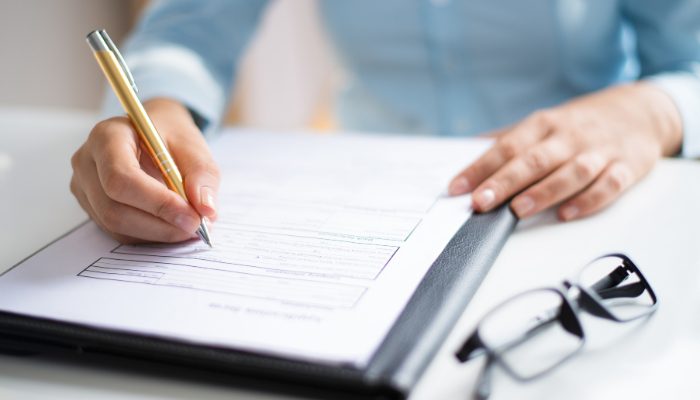 In order to access an English program like the ones we have mentioned, you will need the following documents in this country:
Passport.
Acceptance letter from the institution in Malta.
Financial solvency that you can demonstrate (You can do so through a bank certification.
Health insurance.
And you will not require a visa, as long as your English program has a duration that does not exceed 13 weeks.
Did you know that Malta belongs to the Schengen Group? This means that it excludes countries like Argentina, Costa Rica, Colombia, El Salvador, Guatemala, Mexico, Panama, Venezuela and Peru with the visa issue, but if you want to work, remember that you will need to go through the process to obtain a visa.
In short, studying English in Malta in 2023 is a smart decision for those looking for an enriching educational experience in a coastal environment with a pleasant climate.
Malta offers a wide range of advantages, from language immersion to its rich culture and history. English schools in Malta provide high-quality programs and modern learning resources.
If you're considering improving your English skills in a place that perfectly blends education with entertainment in 2023, Malta should be at the top of your destination list. Get ready for a unique educational experience on this Mediterranean island!
Study in Malta! Visit our website either schedule a personalized consultation free of charge with one of our International Education Consultants.