Have you imagined studying in a country that combines natural landscapes, a first-class education and the opportunity to work while you study? Welcome welcome to New Zealand, a destination that offers this and much more.
In this article, you will learn how to study and work in New Zealand. Discover why this destination has become one of the preferred countries for international students to improve your professional profile while earning extra money by working.
Why Study and Work in New Zealand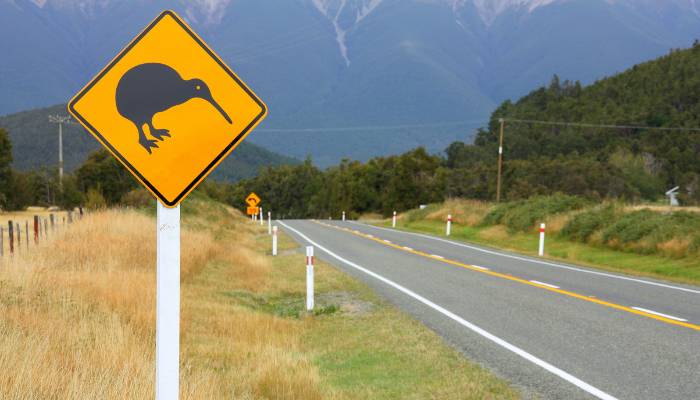 When you choose study in new zealand, this destination is much more than a place of landscapes and striking culture for its visitors. Known for its quality educational system, with English programs in schools such as: Southern Lakes English College, New Zealand Language Centers (NZLC), Christchurch College of English, among others, and different Higher Education programs, this country will give you the opportunity to experience a learning environment, supported by expert professors, internationally important universities and colleges, and diverse academic programs.
On the other hand, having the benefit of studying and working in a country with a stable economy and a diverse labor market, Not only will it allow you to earn extra money to finance your stay, but it will also provide you with valuable work experience.
We recommend you read: The advantages of studying in New Zealand
Requirements to work as a student in New Zealand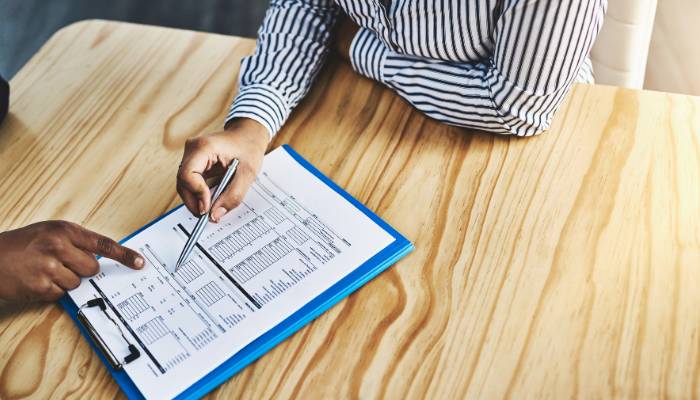 Do you know how to work while studying in New Zealand? This destination offers a number of options for international students to work legally.
Common requirements include:
Valid passport.
Enrollment in a New Zealand college or educational institution
Visa to study and work in this destination
International health insurance
Economic solvency
Now, from the team Global Connection We will be able to guide you through the entire application process to study in New Zealand, so you can focus on enjoying this incredible international academic experience., schedule a advice with our consultants here.
Tips for presenting a job interview abroad
Research the company or place where you are going to apply for the vacancy.
Have relevant information about the vacancy for which you are going to apply.
Assertively communicate information about yourself.
Don't answer Yes or No to the questions the interviewer will ask you, be more strategic.
Wear appropriate and comfortable clothing without going out of context.
Ask questions that demonstrate your interest in being part of the company.
Platforms to search for work in New Zealand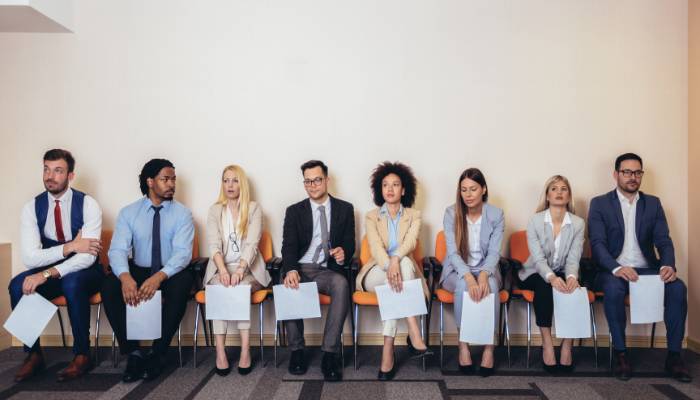 There is a wide catalog of sites to apply for job vacancies in New Zealand, here we show you some:
What jobs are there for students in New Zealand?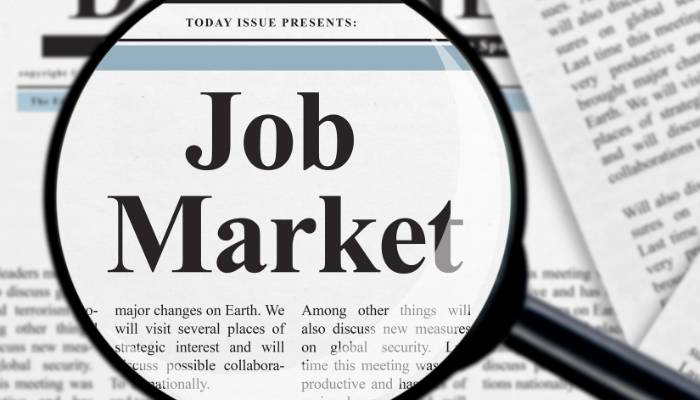 In New Zealand you can apply for jobs that will allow you to organize your time as a student, so that you can attend your classes and have additional income without affecting your school performance. Here we show you a list of some of these:
Waiter.
Call center agent.
Salesperson or store advisor.
Bartender.
Kitchen assistant.
On the other hand, the salary in New Zealand is approximately $21.20 NZ* per hour, established by the New Zealand government.
As you can see, studying and working in New Zealand is an experience that will improve your professional and work profile and will even strengthen some personal aspects as an international student.l. If you want more information you can access the official page of New Zealand government employment, and consult any other information of interest to you.
Remember that through Global Connection page, you will have relevant information about how to study in New Zealand? Other destinations and programs we have for you. If you have questions about how to study abroad? You can schedule a personalized consultation with one of our expert consultants in international education.