Can you imagine being able to chat with representatives of prestigious Higher Education institutions, and discover the study options that will allow you to grow professionally and personally? ¡The QS Discover & Connect Fair opens the doors to the academic world of postgraduate studies abroad!
Organized by QS (Quacquarelli Symonds), global leader in higher education information and analytics, this fair is the perfect setting to explore academic excellence programs at some of the best international universities, this August 28, 2023 in Bogotá.
Why attend the QS Discover & Connect fair?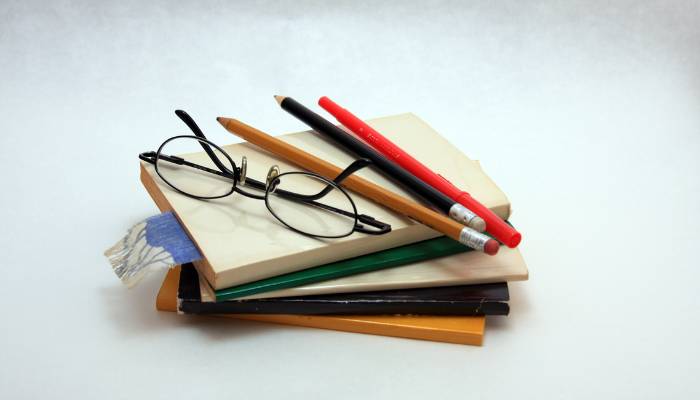 The postgraduate fair abroad QS Discover & Connect It stands out as an event that you cannot miss, for being a direct window towards an international academic future.
Bringing together the best international universities and providing access to a wide range of postgraduate programs, this fair offers students the unique opportunity to share the space with representatives of educational institutions from different countries around the world, who will provide all the information to learn about outstanding academic options in different countries around the world.
The QS Discover fair provides valuable information on scholarships and study opportunities, allowing students to take the next step in their training and improve their professional profile.
It is ultimately an essential event for those who want to take the next step in their academic career.
About the fair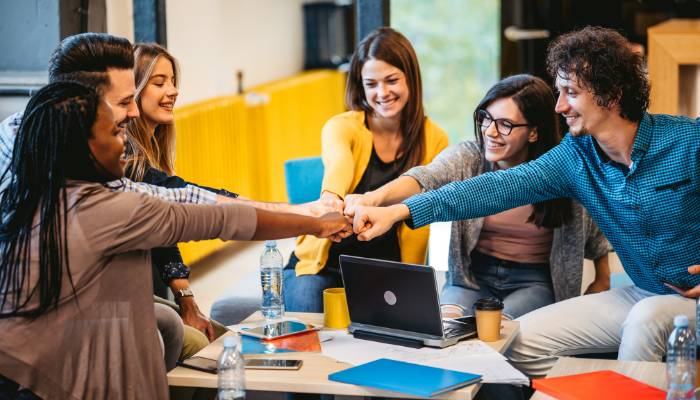 The fair will take place at the Bogotá Plaza Hotel, located at Carrera 18a # 100 – 41, Usaquén, starting at 3:00 pm, where you can attend two events that will take place in the same place, and They will allow you to explore academic options for your Higher Education program abroad.
The first of them is QS Connect, in which you can schedule interviews with representatives of the different universities that will be at the fair. It is important that during your registration, you can leave your CV, as it will allow you to carry out a personalized advice process, in which the different representatives will be able to offer you the universities and programs most appropriate to your profile, and of course to your professional interests.
This event will begin at 3:30 pm and will end at 6:00 pm, to begin the next event of the fair.
Qs Discover is the second event that this postgraduate fair will feature, in which admissions seminars, panels, conversations, networking and other activities will be held in which you can take part. It will start at 5:30 pm and end at 9:00 pm
during the fair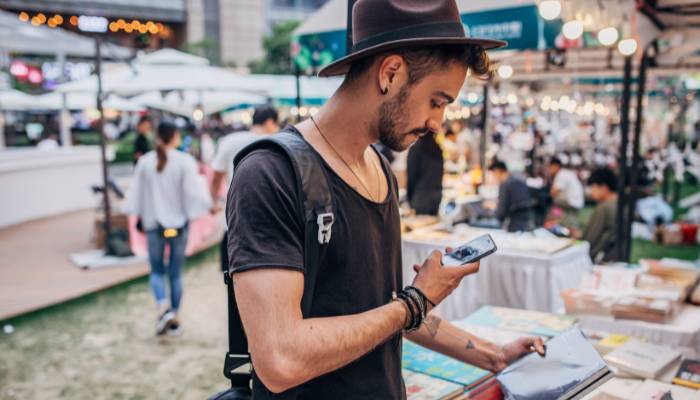 As we mentioned before, the fair will be divided into two large events, QS Connect and QS Discover, which will feature
Seminars on the admission process and specialized panels.
Expert advice, where you will receive information on financing and types of postgraduate courses.
You will have the opportunity to have more than 50 leading universities and institutions in Higher Education abroad, from countries such as: Canada, Australia, England, Spain, Italy, the United States, Peru, Colombia and even Singapore.
Additionally, you can download the QS Events mobile application where you can consult information related to the different higher education institutions that will participate in the fair and scholarships to study abroad.
Schedule yourself with the QS Discover & Connect International Fair, this August 28, 2023 in Bogotá and take advantage of the opportunity to learn exclusive information about the different postgraduate programs that some of the best universities in the world have for you.
Click on QS Discover & Connect – International Events and register at no cost.