If you are thinking take an English course, of higher education and be able to work on Australia, take your study trip to Australia, to study an English course, higher education and be able to work, you may have considered Brisbane as one of your destinations. And this city is one of those that has one of the best levels of quality of life in the world. And a detail that greatly influences this quality of life is the operation of the public transport in brisbane.
Brisbane's entire public transport network, which includes several transport models that feed into each other, can seem somewhat complicated. However, over time as you adapt to the city you will master it completely.
Today in Global Connection We tell you everything you need to know about operation of public transport in Brisbane.
How does public transport work in Brisbane?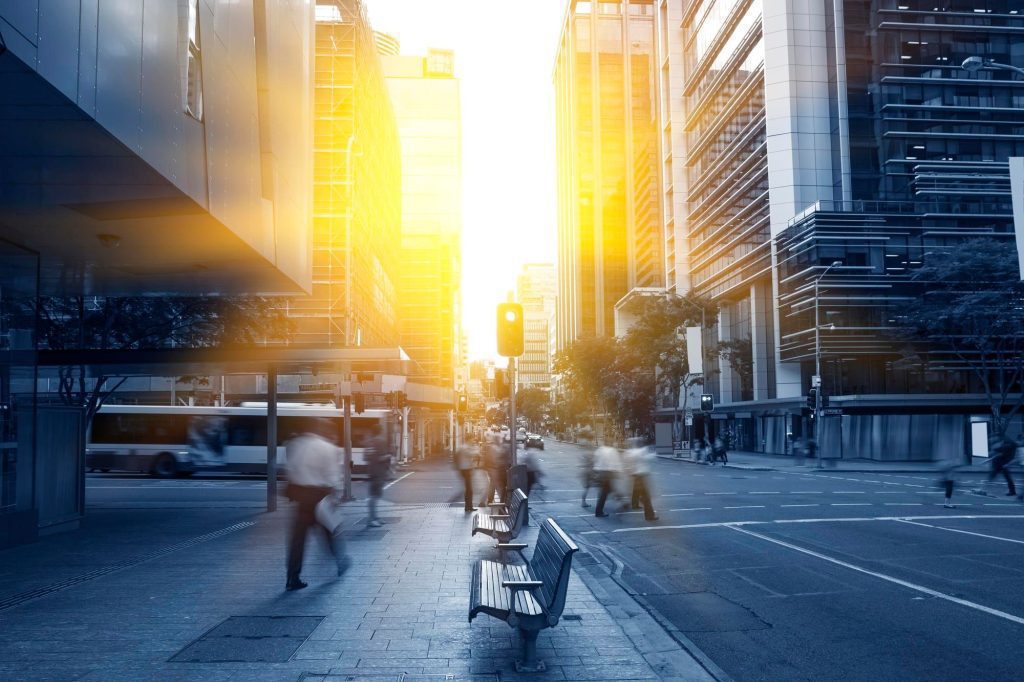 Public transport in Brisbane is generally an excellent option for those looking for a safe, economical and ecological way to get around the city. Brisbane has a well-developed public transport network, including trains, buses and ferries.
So it doesn't matter what part of the city your accommodation is in or what part of the city you are studying. You will always find an easy way to move from one place to another.
For a long time this city has stood out quite a bit in terms of access to public transport, since it works in an efficient and organized way, offering a wide variety of options to get around the city and its surroundings quickly.
What is the public transport network in Brisbane made up of?
As we have already mentioned, Brisbane It is a perfect city to study English or any higher education program in Australia, which It has a multimodal transport network with three services that feed each other.: the train, the buses and the boats.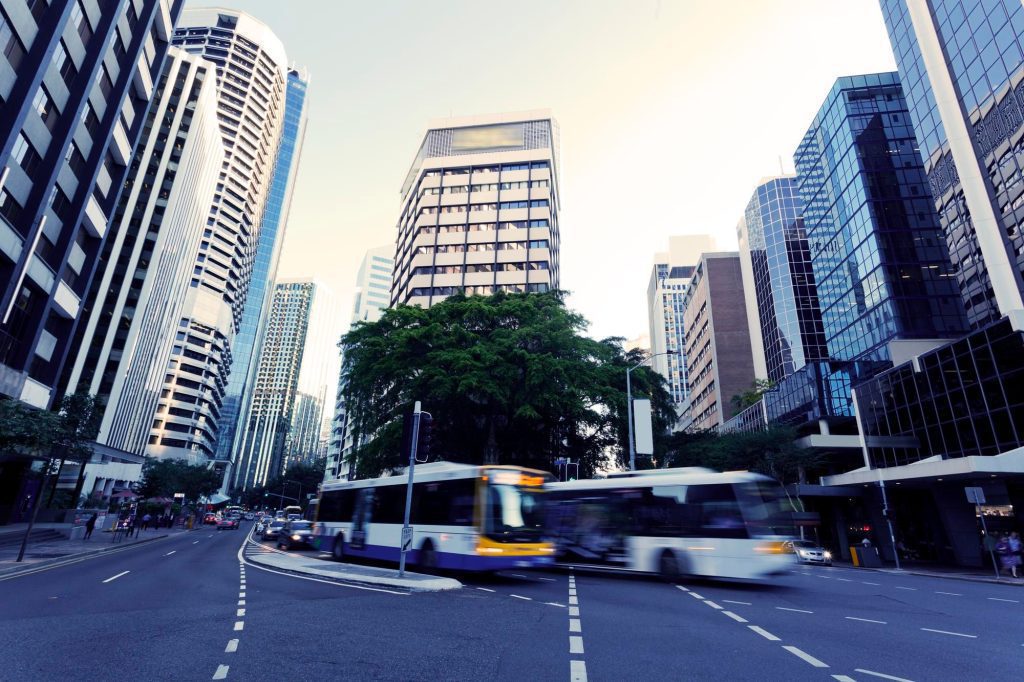 Trains
The main means of transportation in the city are trains which are operated by Queensland Rail and cover a large part of the city and its surroundings. The railway network consists of 10 lines that connect the city neighborhoods with the center and the suburbs.
Trains are a fast and comfortable way to get around the city and offer a panoramic view of some of Brisbane's top tourist spots.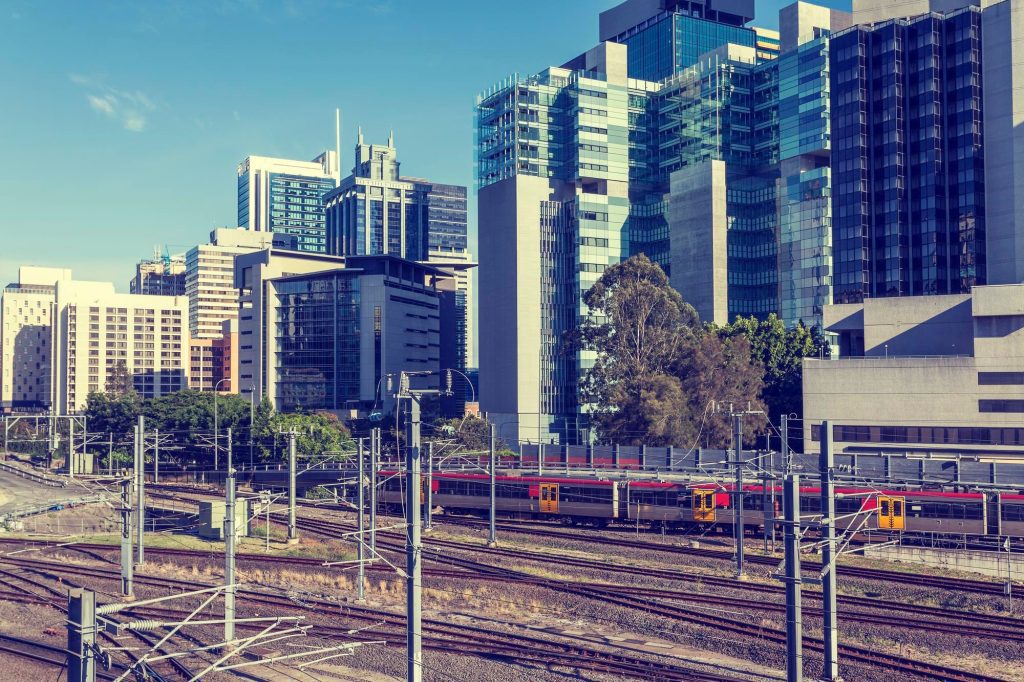 Buses
Brisbane has an extensive bus network operated by TransLink. This network covers the entire city, passing through the center, the most remote neighborhoods and even the most distant places in the Brisbane Metropolitan Area.
Buses are a great option for those looking for a cheaper way to get around the city, since the prices are lower than those of the trains and they easily pass through some sectors that may be very far from the train stations.
Boats
Brisbane has a boat service operated by CityCat. Boats are a fantastic option for those looking for a different way to explore the city, offering panoramic views of the Brisbane River and surrounding areas. Therefore, they are very popular with tourists and offer a relaxing way to get around and get to know the city.
How much does public transport cost in Brisbane?
The price of public transport in Brisbane varies depending on the means of transport and the type of ticket you purchase. However, in general, the price is quite affordable for any pocket, look. Which are The best jobs in Australia for students.
But there is something you should keep in mind about this and that is that the public transport system in Brisbane divides the city into 16 zones. And the system charges you according to how many zones you cross on your trip.
The prices of the train tickets in brisbane They vary depending on the distance traveled and the type of ticket you purchase. On average, a single ticket for a round trip by train can cost around $8 AUD.
The same happens with bus ticket prices, as they also vary depending on the type of ticket you purchase. A single return bus ticket can cost around $5 AUD.
For its part, Boat ticket prices in Brisbane can cost around $6 AUD, but equally, these prices may change depending on the type of ticket purchased.
However, there is a way to have a clearer price, and it could even be much cheaper. Since there is a card called Go Card with which Translink unifies the three means of transportIn addition, the price of the rate drops by 20% for Go Card users between 8:30 AM and 3:30 PM, and between 7:00 PM and 6:00 AM
Therefore, the best advice we can give you to move around the city easily is to get this Go Card.
Do you want to know more about our programs in Brisbane? Contact us here.