Learn how to study and work in Malta as an international student?
If you are thinking about studying an English program and working abroad, malt It is an excellent option. This island is one of the most popular destinations among international students, it has a pleasant climate, beaches with crystal clear waters, tourist places, a very interesting nightlife, which together with a wide variety of educational programs and part-time job opportunities , You will have everything in one destination.
But what requirements are needed to study and work in Malta? Take note, in Global Connection We will tell you everything you need so that you can improve your level of English and have an income during your stay in this place.
Check that you have everything you need for your trip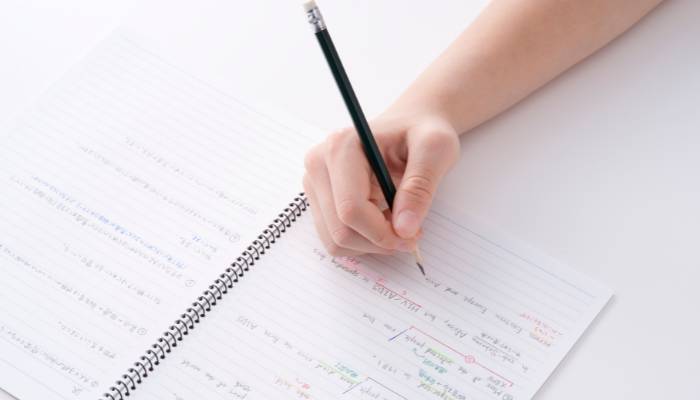 To ensure that your study and work experience in Malta is successful, it is important Plan ahead some key aspects for your arrival at this destination.
Research English schools and the study programs they offer. Be sure to research the available options and compare the prices and features of each. Also investigate the opinions of other students who have studied at the institution you have chosen., to get a better idea of the quality of their teaching and facilities.
Obtain all the necessary documentation to study and work in Malta as an international studentl, as you will need to obtain a student visa and a part-time work permit. Keep in mind what the requirements and deadlines are to request these documents.
Look for accommodation early, as Malta is a popular tourist destination and prices can be high during peak season. Look online for options and be sure to book early to get the best prices.
In Malta, there are various accommodation options for international students, such as university residences, shared apartments and rooms in family homes. It's important to do your research and book early to ensure a spot.
Learn about the culture and languageAs we have already mentioned, Malta has a vast interesting culture and history, so it is important to learn about it before traveling. It is advisable to know some words in Maltese and/or English that can help you communicate better with people in the city.
Prepare your flight ticket, check out the best offers and discounts that airlines have for this trip.
And last but not least, prepare your budget, which will allow you to cover your accommodation, food, transportation and other expenses that you will have as a student.
What can you study in Malta?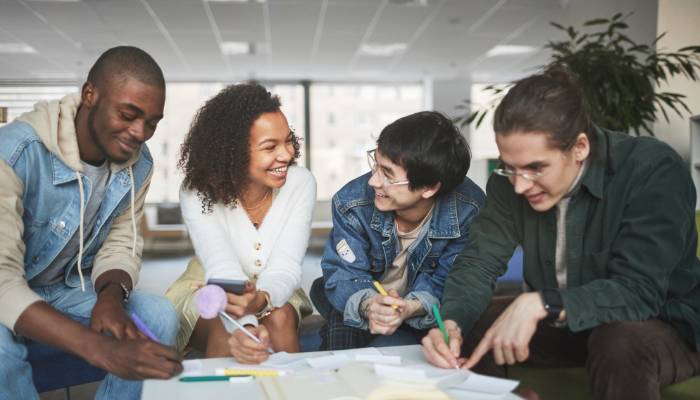 In Malta, international students can find a wide variety of educational programs in different areas of study. Some of the most popular programs for international students are the English courses offered by some schools such as: Ace English, EC English and Atlas Language School, and you can choose between: General English courses, business English, for the preparation of official exams, for teacher training and those that are focused on people over 30 years of age or older.
In order to access an English program like the ones we have mentioned, you will need:
Passport.
Acceptance letter from the institution in Malta.
Financial solvency that you can demonstrate (You can do so through a bank certification.
Health insurance.
And you will not require a visa, as long as your English program has a duration that does not exceed 13 weeks. Because Malta belongs to the Schengen Group, which excludes countries such as Argentina, Costa Rica, Colombia, El Salvador, Guatemala, Mexico, Panama, Venezuela and Peru with the visa issue, but if you want to work, remember that you will need to go through the process to obtain a visa.
You will also have the possibility of studying a higher education program, students can opt for programs in areas such as business administration, marketing, engineering, information technology, graphic design, among others.
Keep in mind that the requirements to access these higher education programs, generally require a minimum level of English, which can be demonstrated through an official exam, such as the TOEFL or IELTS. Besides, It is necessary to meet the specific admission requirements of each program and university.
How can I start working in Malta?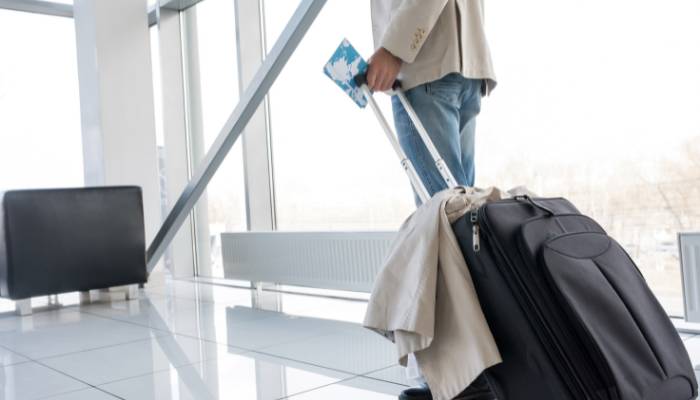 You must have a student or work visa, since otherwise, you will not be able to work legally in this destination.
International students in Malta can work part-time during their study stay, but there are some restrictions and recommendations that you should keep in mind. One of them is that you only allows you to work a maximum of 20 hours per week during class periods, and 40 hours per week during vacations.
Another requirement when working in Malta is work authorization., a document that you will need if you are a student who does not belong to a country in the European Union, and to obtain it, you must prove that you are enrolled in an English course and that you have sufficient funds to maintain your stay in Malta.
Also know: Work permit in Malta: What is needed?
What types of work can I do in Malta?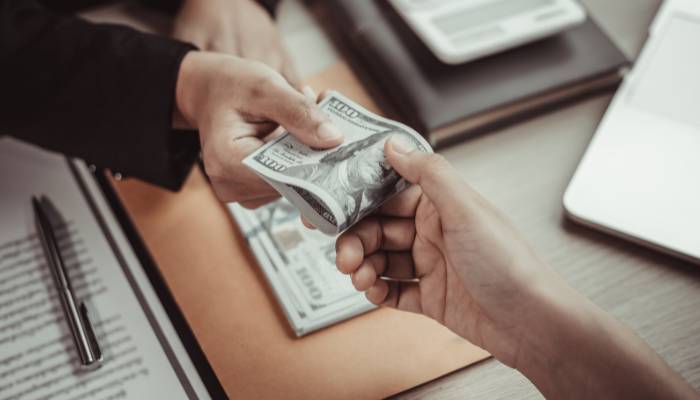 Malta offers a wide variety of part-time jobs for international students. Some of the most common options include working in restaurants, bars, stores, hotels, and resorts. There are also opportunities to work in telemarketing companies.
Other options include working as an event assistant or temporary jobs during the peak tourist season. Many international students also find work in the technology industry, especially in technology and digital marketing startups.
And regarding salary, the Maltese Government offers part-time employees a payment of approximately $4.35 euros per hour. But if you want to earn extra money, in some jobs you can get tips that will add a little more money to your salary.
In conclusion, studying and working in Malta as an international student can be a great opportunity to improve your English, expand your cultural horizons and gain work experience.
It is important to take into account the necessary requirements, as well as the recommendations during your stay in this destination. If you prepare properly and make the most of the opportunities presented to you, you will be able to enjoy an enriching and beneficial experience for your academic and professional future.
Dare to study and work in this destination! At Global Connection, you will have the best advice from start to finish to make your study abroad project a reality. If you want to know more information contact us here.