Many people dream of making their higher studies in CanadaIt is no secret that the academic level in this country is very good and that is why it is very attractive to do an undergraduate or graduate degree in this country. However, many of these people have many doubts about how good this trip can be.
In this blog we speak with Camilo Florez, a student who is in Toronto doing a higher education program and traveled with his partner. This is his experience:
Testimony of Camilo Florez: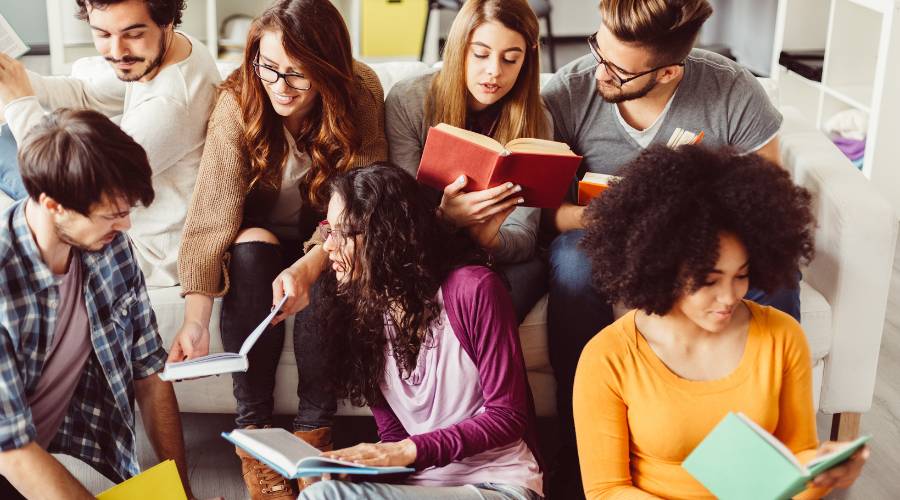 Hello, I'm Camilo. Next, I will tell you the story and the process that I carried out with my wife and the Global team to study in Canada and live one of the best experiences of our lives.
It all started at the end of 2020, when we started looking for opportunities to study abroad. Among the destinations we had in mind were Australia and Canada, but after thinking about it for a long time we decided on Canada, more because of the proximity to our country (Colombia) and the benefits obtained from studying in a public institution in Canada.
In addition to the quality of education and the learning structure in Canada, it caught our attention that, during the study season, which is divided into Terms (4 continuous months of study), you can work part-time (20 hours a week). week), which helps with day-to-day expenses. In addition to this, when I have my academic break, in my case I study 8 months a year and the other 4 months on summer vacation (academic break), the government allows the student to work full time.
On the other hand, my wife has a continuous work permit, as long as I have my status as an active student, which allows us to further support expenses and allow us to enjoy the variety of plans and places that the country offers.
After knowing this, we started searching in different agencies for advice and, after a month of trying different institutions, we arrived at Global where we met Daniel Reyes, who continues to support us with our process to this day.
What we liked with Global and with Daniel was that, on the one hand, they were very clear with the possibilities we had according to our profile, they clarified many doubts we had and showed us different paths in which we could reach our goal.
During this process Daniel advised us on how to find the public university that fit what we wanted to study, in this case Project Management and, after we had the choice, he helped us with all the corresponding procedures for applying to the College in order to obtain the quota and the acceptance letter.
Once the papers were presented and approval was obtained, the next step was to apply for the visa and, as in the entire process, the Global team helped and advised us throughout the application process.
That's how in July 2021 we applied and, in exactly 5 weeks, we received the visa approval. Once we received this news, the procedures were not over, since we had to prepare everything necessary for our arrival in Canada, which was scheduled for December 2021.
At this stage we continued with the support of the Global team regarding all the documentation that we should have prepared for our arrival in Canada, including some tips and support for the traveler by a specialized team from Global Connection, who was attentive from our departure from Bogotá until our arrival in Toronto, Canada.
Already being here in Canada, it has been going very well for us. On the one hand, my first Term is already over and the university exceeded my expectations. I have made many friends along the way and I have just entered my summer vacation. During this vacation we will enjoy with my wife the countless places that Canada has.
In addition to this, the country has treated us in an incredible way, since there is a lot of support for newcomers and the job offer for students is very varied and not to mention for the students' partners, which, in our case, has been very happy, since my wife has been working for a Canadian company for 2 months and every day I see her leave with a smile on her face, since she loves her new job.