The most romantic time of the year is here: Valentine's day, and with it come thousands of celebrations around the world that celebrate the great love that thousands of couples have for each other in the world. AND If you are thinking of taking a study trip as a couple, the ideal is for you to have a full-fledged Valentine's Day at your destination.
This date is very special, because it is not only a space for couples to express their love, but also for The most important cities in the world are dressed with the romance that this date, so popular around the world, evokes.
That is why in Global Connection We also let ourselves be infected by the spirit of this party and we will tell you How they celebrate Valentine's Day in some of our favorite countries.
A little history of Valentine's Day
It is known that February 14 was established as Valentine's Day in the year 496 by Pope Gelasius I. The date was chosen to commemorate the day of the death of this saint.
People say that Saint Valentine was a Christian priest who married professional soldiers of the Roman army., something that was prohibited by the then emperor Claudius II. What earned him to be the patron saint of lovers. And his day would be chosen as the day of love.
Even so, this is only one story of many of the legends that exist about the origin of the holiday and the miracles of Saint Valentine's Day. But their party became one of the most anticipated moments for many couples.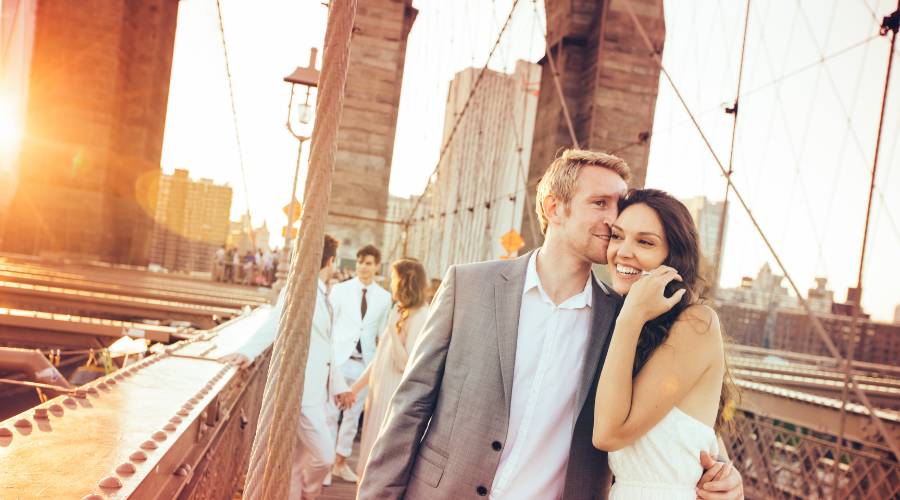 How is Valentine's Day celebrated in the world?
Nowadays it is likely that the majority of the world's population knows about Valentine's Day and is looking for a date for this day. But something that happens, which is equally exciting, is to see the Valentine's Day traditions of some countries around the world:
Australia
This country is one of the first to receive Valentine's Day, and like all over the world, couples take the opportunity to go to dinner and give each other tender gifts at this time.
But there is a simple but meaningful tradition for all Australians: exchanging valentines cards. Something that dates back almost to the 19th century and has remained in force even today.
Even the exchange of cards has evolved into modern times, as it has reached emails, and has not lost its romance.
If you are in Australia with your partner during this celebration, you could even take her sailing along some of the coasts of Australian cities and even you can take a romantic walk along the banks of the cities' most famous rivers such as the Yarra River in Melbourne.
Canada
Living this holiday in Canada is living a romance in the middle of winter, so You may find yourself with a snowy Valentine's Day, which can make the celebration with your partner much more magical.
Something you can even do is take the weekend of your class trip for Valentine's Day and take a trip with your partner to the most romantic towns in Canada like Saint-Valentin in Quebec, where you can enjoy the famous valentine festival.
So you can learn why this small city near Montreal is known as "The capital of love."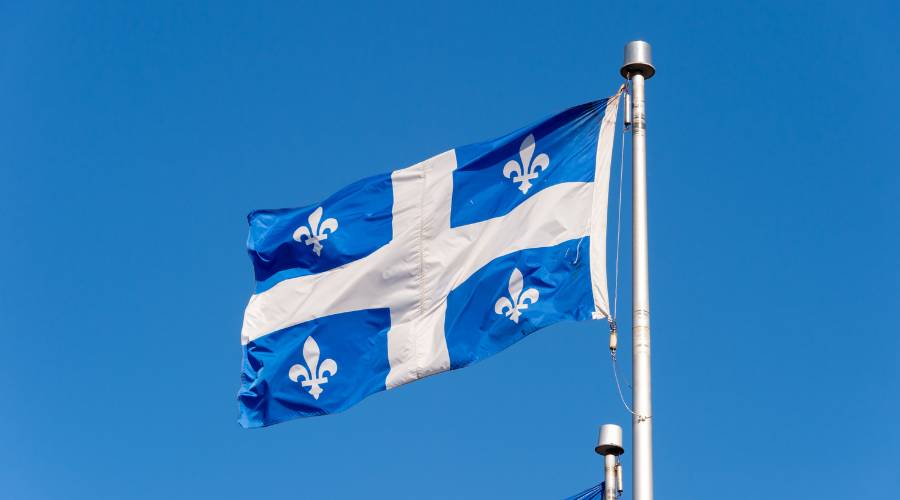 USA
The United States is the country with the most Valentine's Day celebrations, since each city has special celebrations for couples that range from romantic walks to large parties.
However, something very special that happens in this country is that Not only is Valentine's Day celebrated, but Friendship Day is also celebrated.. Therefore, in many schools and institutions, special celebrations are held to strengthen those friendly ties between classmates.
It is very likely that if you are doing a English course in the United States, your school can organize a Valentine's Day celebration where you can share much more with your classmates.
If you are thinking of making a couple study trip, we want to take this opportunity to tell you that there are many destinations where you can live this experience together, but there is a lot you need to know to do it, so we also give you some tips for a trip as a couple.

If you are interested in our programs, Do not hesitate to contact us.