The city of Melbourne, in Australia, is one of the most interesting cities for international students, and if you are one of them, you will find many study options, whether you want to take an English course or an education program, such as visiting some of its most touristic places, it is a city with many things to know.
Melbourne is a fascinating city, full of life, culture and history. It is one of the most important cities in Australia and has a lot to offer its visitors.
Make yourself comfortable Global Connection We present to you 7 things you probably didn't know about Melbourne.
Melbourne was founded by a merchant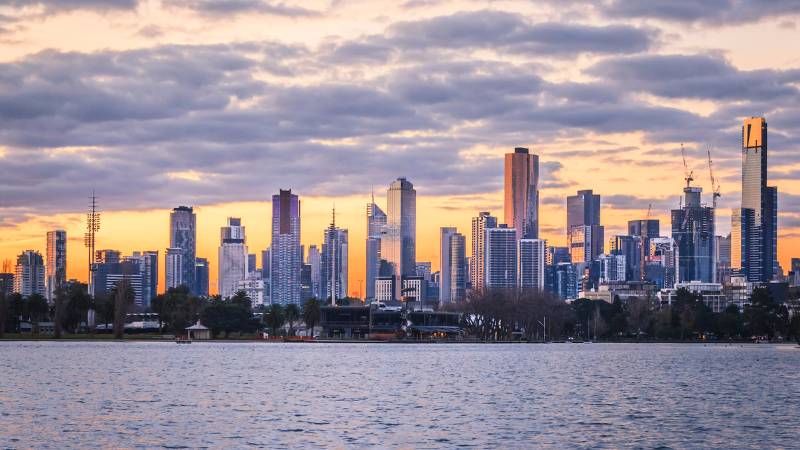 The city was founded by John Batman, a trapper and fur trader., who in 1835 signed a treaty with local Aboriginal leaders to purchase 600 thousand acres of land.
This treaty was considered illegal by the British government, as it was believed that Aboriginal people had no ownership rights over the lands Batman now owned. This led to several disputes between the Crown and Batman, leading to the creation of the Colony of Victoria in 1851..
Melbourne is one of the largest cities in Australia
Melbourne is the second largest city in Australia after Sydney, and has a population of approximately more than five million inhabitants.
It is known for being the cultural capital of the country, as it has numerous theaters, museums, art galleries and cultural events throughout the year. that make it worthy of this important title.
It is the sports capital of Australia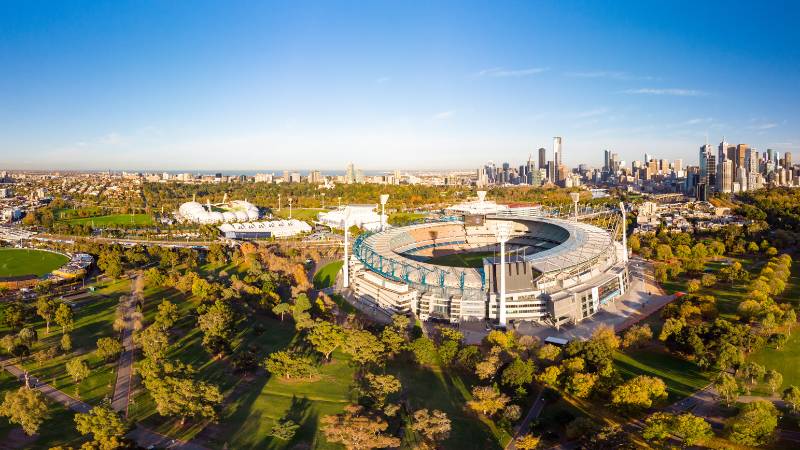 Melbourne is the sports capital of Australia, as it has numerous important sporting events within the dynamics of several of the most famous sports in the world.
Major events such as the Australian Open tennis, the Cricket World Cup and the Australian Formula 1 Grand Prix. It is also home to professional sports teams in sports such as football, basketball and rugby.
Also know: What is the cost of living in Melbourne?
Melbourne food is very famous
The city is famous for its gastronomy, and has a large number of restaurants and cafes offering a wide variety of international cuisine.
Besides, Melbourne is known for its coffee culture and for being home to the best baristas in the world., which is why the city has a large number of high-quality cafes.
It is a city full of migrants
The city has a long history of immigration, and has a large number of ethnic neighborhoods. Some of the best-known neighborhoods are chinatown, Little Italy and Little Vietnam.
Each of these neighborhoods offers a unique and authentic experience of culture and the gastronomy of the region. So in Melbourne you can discover various flavors from all over the world, various cultures and customs in one place.
Melbourne is a green city
Melbourne has numerous public parks and gardens. Some of the most famous parks are: the Royal Botanic Gardens, Flagstaff Park and Albert Park.
Besides, It has more than 135 kilometers of bike lanes throughout the city. This makes it easy and safe for cyclists to get around the city, and many locals use bicycles as a means of daily transportation.
It is home to excellent festivals
This city is home to a large number of festivals and events throughout the year. Some of the most popular events are: the Melbourne International Arts Festival, the Melbourne Food and Wine Festival and the Melbourne Jazz Festival.
In short, there is a lot to do in this city at different times of the year. Getting to know this city and studying a higher education program or an English course is the best way to enjoy this destination in Australia.
Learn more about this city and Australia by clicking here.