Sometimes mastering a language is not only a matter of knowing the words, but also of learning to use them in the different contexts that may arise in everyday life. For example, English idioms are a way for people to tell if the interlocutor really knows how to speak English. And for this reason, it is important to know and master them.
At Global Connection we want your English to help you carry on day-to-day conversations without any problems during your study trip abroad.
That is why today we show you those idioms in English that you should include in your everyday vocabulary.
The best thing since sliced bread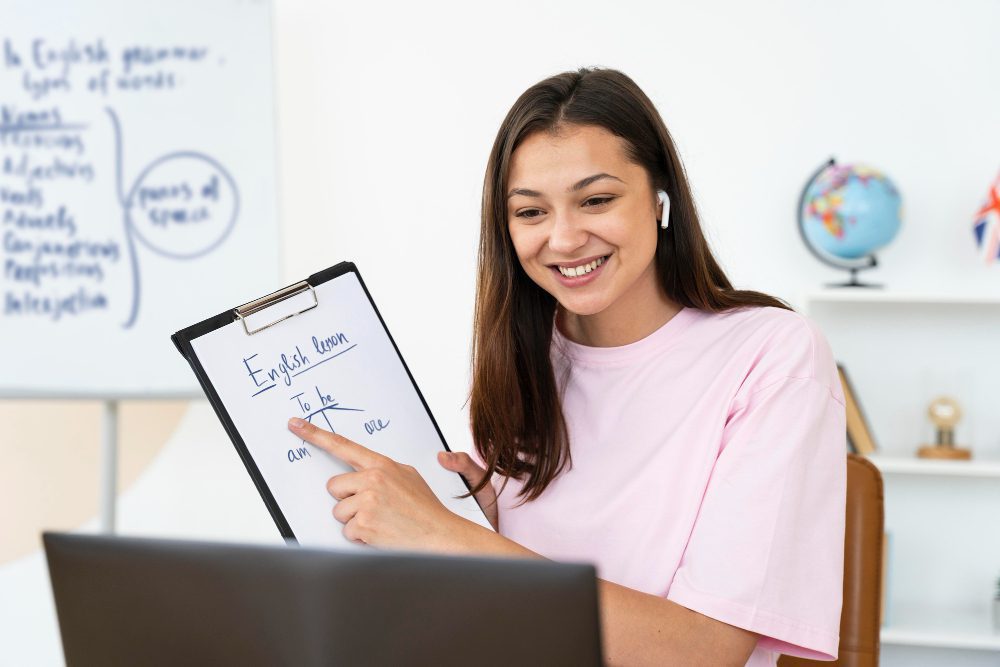 Have you ever thought about how revolutionary sliced bread must have been? Well, in this idiom they usually say that same thing. When something is too good, people say it's the best thing since sliced bread. Recently It sounds strange, but it is best to understand it so that this phrase does not catch you by surprise when you are congratulated on an idea.
How to use it?: When you want to talk about something that is very good.
Example: This new phone is the best thing since sliced bread
Hit the sack
If we make a literal translation of this phrase, it would sound a little strange that he wants to hit a sack, especially when the person feels tired. That's why not knowing these idioms can be confusing. But If you hear one of your classmates say this phrase, it means that they are going to sleep.
How to use it?: When you want to say you want to go to bed.
Example: I'm exhausted, I'm going to hit the sack
Twist someone's arm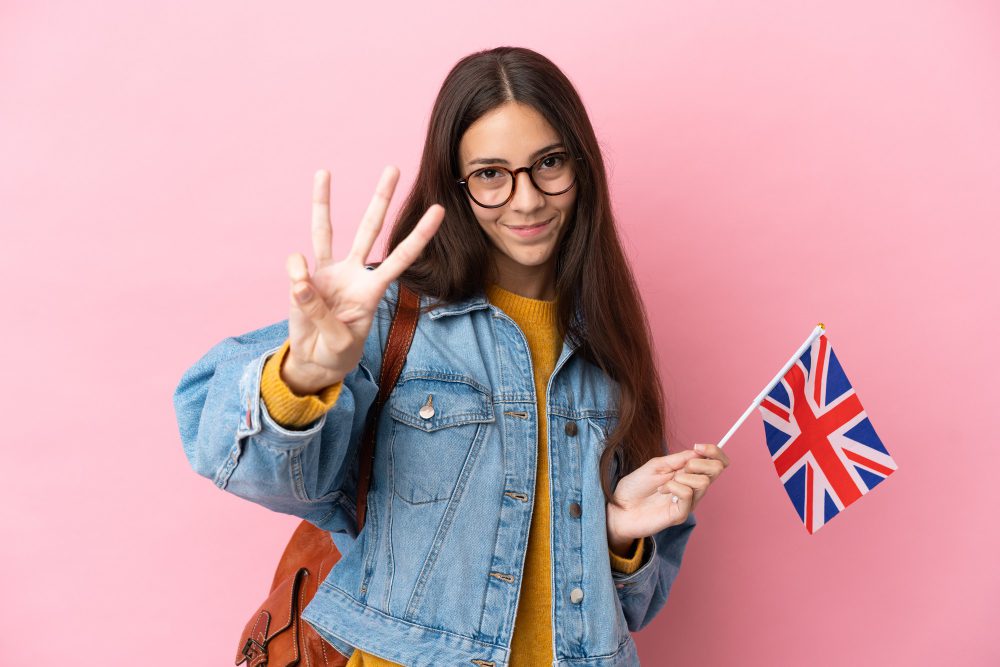 The literal translation of this may seem a bit painful, as it would literally mean twisting someone's arm. But the true meaning of this idiom refers more to the power of convincing. If you "twist someone's arm" it means that you have convinced them, likewise, if they have let them "twist your arm" it means that they have convinced you.
How to use it?: To indicate that you have convinced someone or that they have convinced you.
Example: You're right, you twisted my arm
Lose your touch
Doing an equivalent translation would be something like "losing the touch" and many people in Spanish use it in the same way as in English. It means that someone has lost a skill they had.. It can be a worrying thing to be told to a person and they may need a little motivation.
How to use it? To indicate that a skill has been lost
Example: I can't do it, I lost my touch
Ring the bell
This English idiom is easy to understand if we imagine that our memories are a house. When we remember something it is as if that memory rang the doorbell of that house., from there you can take to understand the concept of Ring the bell.
How to use it? Referring to remembering something or someone.
Example: I can't remember him, it dosen't ring the bell
Blow off steam
Remember those cartoons that blew steam out of their ears when they got upset? It is very likely that this idiom in English comes precisely from those moments in the cartoons. When you need to vent about an emotion that has you on the verge of exploding, you let out a little steam to get back to normal..
How to use it? When you need to let off steam.
Example: I'm furious, I need to blow off steam
Sit tight
It probably sounds a little uncomfortable to sit down and squeeze your body, but know that when someone asks you to do this, they are asking you to be patient, beyond asking you to make yourself uncomfortable. This English idiom asks you to sit and wait because what you are waiting for will take a while to arrive.
How to use it?: To ask you to wait patiently.
Example: The doctor will see you in a moment, please sit tight
Since you know these idioms in English, you will be able to master them and use them in your daily life while doing your English course abroad. Surely interactions with other people and with your colleagues will be much easier.
Do you want to learn more idioms by taking an English course abroad? Contact us here.