The Christmas season is coming and with it comes a whole group of films made specifically to celebrate this great moment with the people we love most. And the truth is that the best christmas movies They have the ability to stick in our memory and make us smile every time we see them again.
And if you are preparing for a language study trip abroad or you simply want to practice your level of English, you can take advantage of some of these movies to practice and tune your ear.
That is why today at Global Connection we will tell you what they are. the best christmas movies to practice your english.
Santa Clause (1994)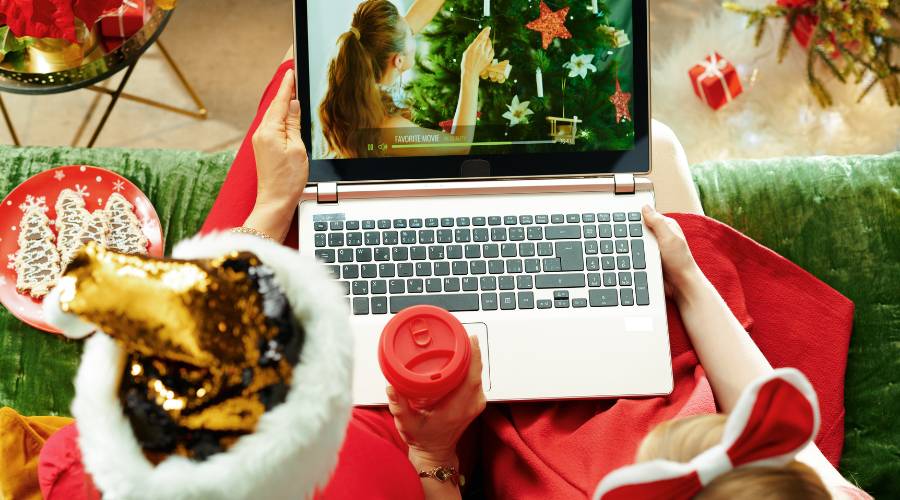 The first film in the Santa Clause saga starring Tim Allen is one of the best ways to start the holiday season and an ideal film to watch with the family.
This film saga combines innocent humor that can appeal to children and more adult humor that can make older people laugh.
Almost 30 years have passed since the first film in this saga and it continues to bring families together around the television. And if you take the time to watch it in English, it may help you hone your ear and become one of your Favorite movies to practice English.
Home Alone (1990)
Although there is no Santa Claus on stage, the great cultural phenomenon that this film was made it a true Christmas classic.
This film starring actor Macaulay Culkin was released more than 30 years ago and the great ideas of this mischievous boy to protect his house from a pair of thieves went down in film history as one of the best films of the season.
The film has two other sequels that were relatively successful. But the first installment was the only one that went down in history. When you want to review your English language skills and have a good time, this movie will be an excellent choice.
Love Actually (2003)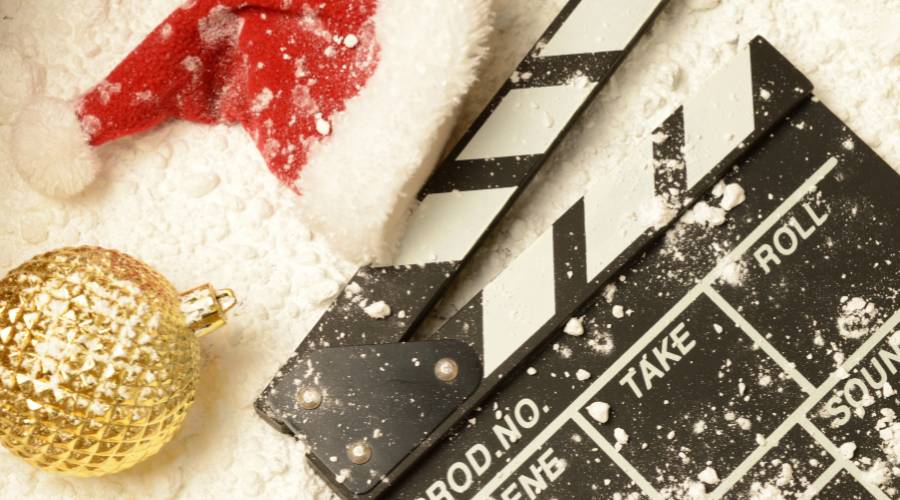 If you are looking for something a little more romantic to watch, but also has a Christmas theme, this is the movie you are looking for.
At the time, the project for this film was quite ambitious due to the number of big names that were part of it such as Liam Neeson, Hugh Grant, Emma Thompson, Allan Rickman and Kiera Knightley.
This film is a romantic comedy that became a Christmas classic whose stories intertwine until it connects them in a way that moves everyone. And if you are interested it is learn british english, it will be a film that will help you a lot.
The Grinch (2000)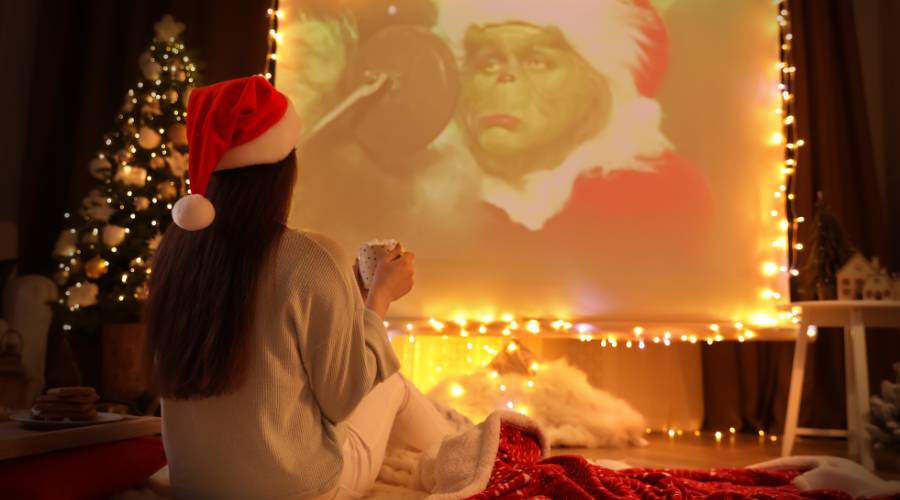 And if of christmas classics We are talking, we have to talk about this great adaptation of a classic by the poet that marked the childhood of English speakers: The Grinch by Dr. Seuss.
This adaptation, starring the famous actor Jim Carrey, entered everyone's hearts with the moving story of this creature who tries to steal Christmas and ends up touched by the powerful spirit of Christmas.
Although when you see it in English it can be a little confusing due to the rhyme that is used in much of the film. Over time you will be able to understand it and nourish your vocabulary.
Scrooge's Ghosts (2009)
If what you are looking for is a animated film, there is also a very good option for you to add to your movies to watch this holiday season: The Ghosts of Scrooge.
While this is another film starring Jim Carrey, this adaptation of Charles Dickens' literary classic is worth watching. This story, which has already had several versions in film and television, makes us reflect on the true meaning of Christmas.
It may be a little difficult to understand when you see it in English, but as we have said for a long time, it is a matter of time and practice.
You can also add some to your playlist. series that can help you improve your English.
If you want to take an English course abroad with us and learn more about our programs, Contact us here.