Studying English and being able to improve it is, to a large extent, a matter of practice and discipline. It doesn't matter if it is in writing, compression or pronunciation, to improve quickly it is important to spend as many hours practicing. And if what you want is improve your vocabulary and you reading comprehension, you should look for books to study English that are entertaining and easy to read.
And literature in English is not just gigantic books with complicated ways of speaking. There are literary masterpieces that can be easily enjoyed and will give you a hand to improve your use of the language.
It's time to learn! Here we tell you about some books that will help you study English.
Some of the best books to study English
Treasure Island by Robert Louis Stevenson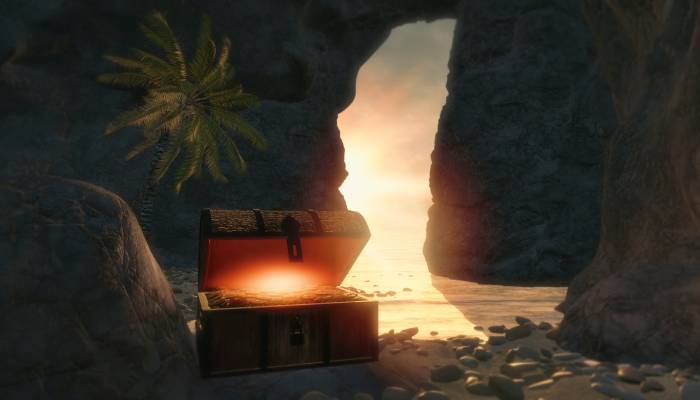 If adventure books are your thing, this book is for you, since you can follow the adventures of young Jim Hawkins who finds the map to one of the most sought-after treasures in the world: the great treasure of Captain Jonathan Flint.
If this story sounds familiar to you, it's because Disney made an adaptation of this story called "Treasure Planet" which was released in 2002.
For its part, the book is a classic that is worth having in your book collection. In addition, the English version handles very simple language management, but it will also give you the opportunity to expand your vocabulary.
Alice in Wonderland by Lewis Carroll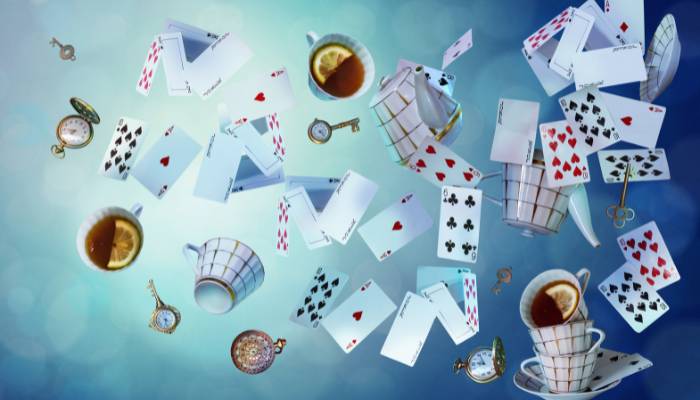 Sometimes the best way to learn to use a new language is with books that are written for children, and one of those is Alice in Wonderland, a fantasy adventure with an incredible amount of elements that seem like part of a dream.
As we have already said, this is a novel for children, which has simple language, with a narrative rhythm that is very easy to follow.
But this does not mean that you will not find some challenges to grow in your language skills, since throughout history You will find some fun word games that can help you a lot in your goal of studying English.
To Kill a Mockingbird by harper lee
We cannot talk about books to study English without talking about this classic of American literature: To Kill a Mockingbird, one of the two novels by writer Harprer Lee.
This is a book that tells us about the violence and racism in the United States during the first decades of the 20th century around a crime and the trial that takes place against a falsely accused African American.
But why is a book with such a heavy and complex topic useful for studying English? Well This book is told from the perspective of an 8-year-old girl, so everything is represented in fairly simple and easy-to-understand language.
The Perks of Being a Wallflower by Stephen Chbosky
If you are looking for a book that is aimed at a more adolescent audience and that helps you study English, The Perks of Being a Wallflower by Stephen Chobsky is the ideal option for you.
This book revolves around Charlie, a teenager who enters high school after the death of his best friend and has to face several of the emotional problems that some teenagers in the United States usually experience.
The interesting thing about the way this book is written is that It is written in the form of letters that Charlie writes, so the language becomes very accessible to any reader.
Carrie by Stephen King
And finally there is one of the horror classics from the master of contemporary horror: Carrie by Stephen King.
The book talks about a teenager who suffers from bullying by her classmates. What few know is that Carrie has an unknown power that turns into a real nightmare.
The interesting thing about this book is that there are two different perspectives from which the story is told: that of the characters and that of some press releases, which can help an English student to easily distinguish the difference in tones of the two perspectives.
Any of these books will be a great help to practice your English, and it will be a crucial tool if you do a English course abroad in any destination.
Do you want to know more about our language programs? Contact us here.